New Rare Atmosphere Planet - NextColony Art Studio / Finals!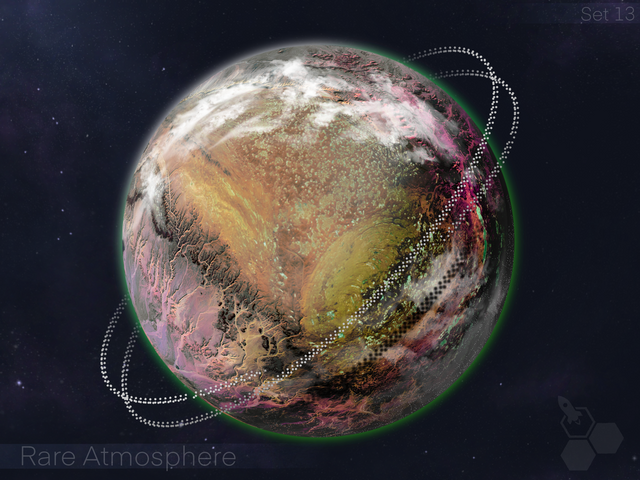 ---
Welcome back to my NextColony Art Studio.
We are into Season 4!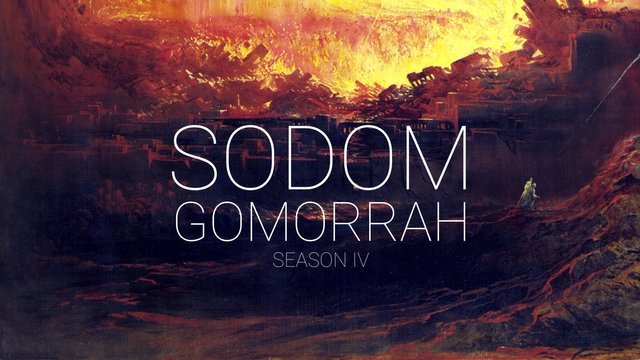 19th February 2020, 3:26 pm - 20th March 2020, 3:26 pm
Prize Pool: 6800 Steem / 1,017,000 Stardust
Leach Rate: 100%, Deploy Rate: 100%
---
---
"one planet a day challenge"
I will post one planet every day for the next week's. Every time I finish 15 planets (which is one planet set) this set will be implemented into game and you will then be able to explore all new planets in NextColony
---

I just finished my work on the new "Rare Atmosphere Planet"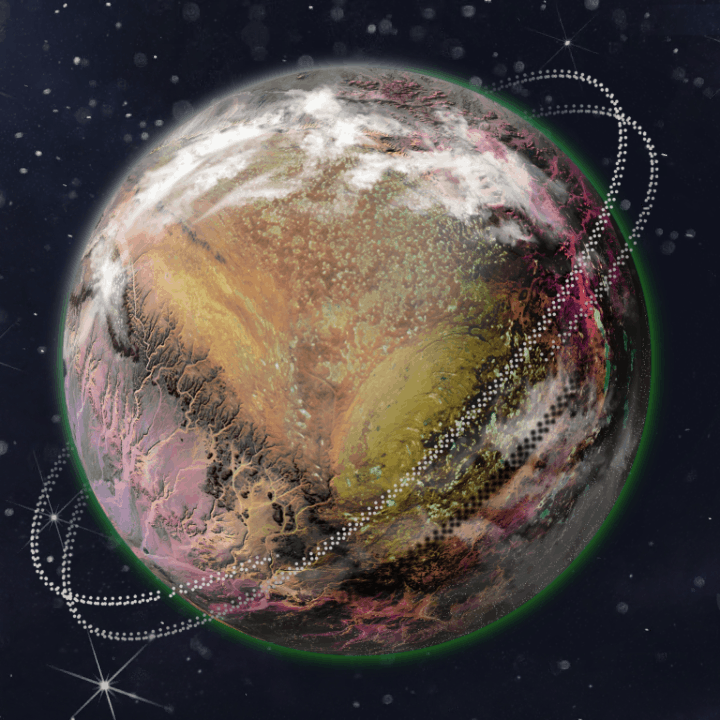 Hope you like it.
This planet is the last one from set 13. Now that the set is finished all files has to be compressed and will be available ingame in the next days!
Update
Since my daughter was born recently and this project takes a lot of time, I will take a break for now. Shortly we will have 13 planet sets, which results in 195 individual planets, in addition there are 5 yet unexplored Legendary planets that can be discovered in the game. I think this is a good variety for the moment.
It was a pleasure to keep the "one planet a day" Series going and I want to thank you all for your feedback and love!
What will come next?
I still have some projects that I have not been able to take care of recently and which I now want to tackle. This includes trophies for the winners of the season but also some freelance projects that I will share in my blog.
---
---
Stay tuned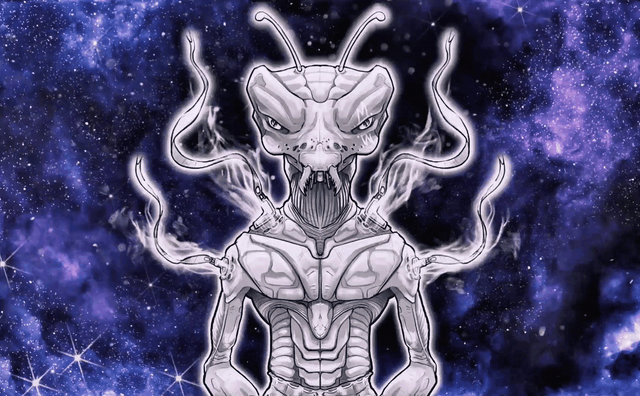 See you in NextColony.io
---
---
Follow me for more original Illustrations
100 % Orginal works

100 % Effort and Passion !


NextColony

---

100 % Power up!

Kommentare gerne auch in deutsch!

---

Stay Creative!