DIGITAL DRAWING OF A GIRL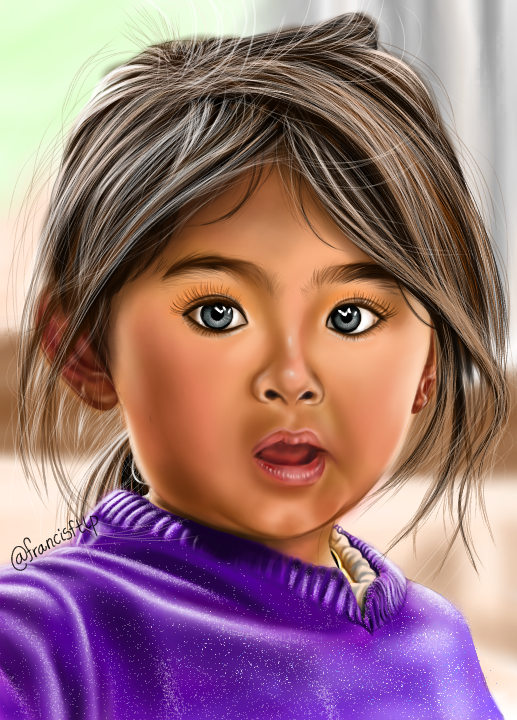 Hi everyone!
I am back with another of my jobs. This is the digital drawing number 8 that I have done so far.
It has been a while since my last publication, I sincerely apologize, I took time to study the techniques of other artists and thus improve my illustrations, and for that we must devote time and it requires a lot of practice.
Later you can see that for this drawing I worked in a different way than what I have been doing, this is because I implemented one of the techniques I was studying and I must say that it has been very useful. In this case, what I did was to start painting all the skin on my face, then paint my eyes, my nose, and then I made the missing details on the skin. Unlike my other works I started by painting one of the eyes, part of a skin and then little by little I was painting the rest. In this way I can work more comfortably, I know that I still have a lot to learn to have more agility with digital drawing, so I don't lose hope.
---
Technical information
I use the IbisPaint X application. I work with a Canaima brand tablet, model TR10RS1.
Total hours:
About 10 hours 28 minutes.
Dimensions: 517x720 pixels.
---
Digital Drawing Process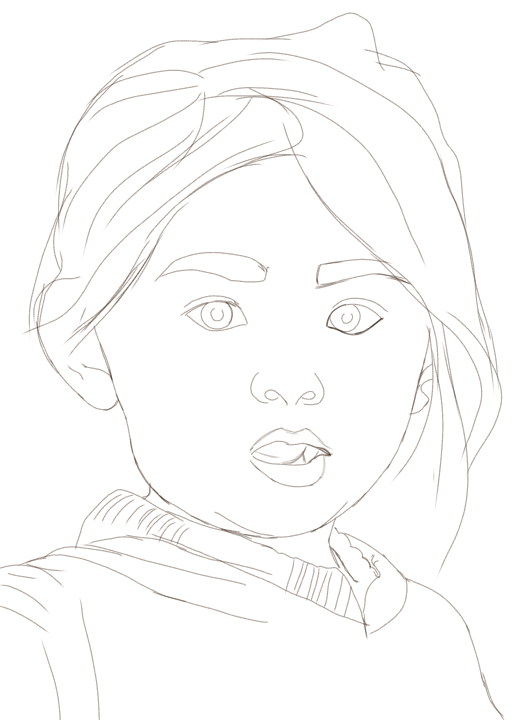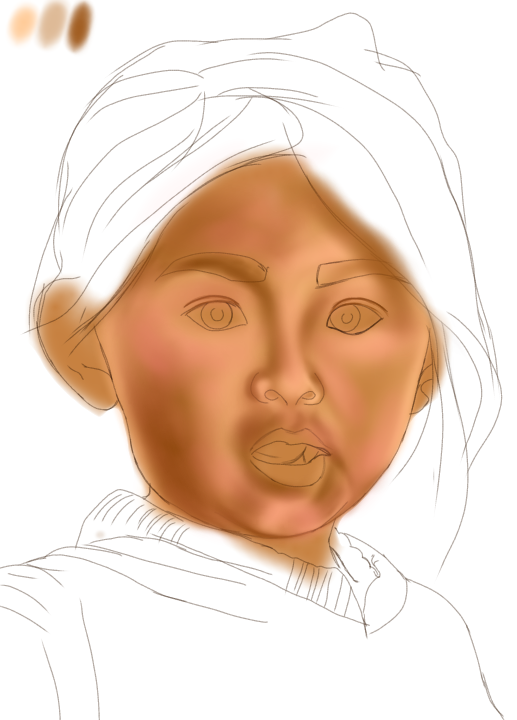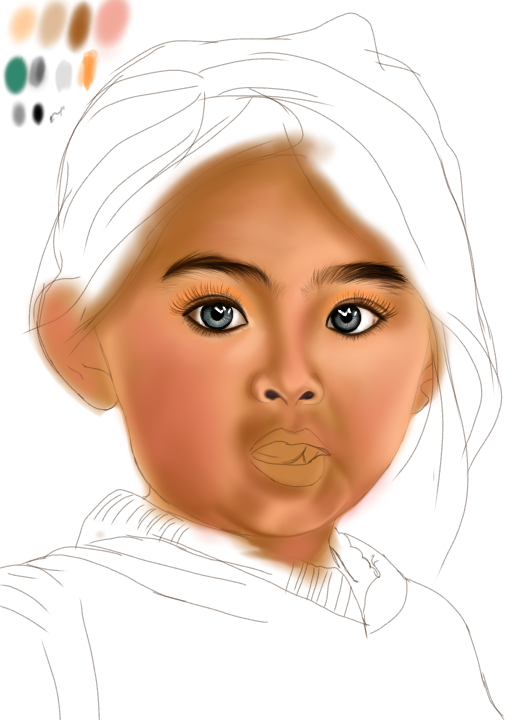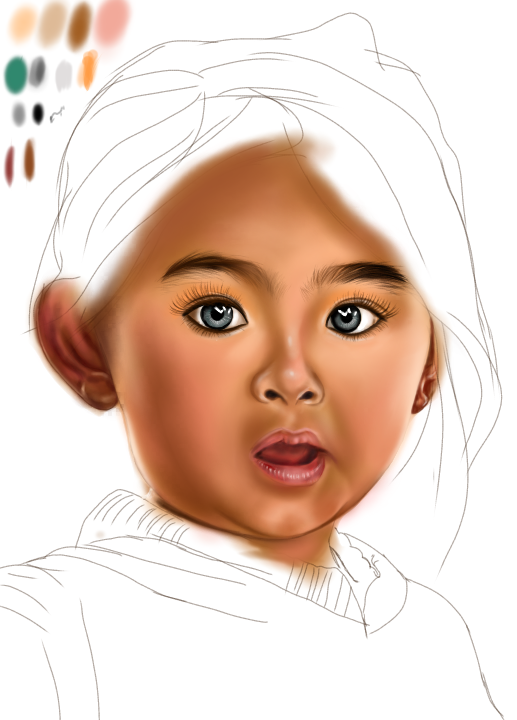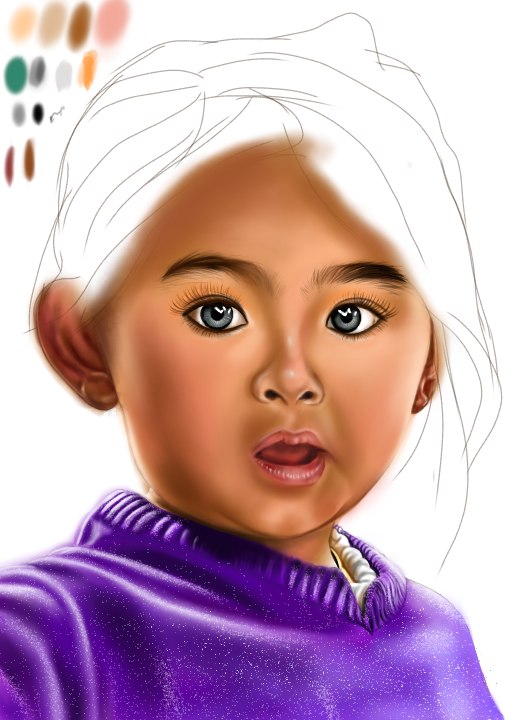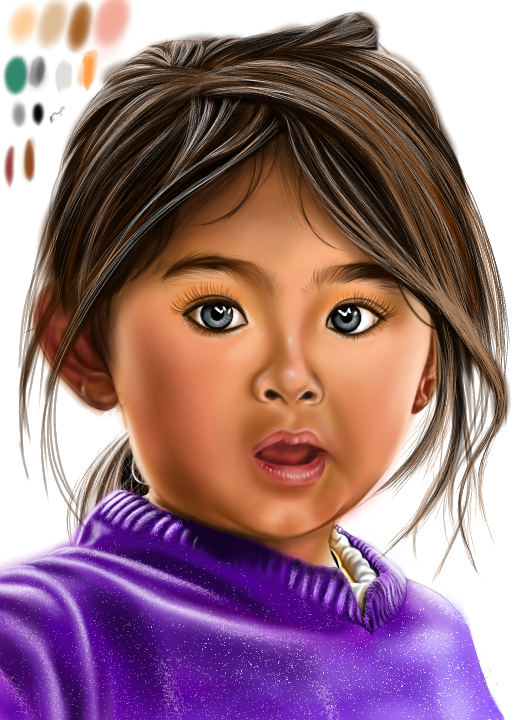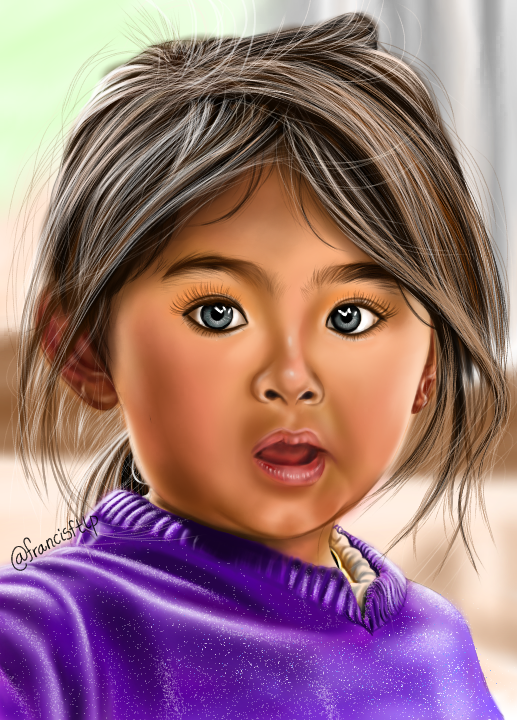 Original image
---
Please, if there is anything I need to improve, I would appreciate it if you told me, I am learning and always constructive criticism helps to improve the work. I appreciate that you have read my publication, I hope you enjoyed this beautiful drawing.
"To be happy, we have to start loving ourselves and our work!"
Until next time!
✌