CryptoCartoon of the founder of BOID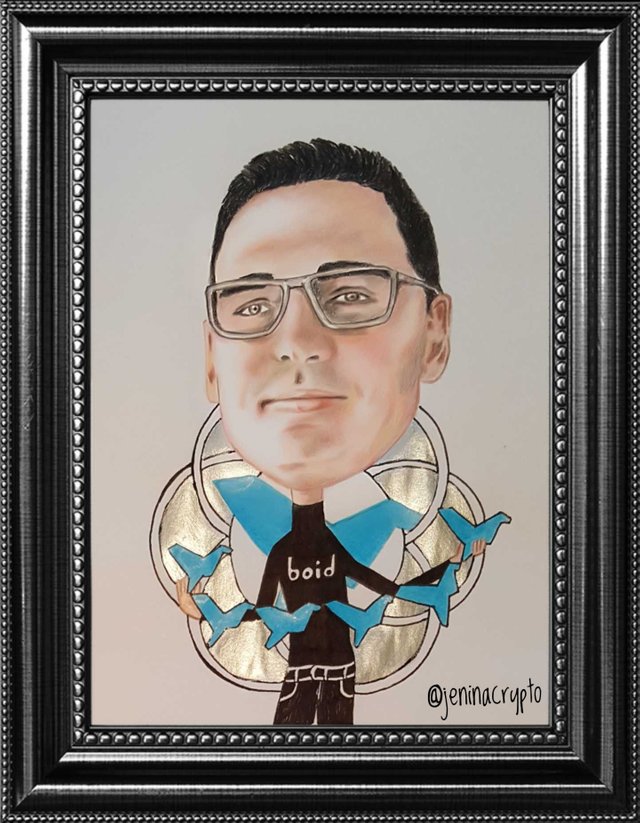 Jenina🌟Crypto's cartoon of John Heeter, the brilliant mind and a good human founder of Boid The Social Supercomputer!
Boid is short for bird-oid. A computer simulation of birds in a flock. Each "boid" follows simple rules of interaction with nearby boids. Many boids interacting results in emergent meta patterns. Likewise, the Boid Platform relies on computing resources from a large number of individual contributors. These small contributions cumulate into massive real-world impact.
⭐Learn more: https://steemit.com/hive-114105/@jenina619/cryptocartoon-of-john-heeter-or-boid#