KOUHEI HAYASHI Works.'' Mt.Fuji/赤富士 ''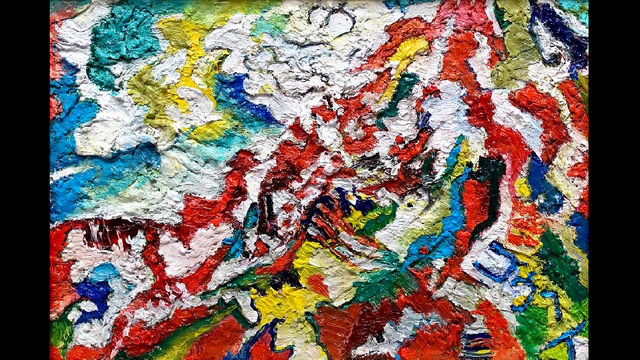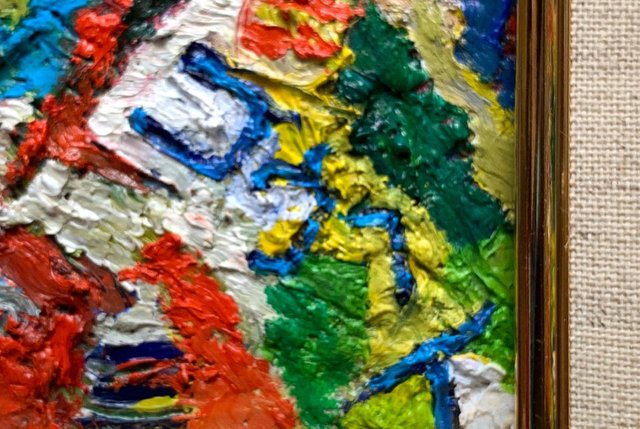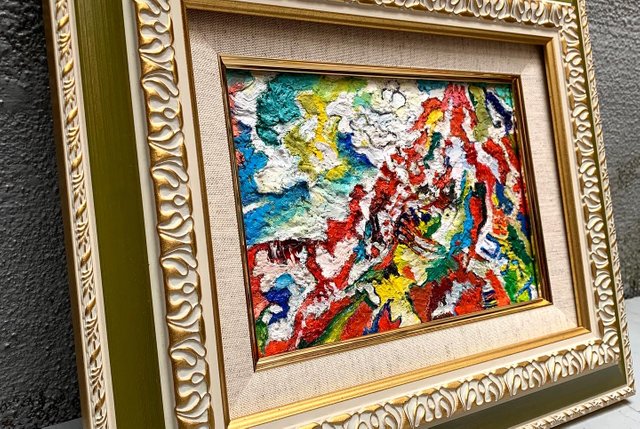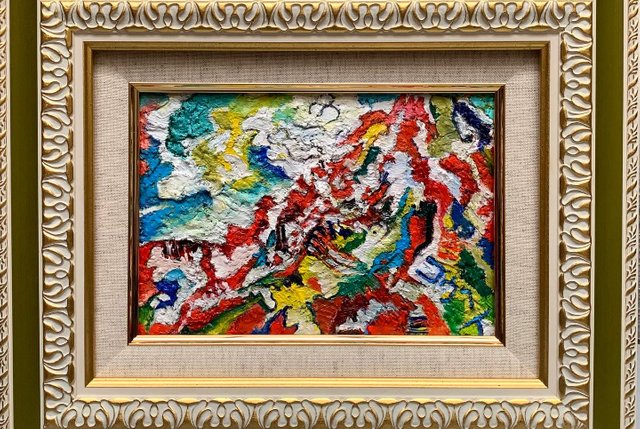 山はたまに描いてくれと言われていた。
家の大家さん、若い頃のアルバイト先の上司、そのほかもあったかもしれない。
いずれも「山に行くことがあったら、描きます。」と返事していた。
今回は、いわゆるイメージだけで描いたと言うか、「赤富士」と言われたから描いてみたのか。
よくわからないが、やってみた。
ライブ配信で頼まれたのである。
山に限らず、自然には決まった形がないのであるから、かえって好き勝手できる部分がある。
むしろ気楽だなと思いながら、描いた。
良い出来なのか、どうなのかもよくわからないような絵になった。
それは、良いことであろうと今は思っている。
I was told to draw the mountain occasionally.
There may have been a house owner, a boss who worked part-time when he was young, and others.
Both responded, "I will draw if I go to the mountains."
In this case, did you just paint with the so-called image, or did you try to paint because you were called "Aka Fuji"?
I'm not sure, but I tried it.
I was asked for a live broadcast.
Not only in mountains, but in nature, there is no fixed shape, so there are parts that you can freely use.
I drew while thinking that it was rather easy.
It was a picture that I didn't know whether it was good or not.
Now I think it's a good thing.