You look here / 君がこちらを見ている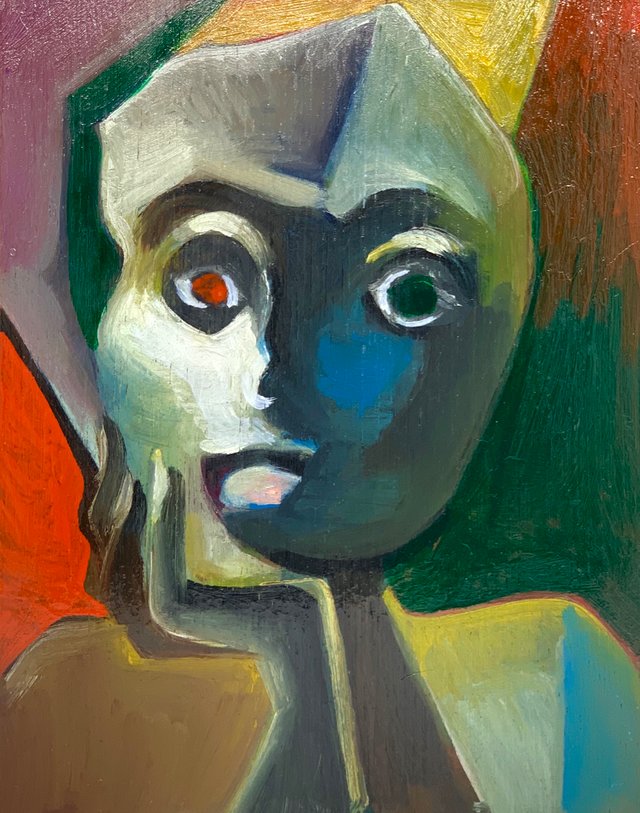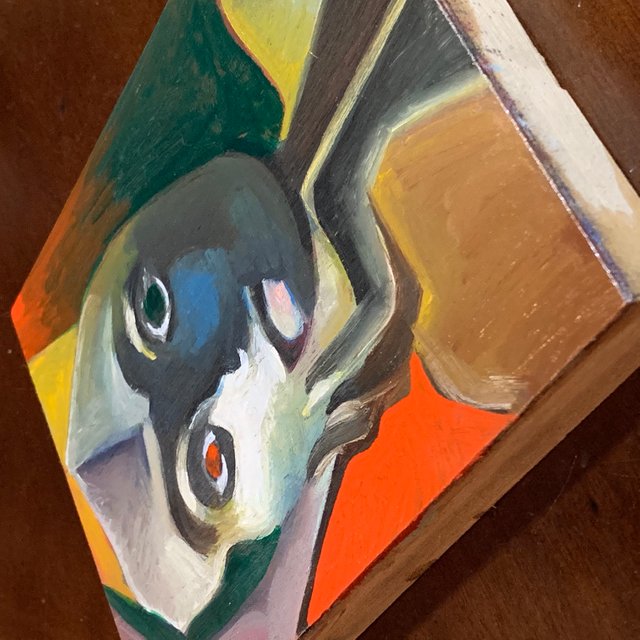 You look here.
You are not looking at me.
I was him.
At that time I was him.
He was no matter what.
I don't even stare now.
There is nothing more.
The end has come.
All of me has come to an end.
The end came again.
The day without staring has begun.
The days when I could not stare began.
It's hell.
Some are in hell and have fun there.
There seems to be a little inside me.
You remain staring far away.
Only you do not change.
It may have changed a lot.
No, are you trying again?
I don't know, but it's strange that there is a part that feels very comfortable in this hell.
I will also look at hell.
ここをご覧ください。
あなたは私を見ていません。
私は彼でした。
当時私は彼でした。
彼は何であれ。
今でも見つめていません。
これ以上はありません。
終わりが来ました。
私のすべてが終わりました。
終わりがまた来ました。
見つめない日が始まった。
見つめられない日々が始まりました。
地獄だ。
地獄にいる人もいます。
少し内側にいるようです。
あなたは遠くを見つめ続けます。
あなただけが変わりません。
それは大きく変わったかもしれません。
いいえ、もう一度やりますか?
私にはわかりませんが、この地獄に非常に快適に感じる部分があるのは奇妙です。
私も地獄を見ます。