朝の日課/Morning routine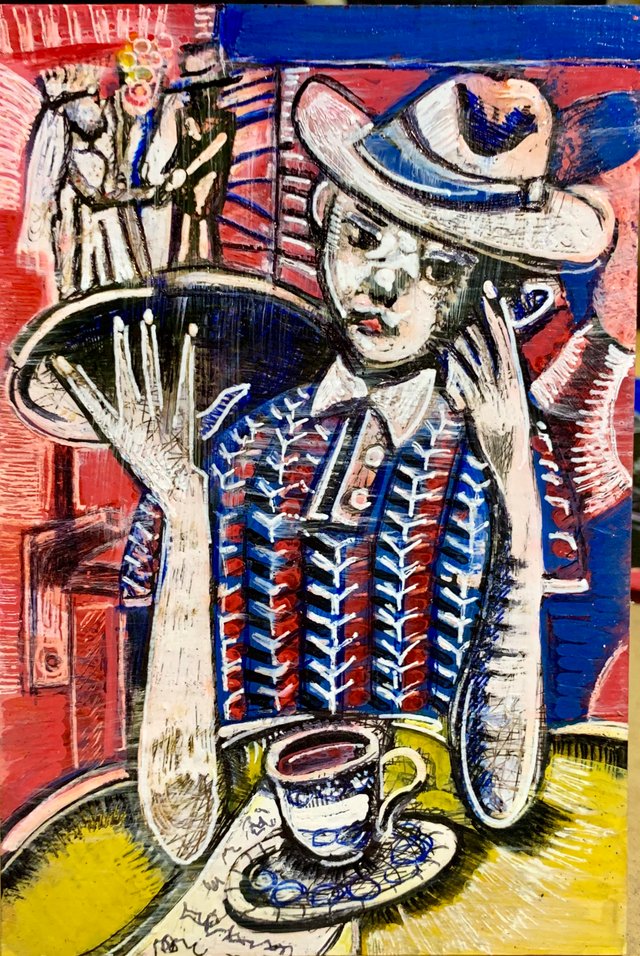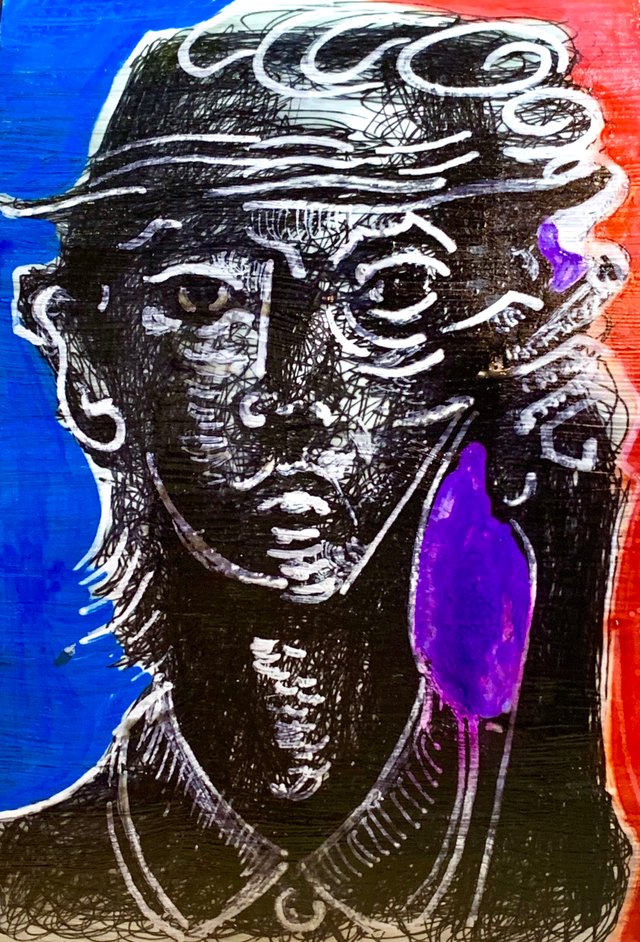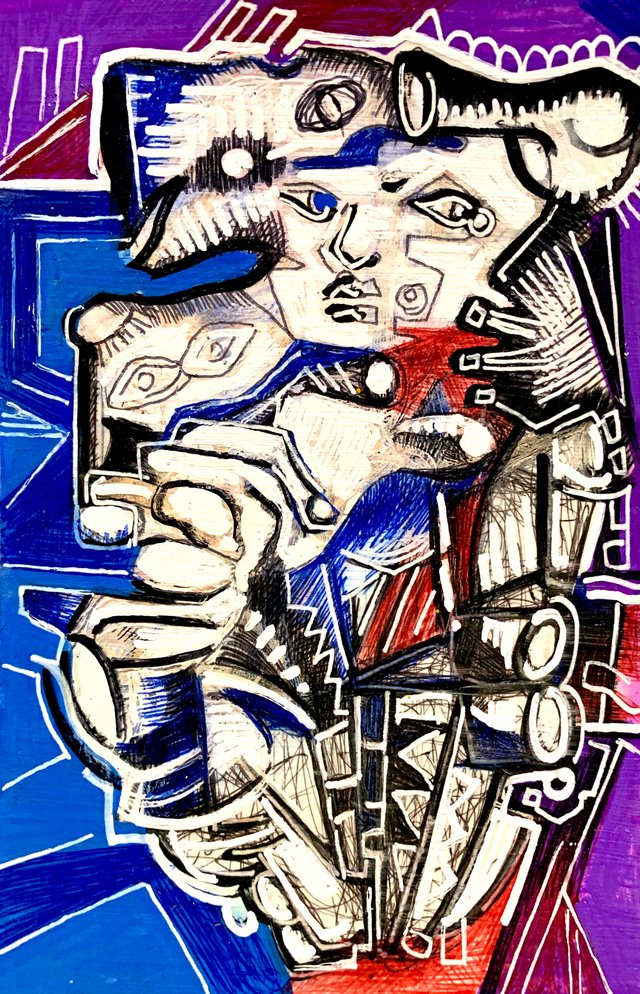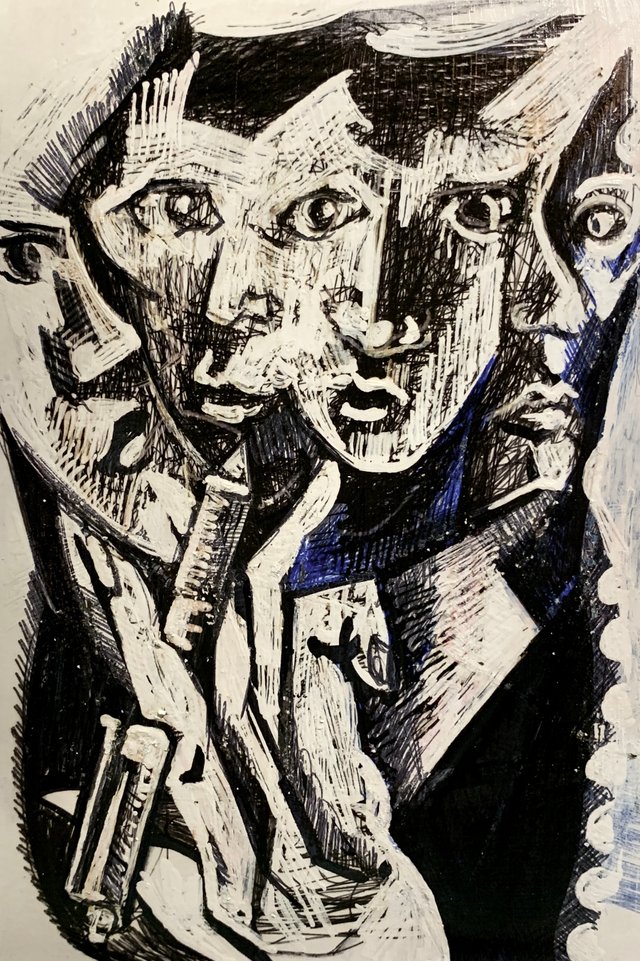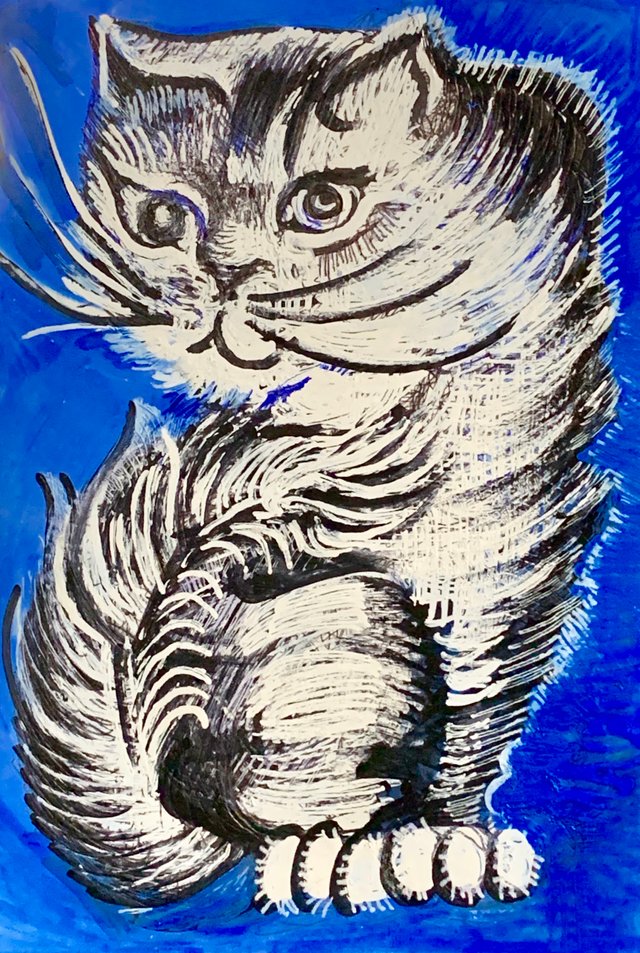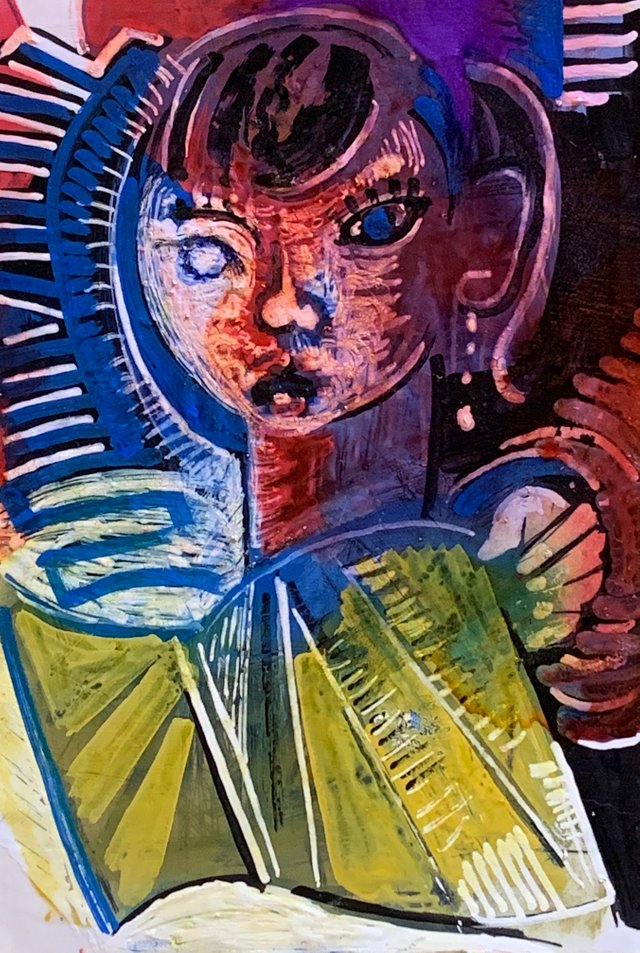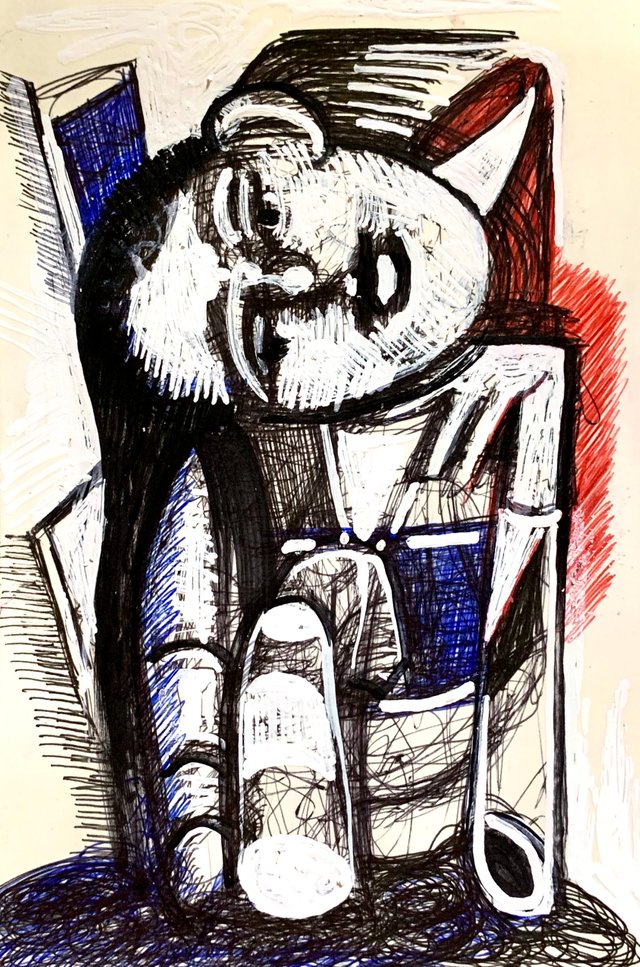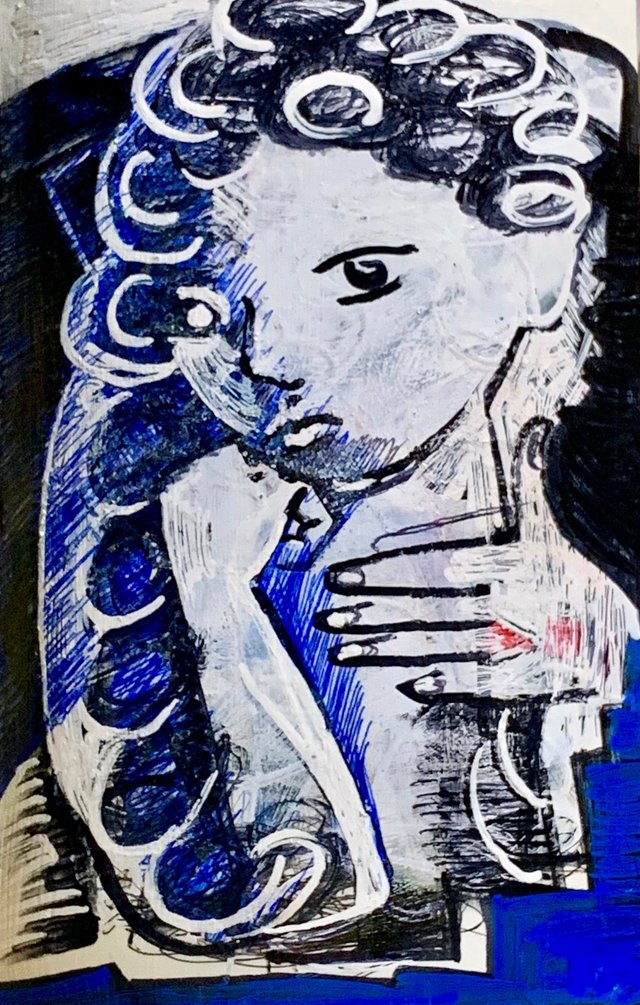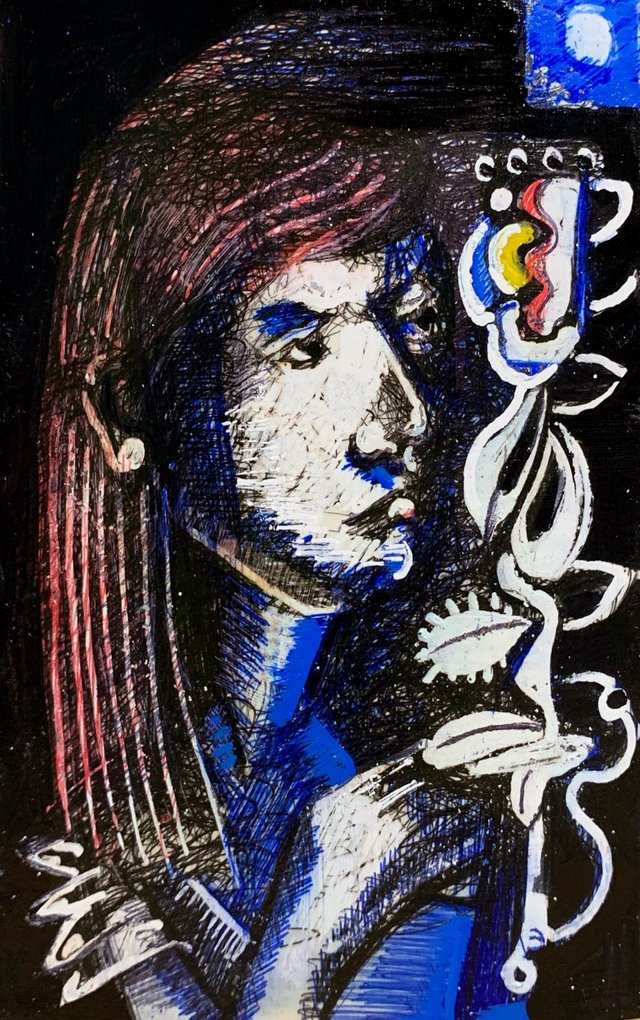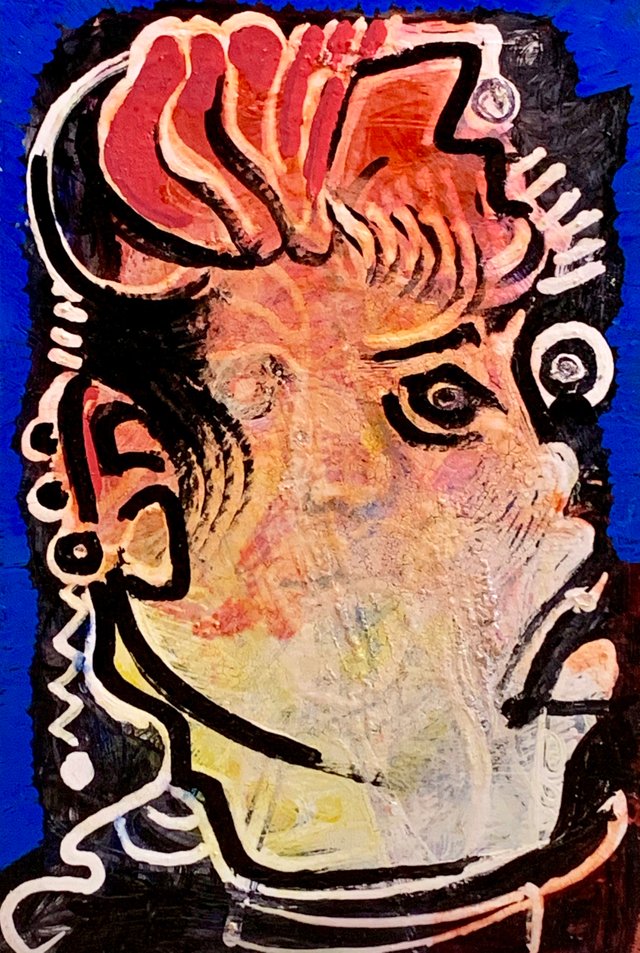 最近はようやく、朝型に目覚めて朝から描くようにしている。
ヤフオクライブというライブ配信をしながら、朝の日課である。
絵に関しては、朝はドローイング、深夜は油絵となっている。
これが割合に良い。
途中で眠たくなって、居眠りしながらライブすることもあるが、それはそれだ。
絵を描きながら眠ることもあるというドキュメンタリーである。
僕のライブ配信というのは、ドキュメンタリーである。
特にいつも通りにやるのである。
ショーには決してならない。
また、ショーとしては失格である。
居眠りなどもってのほかである。
見られていることで、多少サービス的な要素を僕なりには出していることだろうが、それもほんの些細なことでつまらないことだろうと思う。
で、描きあがると、そのまま出品するので営業しながら制作しているようなものである。
絵を描いていると、何か言いに来る人たちがライブ配信の時にはよくある。
これが、本当の声なんだろうと思う。
面と向かっては言わないであろうことを言ってくる。
これは、つまらないことではあるが、何を描いても「すごいですね」「すばらしいです」酷いのになると「アートですね」と言ってくる。
それよりはよほどましなのである。
ディスるという言葉の感じにふさわしい、文言を並べてさっていく。
おそらく、ずっと見てるわけではないのだろう。
ただ、終わりまで見ていってほしいものである。
言うことは決まって同じである。
金にもならない絵を描いてどうするの?
形や色を変えて同じことを言ってくる。
つまらない。
褒めちぎられるよりはよほど良いが、つまらないことを言ったものだ。
自分の考えを述べていない。
感じたことをぶちまければもっと良いだろうと思う。
せっかく顔も見せず、名前もないのだから、思い切って自分の感じたままを言ってみたら良いのだ。
それをしないから、いつまでも人を羨んで、妬んで、潰してやりたいと思うのである。
感じたことを言うことがよほど苦手である。
何か始めてみると良い。
既成のモノの価値を持って、することは、人を罵ること、これではあまりにつまらない。
君は何かを始めてみると良い。
※ヤフオクライブはアプリでのみご覧いただけます。
 https://auctions.yahoo.co.jp/seller/an30tama
Recently, I finally woke up in the morning and started drawing from the morning.
It is a morning routine while doing live distribution called Yahoo!
As for painting, it is drawing in the morning and oil painting at midnight.
This is good for proportion.
Sometimes I want to sleep on the way, and sometimes do a nap and live, but that is it.
It is a documentary that people sometimes sleep while drawing.
My live broadcast is a documentary.
Especially as usual.
It will never be a show.
The show is disqualified.
Besides taking a nap.
What I see is a somewhat service-like element, but I think it's just a trivial thing.
Then, when you draw it, it will be exhibited as it is, so it is like making while selling.
When drawing a picture, people who come to say something often live.
I think this is the real voice.
He says what he will not say face to face.
This is a trivial thing, but no matter what you draw, it says "It's amazing" or "It's wonderful".
It is better than that.
Line up the words that are appropriate for the feeling of the word "disru".
Probably not for a long time.
However, I want you to see it to the end.
Saying is always the same.
What do you do by drawing a picture that doesn't cost money?
He says the same thing with different shapes and colors.
It 's boring.
It's better than giving up, but it's a boring thing.
I have not stated my thoughts.
I think it would be better if I felt what I felt.
I don't show my face and I don't have a name.
Because I don't do that, I want to mourn, crush and crush people forever.
I'm not good at saying what I felt.
It 's good to start something.
To do with the value of a pre-made thing is to scold people, and this is too boring.
You should start something.