KOUHEI HAYASHI Works.10 Drawing works.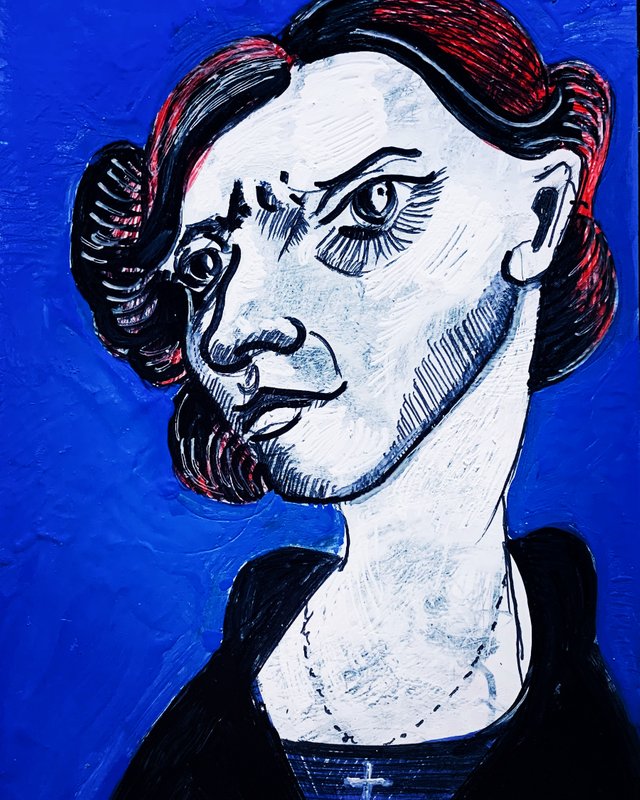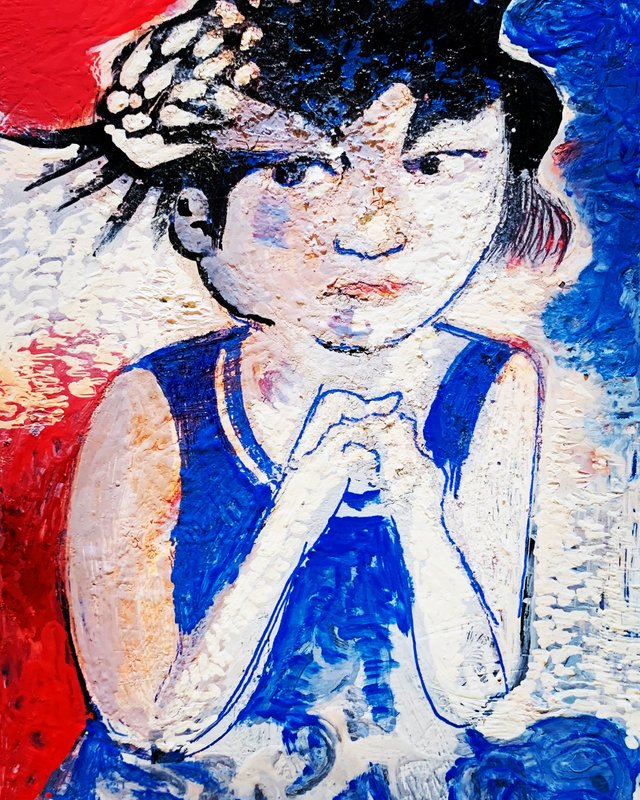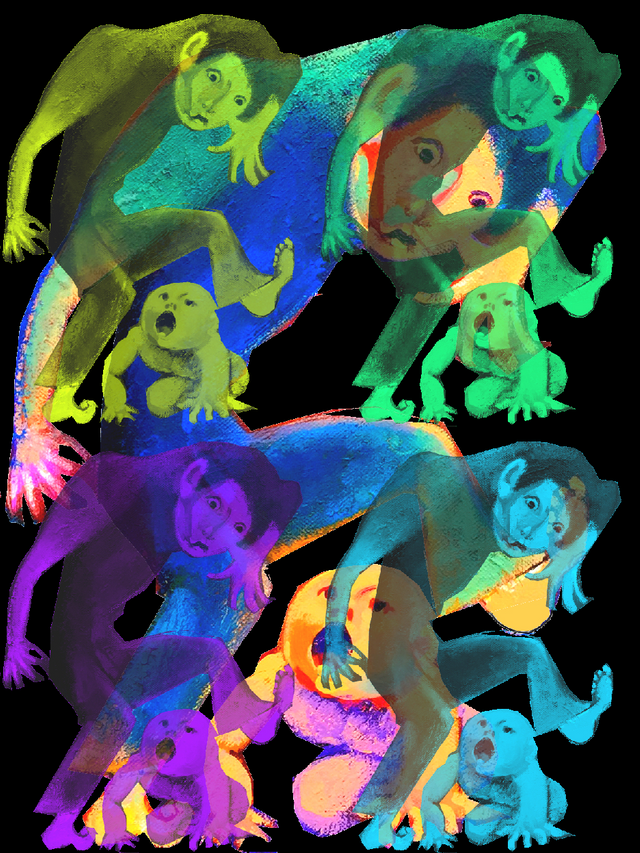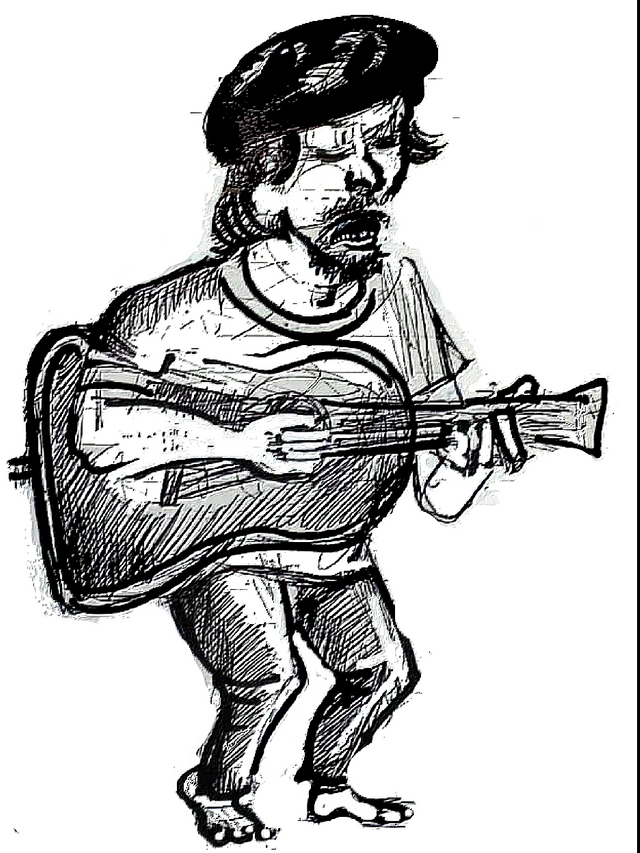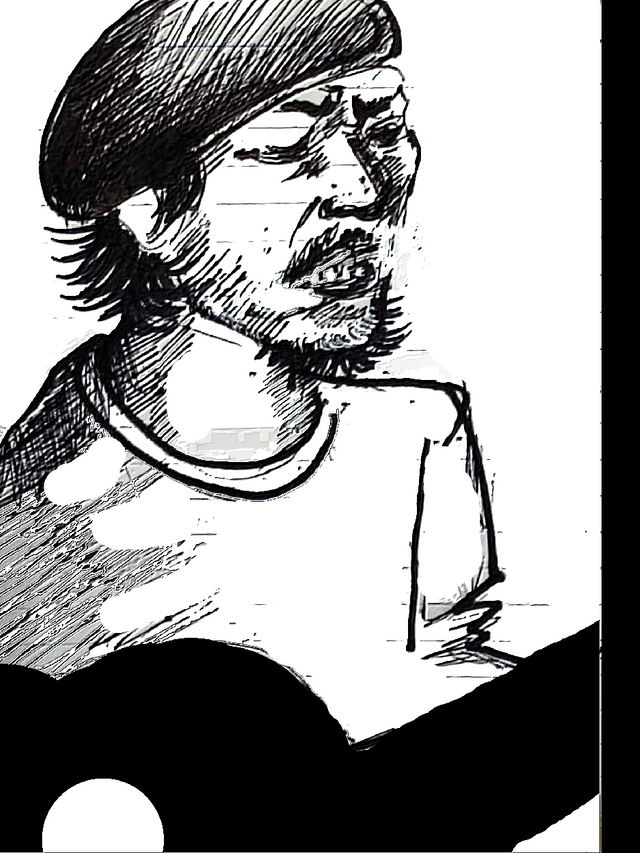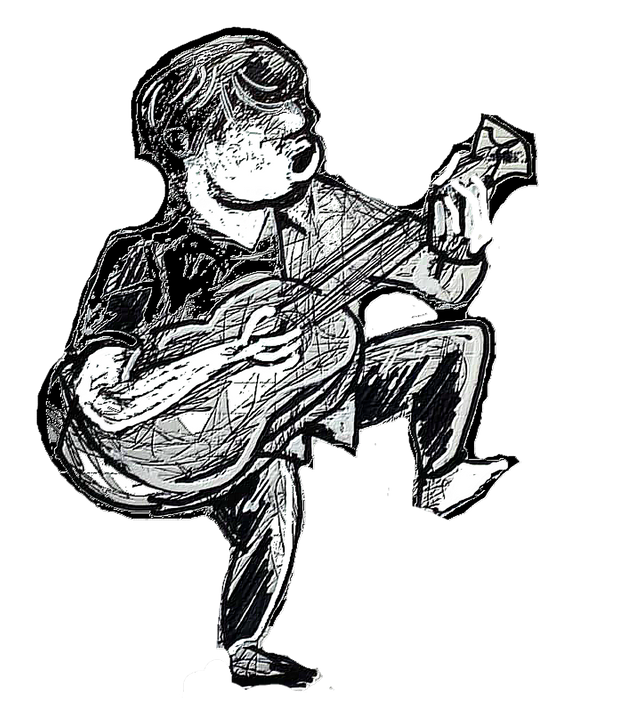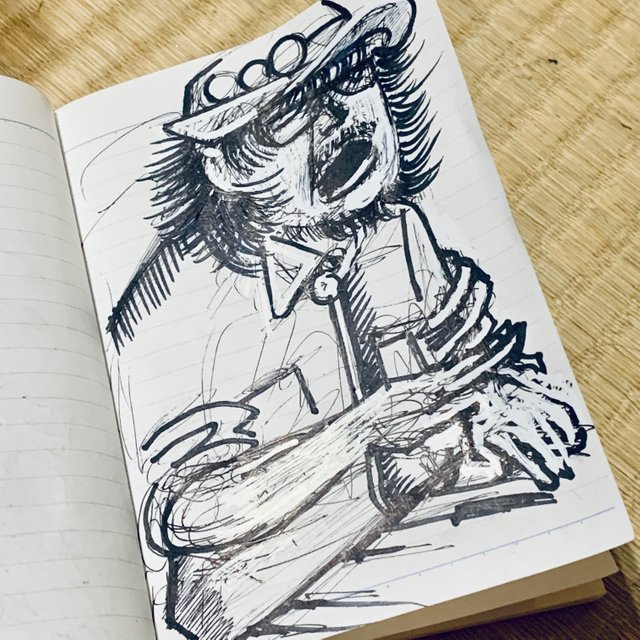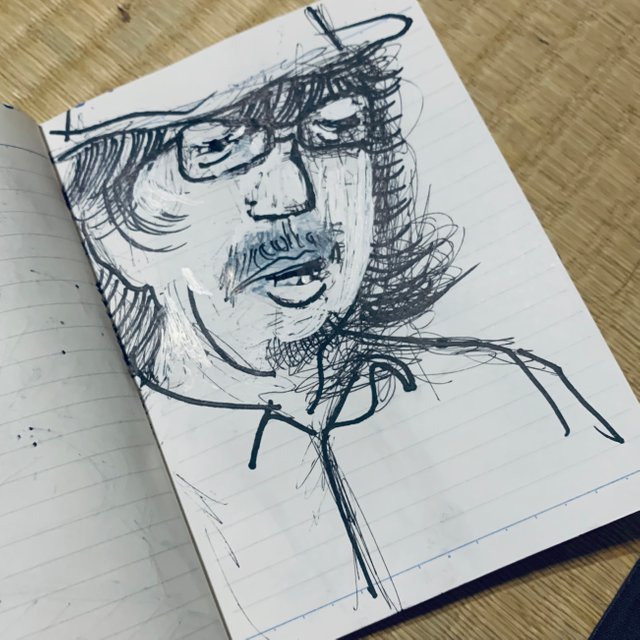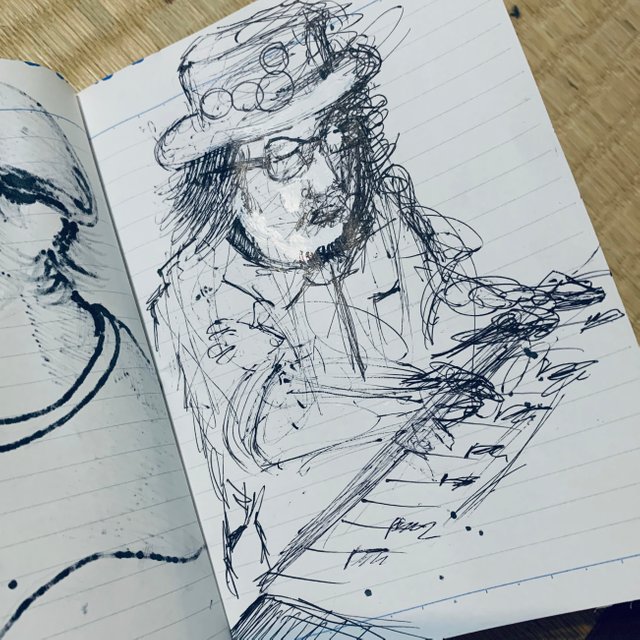 KOUHEI HAYASHI OLINE GARELLY
https://www.saatchiart.com/kouheigahaku
I see.
I see you.
I see you in everyone.
No one knows, you don't know, I don't know, only the picture knows.
What is here?
What is a picture?
Why do things I don't know come out?
Why are you not supposed to be you?
Why does anyone know something unknown?
What do you know?
There is something you, I, and no one knows.
There are many things I still don't know.
I know when.
Will you know me?
Or do you already know?
そうですか。
あなたが見えてます。
みんなに会えるよ。
誰も知らない、あなたは知らない、私は知らない、写真だけが知っている。
ここは何ですか?
写真とは何ですか?
なぜわからないことが出てくるのですか?
なぜあなたはあなたであることになっていないのですか?
なぜ誰かが未知の何かを知っているのですか?
あなたは何を知っていますか?
あなた、私、そして誰も知らない何かがあります。
まだわからないことがたくさんあります。
私はいつ知っています。
私を知っていますか?
または、あなたはすでに知っていますか?