Anime girl. Vector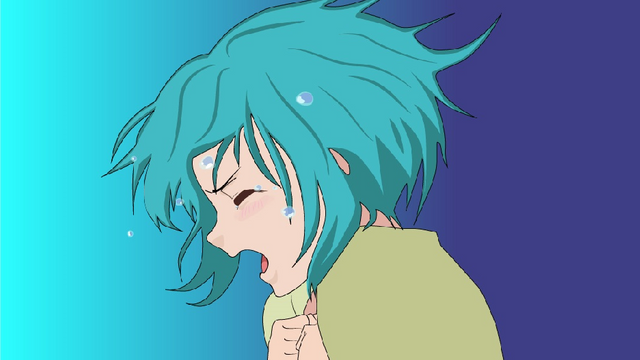 My drawing today was inspired by a song that is gaining popularity:
I found it randomly flipping through vidosiki in Coub, and then again and again. In the end, I liked her so much that I decided to draw a picture for this song.
For many years I have not drawn anything from anime, so it was very interesting to try again
As always, I will tell you in detail what and how I did :)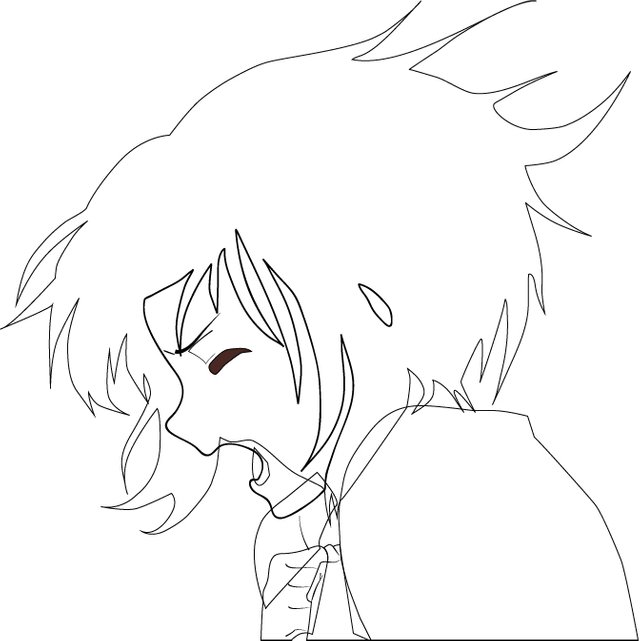 Since the song translates "I scream about my thirst," the idea of drawing a screaming anime girl was obvious.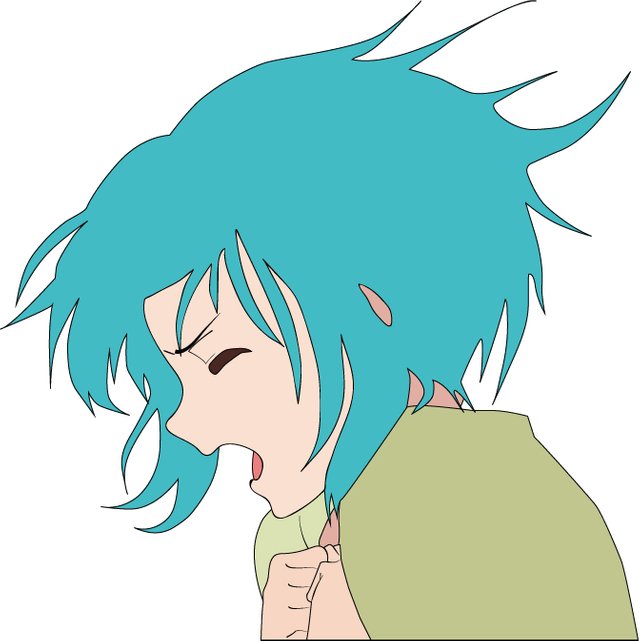 Next, fill. In general, working in an anime style is quite simple, but my hair caused me some difficulties.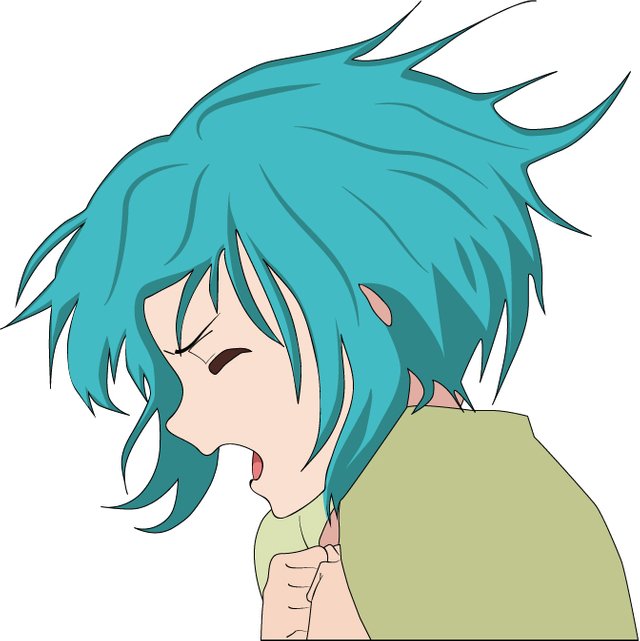 How difficult it is to draw hair! D:
I suffered for a very long time trying to give hair a natural look: (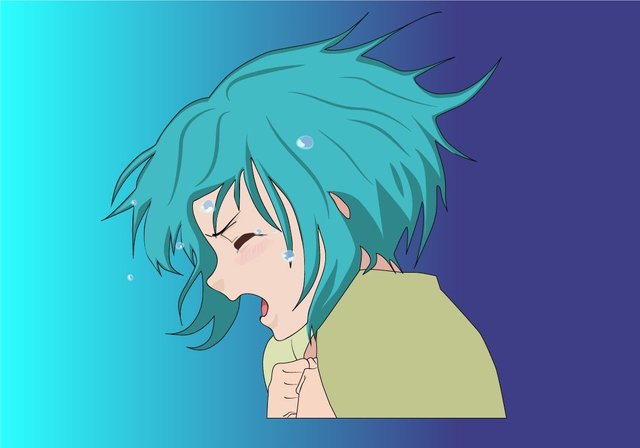 Then I added droplets of tears and made a background.
I think I managed to draw exactly what I associate with the song.
And here are my favorite Coub for this song :'D
https://coub.com/view/1sc01o
https://coub.com/view/1nr0xz
https://coub.com/view/1pvx6q
Thank you for watching!