"Il Putto" (Detail)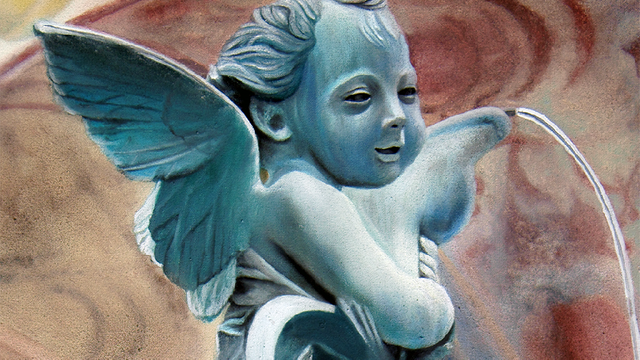 "Il Putto" (Detail) Oil on Canvas / Private Collection / ©2019, Matthew Holden Bates, Firenze, Italia
In Florence there are many statues that are notorious, the David by Michelangelo, Cellini's Perseo, however this little gem by Verrochio, who was the teacher of Leonardo Da Vinci, is one of my all time favourites. Above is a detail of the painting that I made of the sculpture, here is the entire painting: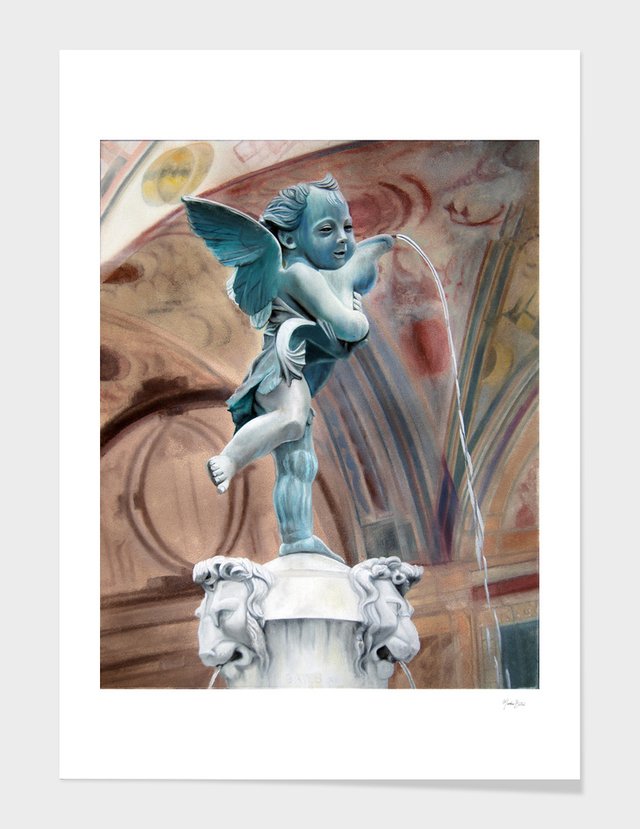 "Il Putto" Oil on Canvas / Private Collection / ©2019, Matthew Holden Bates, Firenze, Italia
Although the original painting is no longer available, you can stull own a print of this iconic painting by aquiring a limited edition from Curioos. Here is the link:
https://www.curioos.com/product/print/il-putto
I would like to thank everyone of the nTopaz Curators who have welcomed me so graciously into the community. I am very happy to be part of nTopaz and I look forward to the future, where blogging and the blockchain become more and more of a reality.
If you like my artwork and would like to see more, you can follow me on Steemit @matteopaints and visit my official website . Upvotes and Resteems are a blessing, and your comments are what make this platform into a roundtable discussion about art and life.
I'll be back soon!! A presto, Matteo