Victorian Greenhouse (Detail) by Matthew Holden Bates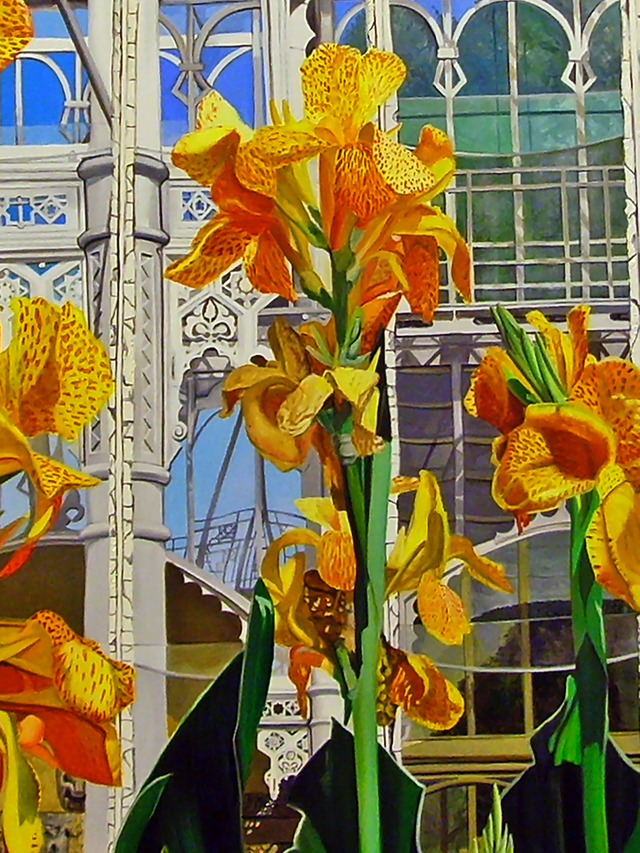 Victorian Greenhouse (detail)
Original Oil Painting / Private Collection / ©️Matthew Holden Bates, All Rights Reserved
Here is another close up of one of my oil paintings. This is one of my all time favorites. The play of the inside and outside of the subject was quite a challenge. I thought it was funny that the flowers were on the outside of the greenhouse, I guess that the stucture needed some restoration, it is over 100 years old. I used to live just a block away from this park so it has great sentimental value to me.
Here is the entire painting: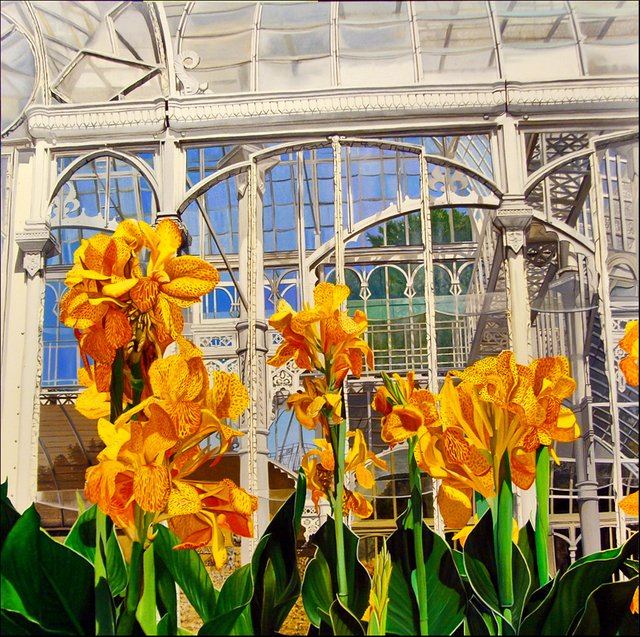 This painting is no longer available, the original was sold to someone in America I think, who knows where it is now. However, if you like it and would like to own a print, they are available through Curioos: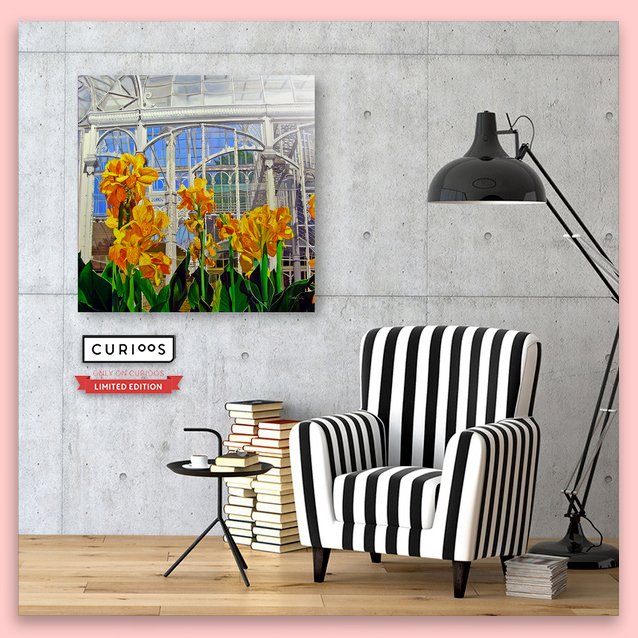 Here is the link to their site where you can order a print today!
https://www.curioos.com/product/print/victorian-greenhouse
Have a great weekend everybody!!!! A presto, Matteo @matteopaints