Girls of Montmartre (Detail)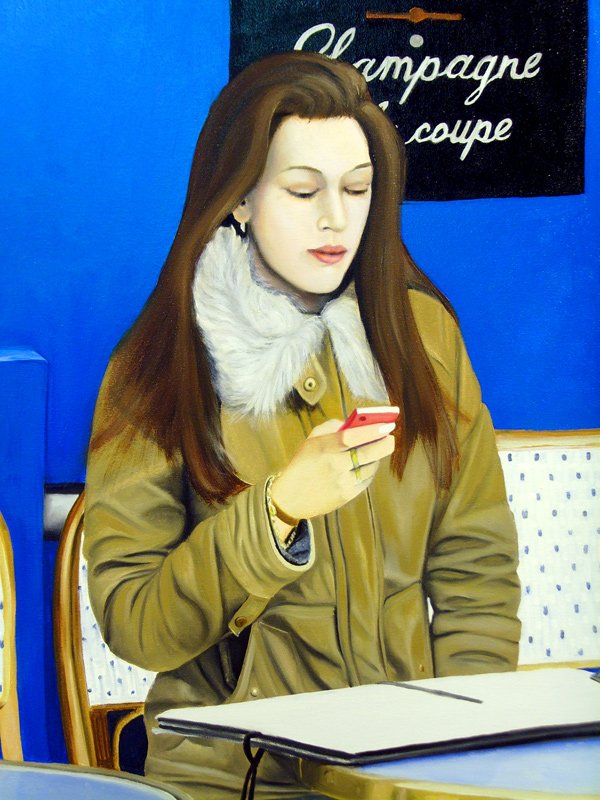 Working on my theme of French inspiration, here is a detail from my original oil painting entitled "Girls of Montmartre" . I was collaborating with a gallery in Paris, so I went up there to visit, such a beautiful city, I had to capture something to make into a painting. I took a lot of photos, including this composition that became this painting: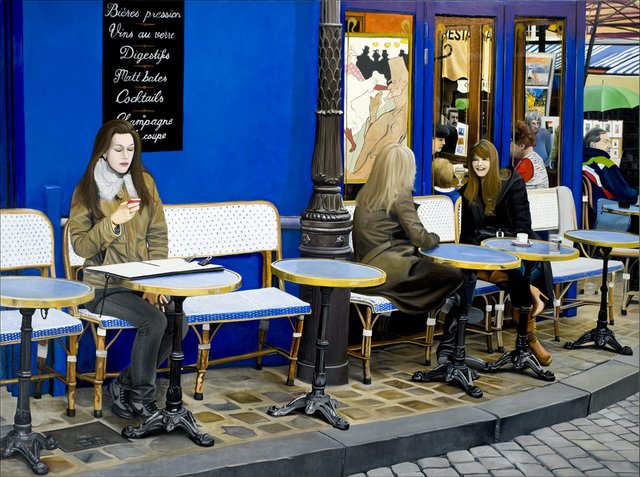 "Girls of Montmartre" oil on canvas ©️Matthew Holden Bates, All Rights Reserved (the Original Painting is in a private collection)
Thanks for stopping by, if you like my artwork and would like to see more you can follow me on Steemit @matteopaints . I love to hear from you, so leave a comment below and I'll get right back to you ASAP!
A presto, Matteo