Nymph of the Fields (Detail) by Matthew Holden Bates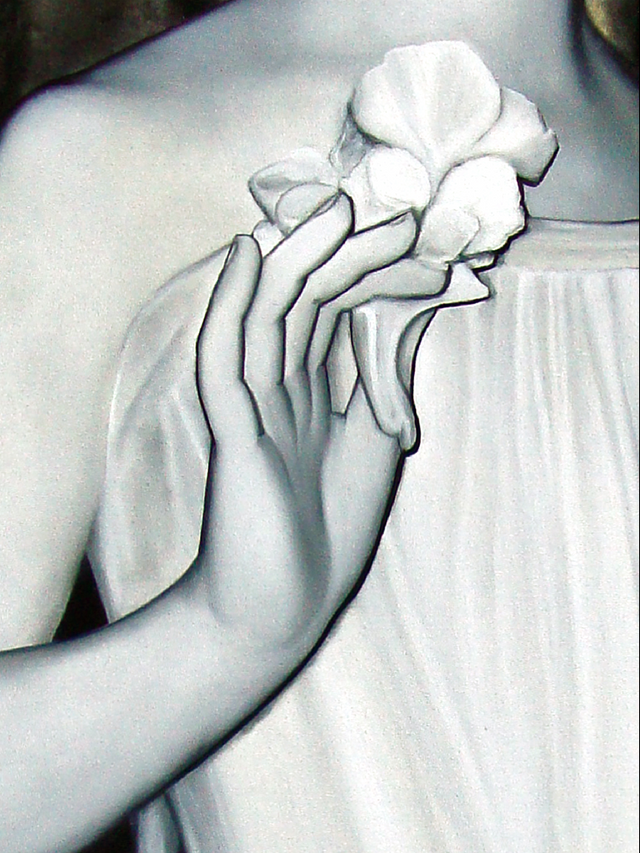 "Nymph of the Fields" (Detail) ©2019, Matthew Holden Bates, Firenze, Italia
Hey everybody! Glad to be back again today with another "close up" of one of my original oil paintings. "Nymph of the Fields" is part of a diptych painting that I made of the same statue seen from two different views. Here is what the diptych looks like with both canvases: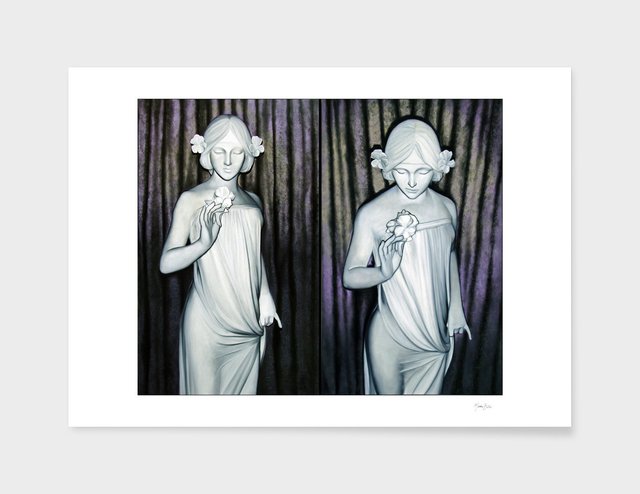 The detail featured in this post is from the statue on the left of the composition.
You can acquire a giclee print of the diptych from Curioos out of New York at this address:
https://www.curioos.com/product/print/nymph-of-the-fields
Yesterday I worked hard on my Duomo Project for the first time in a while, so I will be posting an update about that very soon. If you like my artwork and would like to see more, I invite you to visit my Steemit page @matteopaints and to visit my official website: http://www.mattbates.net
Upvotes and resteems help get the word out, and if you would like to talk to me about my art please feel free to write a comment below and I will get right back to you!!
Until next time! Arrivederci da Firenze, Matteo