Drawing A Portrait (116) @tussar11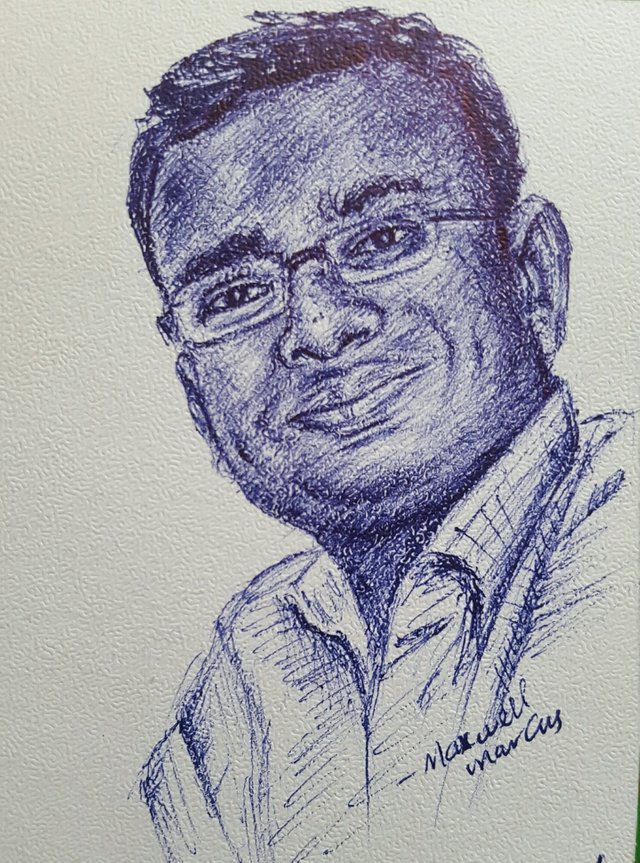 Hello everyone! Greetings to you all.
Few days a go, @tussar11 requested he would love to go have me make a portrait of his done by me. I didn't hesitate. I told him that would be nice and I informed him to forward his picture to me via discord and he did so.
Today's, I present a my new portrait drawing of a him on glasses with a cool and gorgeous smile. The portrait was done with a blue ballpoint pen on a needlepoint paper.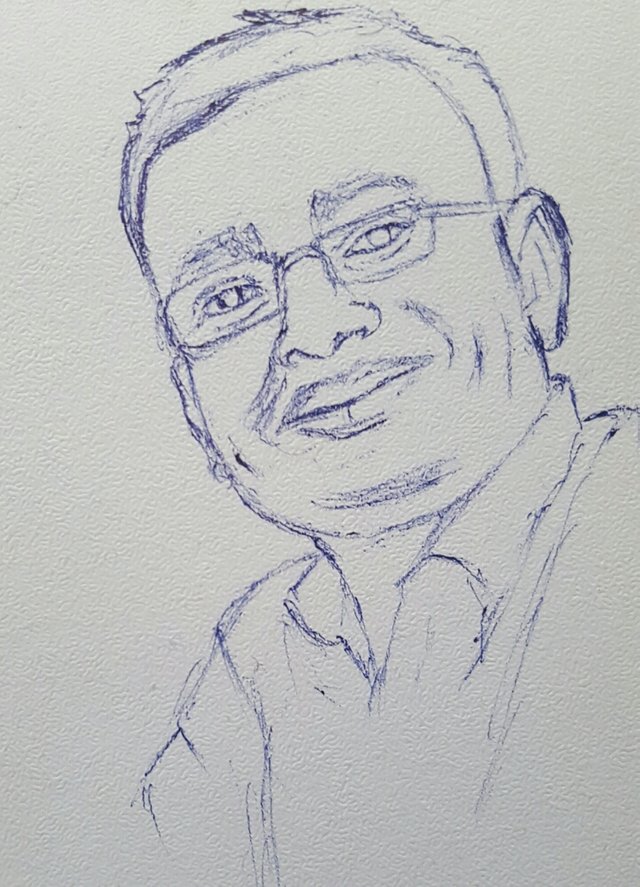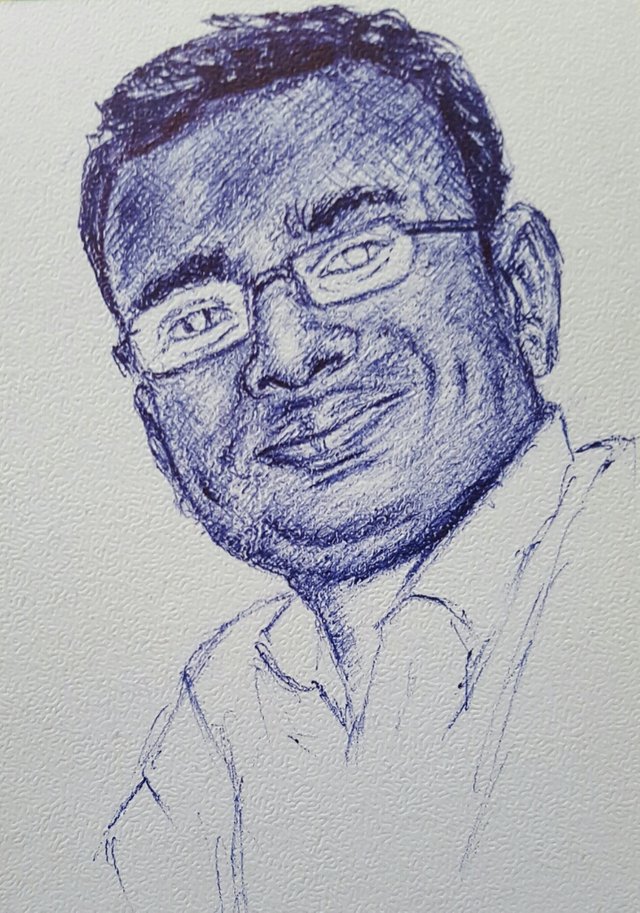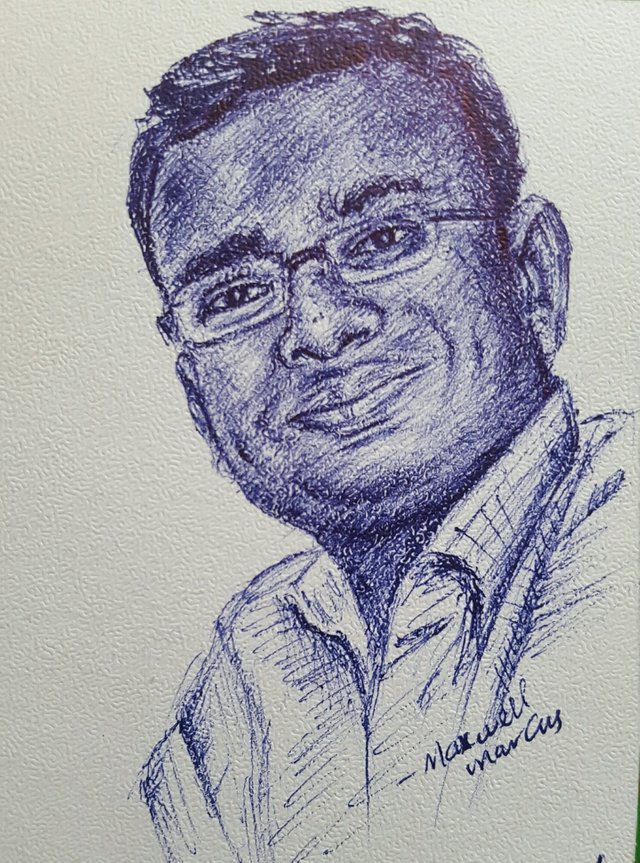 Thank you.