[Contest] "Autumn Scenery"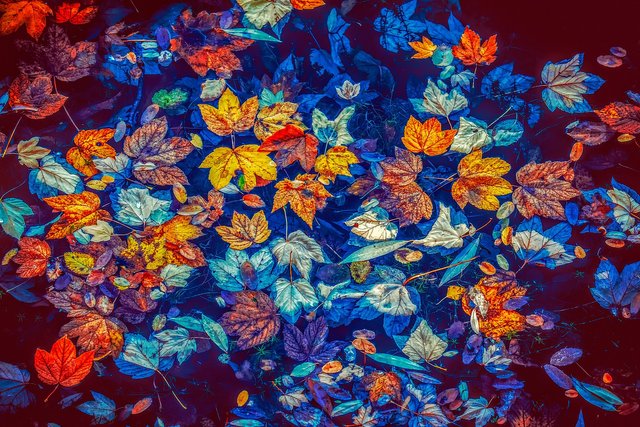 ---
Hello, TOPAZers. Time flies and we've reached the last day of October.
Autumn, the season of fruit, is deepening. How much do you expect to reap from the planned work of the year?
The theme of the contest will be "Autumn Scenery" which will bring to bear the emotions of artists facing the deepening fall season.
---
The autumn of every country in the world you live in may look different, but I wonder what you would feel like in the autumn that you have in your mind. Please express your artistic talents and creative sensibilities. Paintings, drawings, illustrations, photographs, and caligraphies can be participated. We look forward to seeing autumn scenery from all over the world.
---
Rules
Only works created by yourself can participate. Content with copyright infringement issues cannot be registered.
There are no restrictions on painting, illustration, drawing, design, photography, etc.
However, NSFW content is not available.
It must be uploaded on the contest page.
Please be respectful and follow the guidelines of the contest and the posting guidelines when you are submitting your works.
Spamming will not be tolerated and you are risking being blacklisted be the always active Coordination Team.
You can upload up to 3 artworks.
---
Submission Period
03:00 on 1 Nov 2019 to 03:00 15 Nov 2019 (UTC)
---
Awards
1st Prize (1 person): 10,000 TPZ tokens
2nd Prize (2 people): 5,000 TPZ tokens
3rd Prize (3 people): 3,000 TPZ tokens
---
The submitted works are curated by nTOPAZers, including the nTOPAZ curators, and are finalized by @nTOPAZ to reflect the results.
---
Some examples of "Autumn Scenery"
---
① "Autumn leaves" Painting by Vinson Tan ( 楊 祖 武 )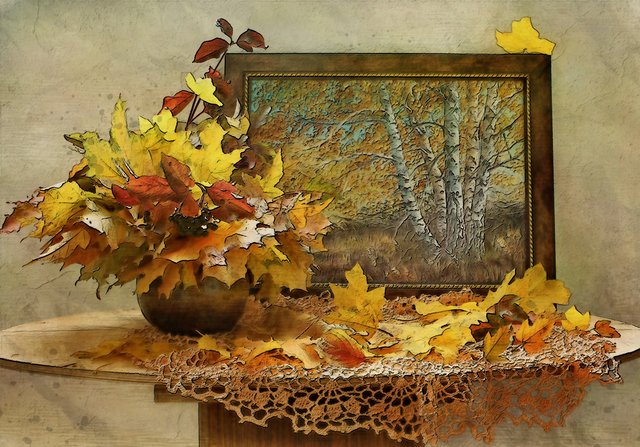 ② "Squirrel" Illustration by eriko okuno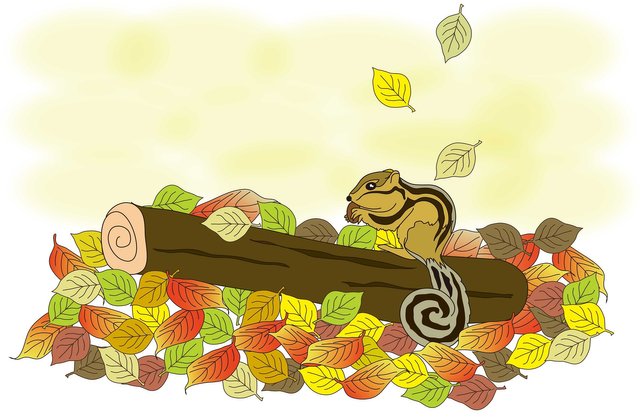 ③ "Leaves nature" Abstract art by JL G