Daily Top 10 artworks on nTOPAZ(Jun 16 2019)
Hello,
It's nTOPAZ, TNS(Talented Network Service) platform for global talented people.
Yesterday, there were 35 artworks on nTOPAZ, and $105.64 SBD nTOPAZ's rewards were generated.
Top 10 artworks on Jun 16 2019
Take a look at the top 10 artworks yesterday and hope you get some artistic inspiration.
1. Victorian Greenhouse (Detail)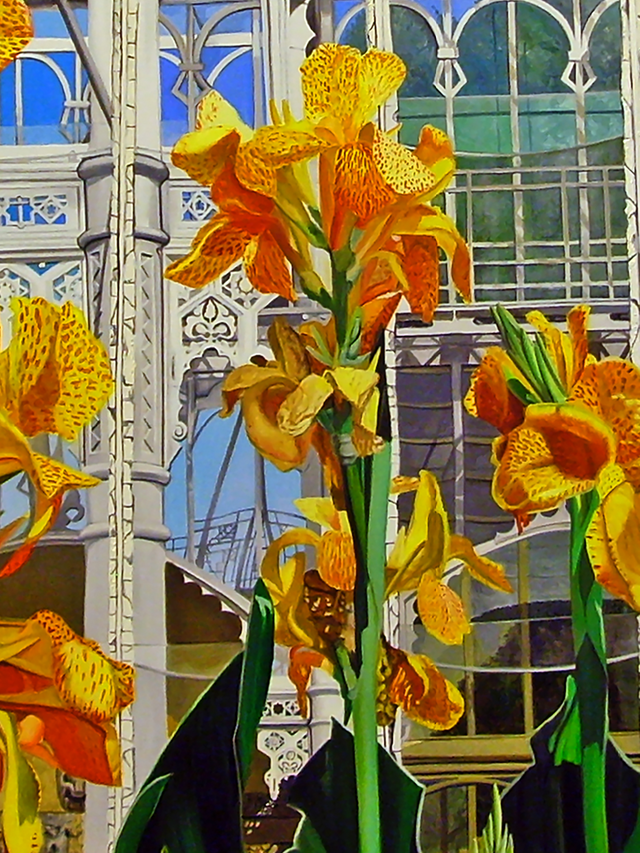 @matteopaints • 6 votes and 11 comments
Respect Score: 73.18pt(Pending payout: $5.14 SBD)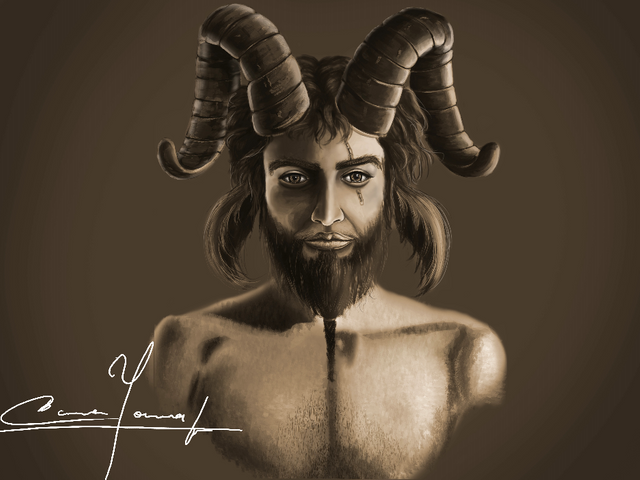 @yanes94 • 9 votes and 7 comments
Respect Score: 64.48pt(Pending payout: $4.18 SBD)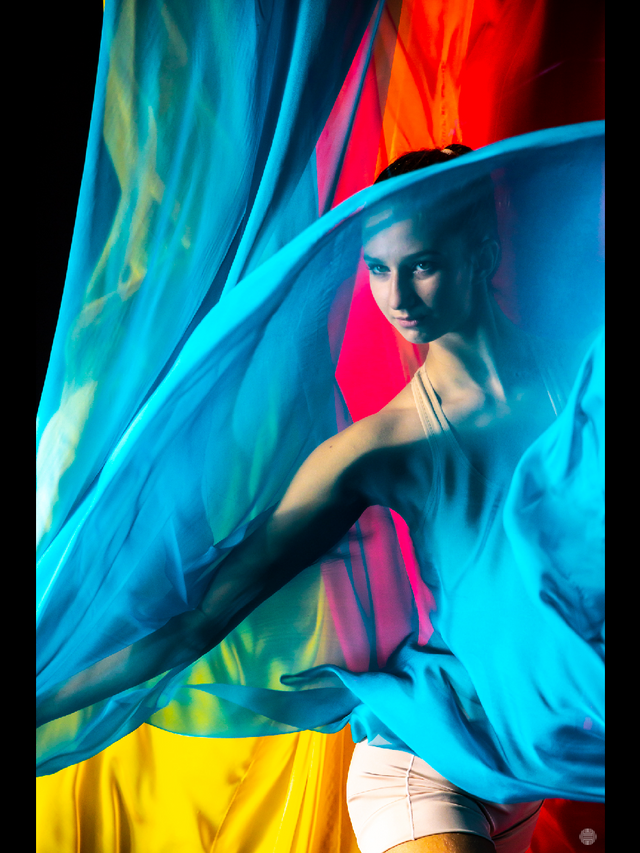 @lightcaptured • 8 votes and 7 comments
Respect Score: 69.72pt(Pending payout: $7.31 SBD)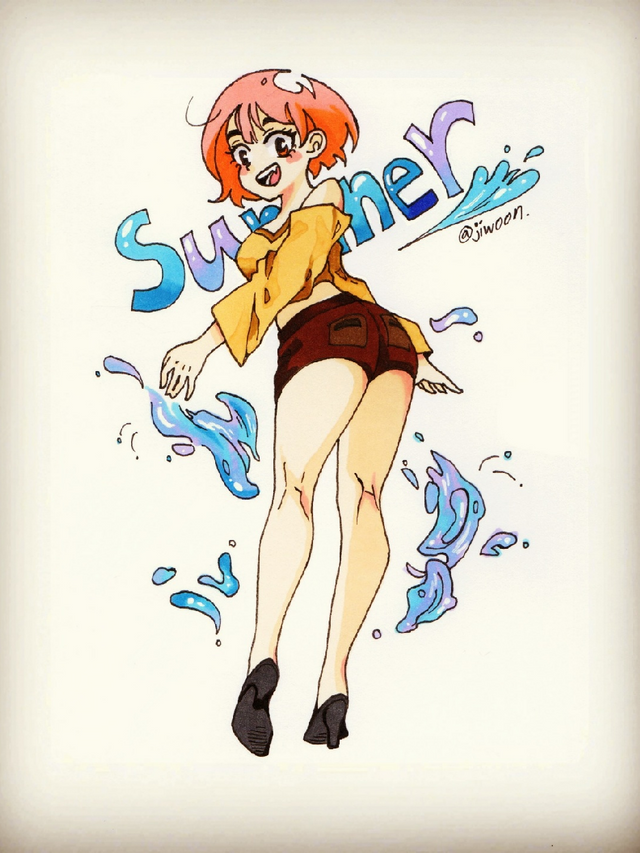 @jiwoon • 7 votes and 9 comments
Respect Score: 59.84pt(Pending payout: $3.04 SBD)
5. The night watch - Light Painting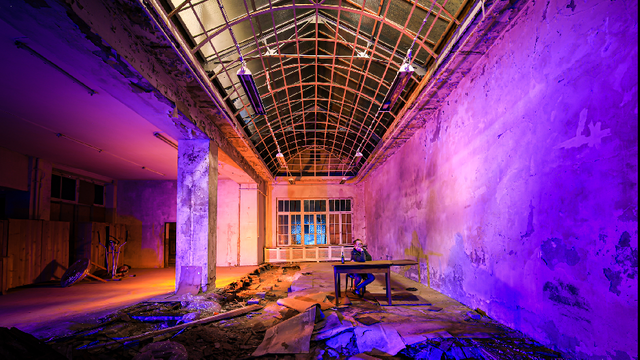 @gunnarheilmann • 6 votes and 7 comments
Respect Score: 59.66pt(Pending payout: $7.88 SBD)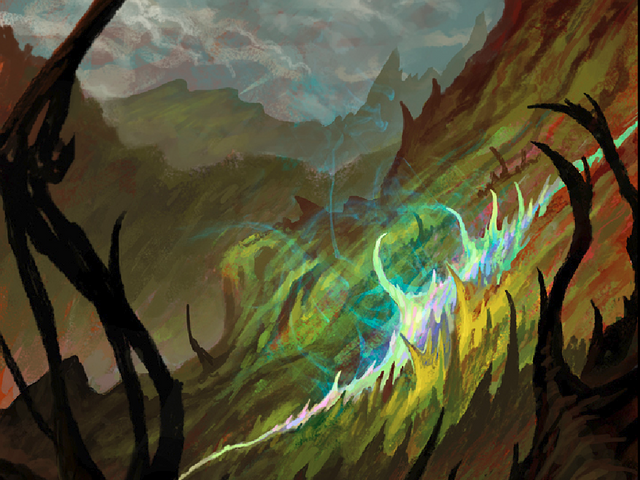 @aerozopher • 5 votes and 5 comments
Respect Score: 59.25pt(Pending payout: $3.30 SBD)
7. (Ночные Стражи/Guardians of Ga'Hoole) Flight
@elenasteem • 6 votes and 6 comments
Respect Score: 58.28pt(Pending payout: $5.20 SBD)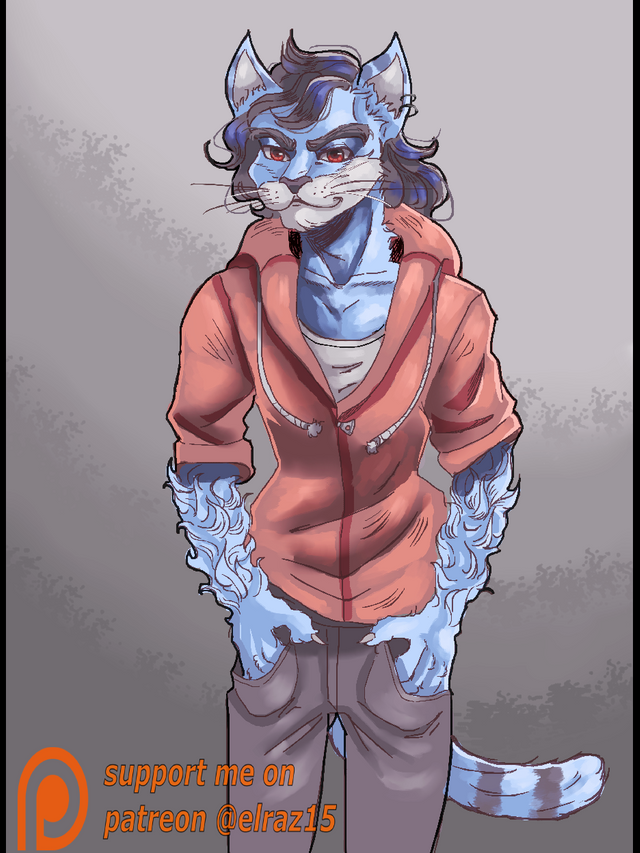 @elias15g • 5 votes and 5 comments
Respect Score: 53.10pt(Pending payout: $2.87 SBD)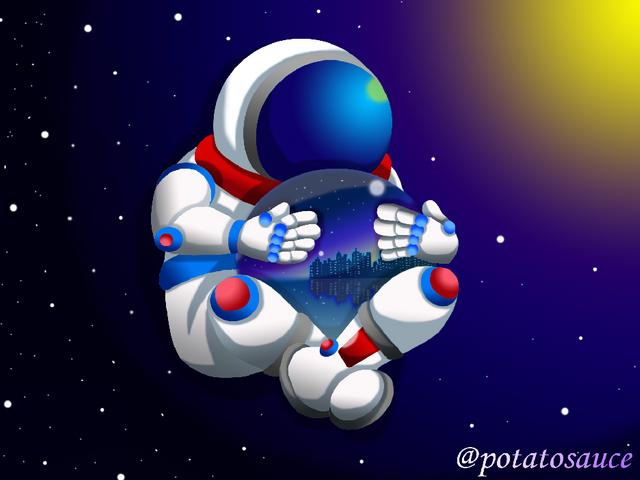 @potatosauce • 5 votes and 2 comments
Respect Score: 52.77pt(Pending payout: $2.82 SBD)
10. [CR] Smithcity X Say My Name [COS Remix]
@cityofstars • 6 votes and 1 comments
Respect Score: 50.09pt(Pending payout: $3.50 SBD)
---
Thank you for your support and attention.
Visit Website : nTOPAZ
Follow Blog : Steemit
Join Community : Discord
√ How to delegate to @ntopaz: click the links below
500SP, 1,000SP, 5,000SP, 10,000SP
50,000SP, 100,000SP, 500,000SP