A Feeling, Express Yourself in Drawings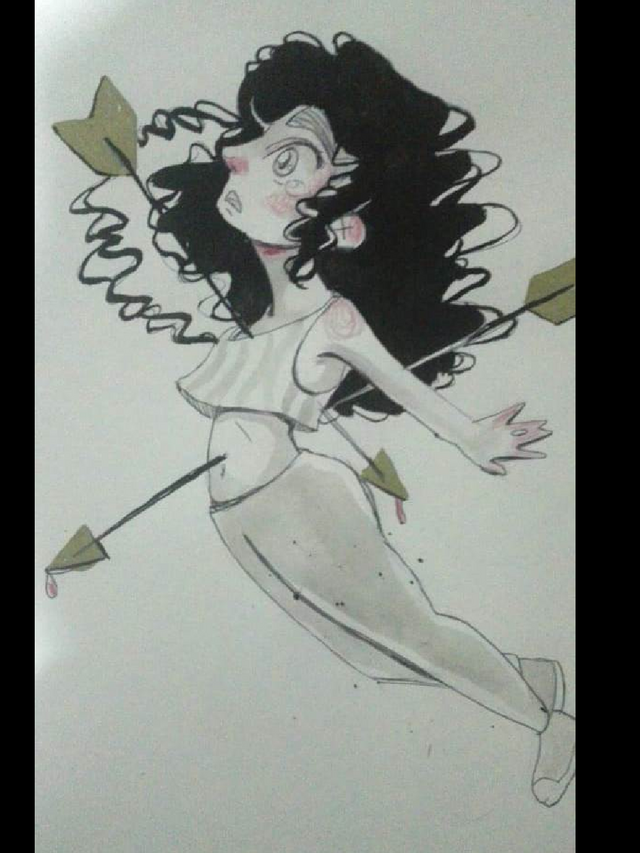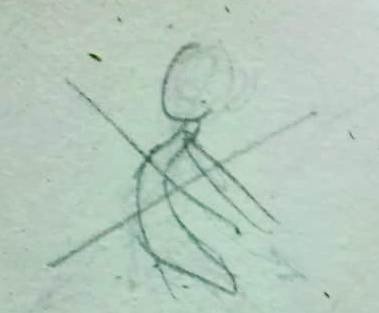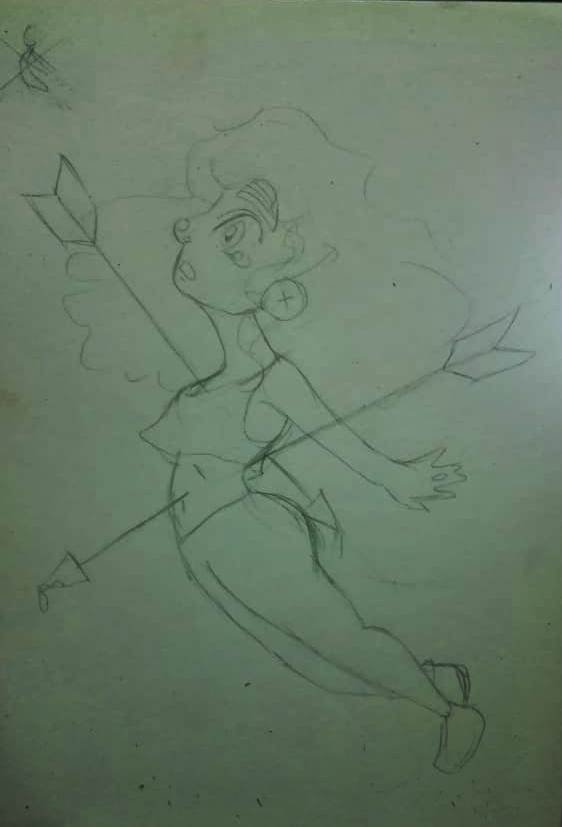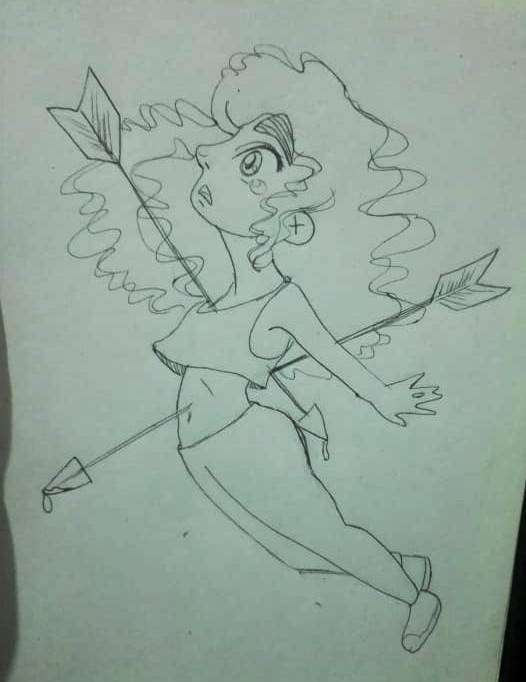 The tasty thing about drawing, what I love, what fun and what prevents me from leaving it, is that with it I can express my emotions, dark and happy.
It is a way to download feelings on paper, to keep my mind clear. I forgot that sometime, and began to try too hard to draw well, which became frustrating and unpleasant for me. how good it is to return to what made me happy
As for what I felt in doing this strange illustration, sometimes people are hurtful without knowing that one does things thinking about their well-being above one's own.
to do my illustrations, as always I start with an idea
I make a sketch,
then the lineart
and finally I add color, which in this case is black :/
it was necessary to express the feeling, it would not be possible with pastel pink colors
the end
see you ;)