illustrations and tricks for lettering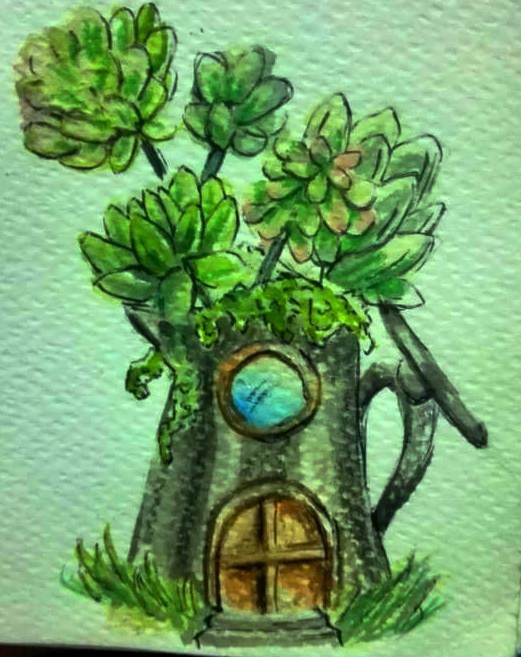 Hi Steemit Family!
Today I want to show you an illustration that I did thinking about making an unusual house, maybe the house of a small animal.
It consists of a forgotten teapot in a garden where plants grew and now it is home to some small living being.
I also want to share with you these tricks for lettering that although I don't know how to write well, I think that these ornaments fit quite well.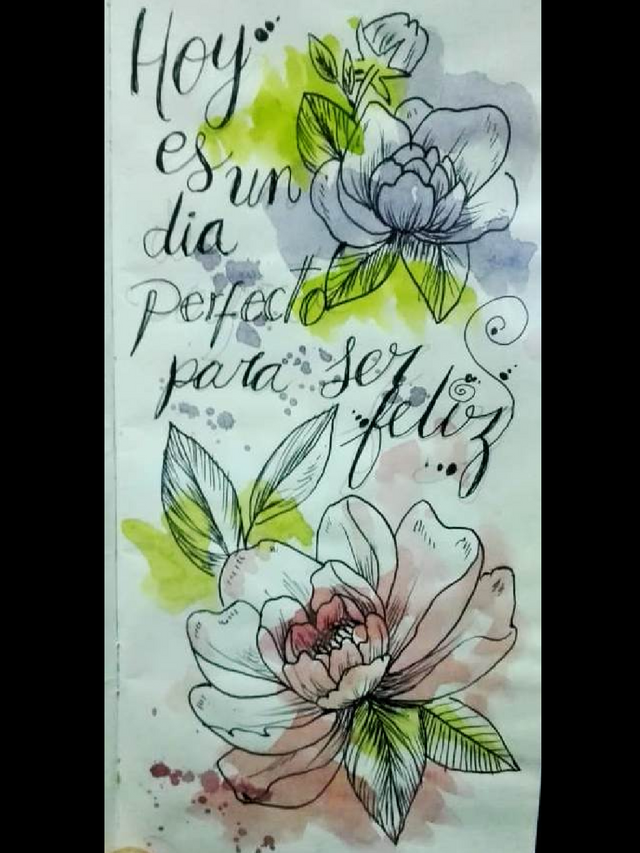 Good, but how do I do them?
First I make circles to mark where each flower goes, and on these, I make the basic form and then make lineart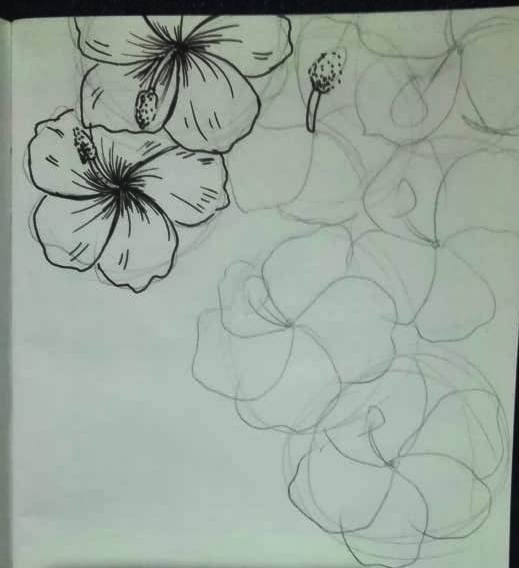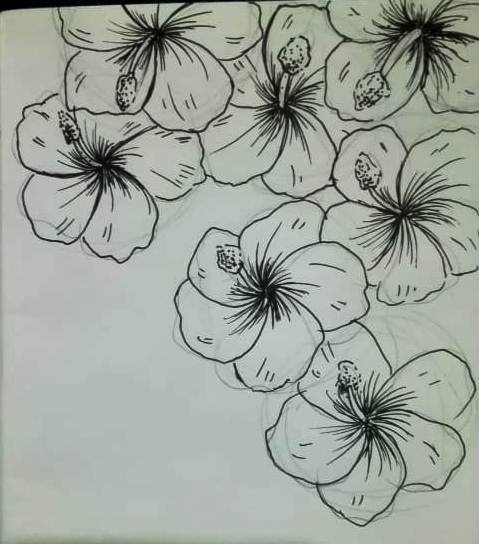 Then I use colored spots here and there, without noticing that it is perfect, that is, where the stain falls, I even make it outside the line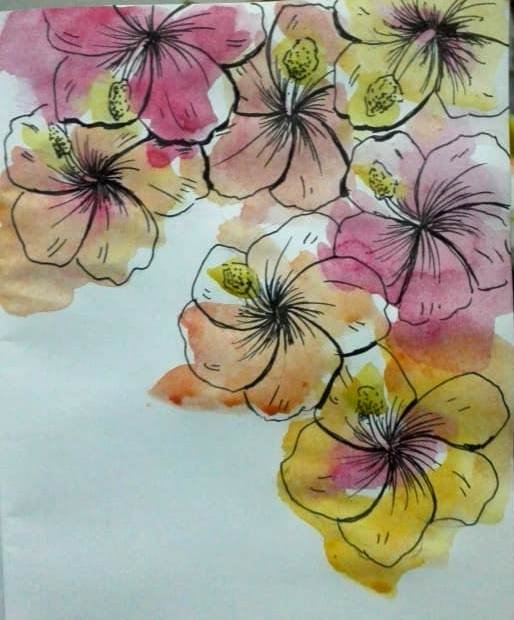 That's it!
in this way you can also make variations and also add some letters with motivational or love message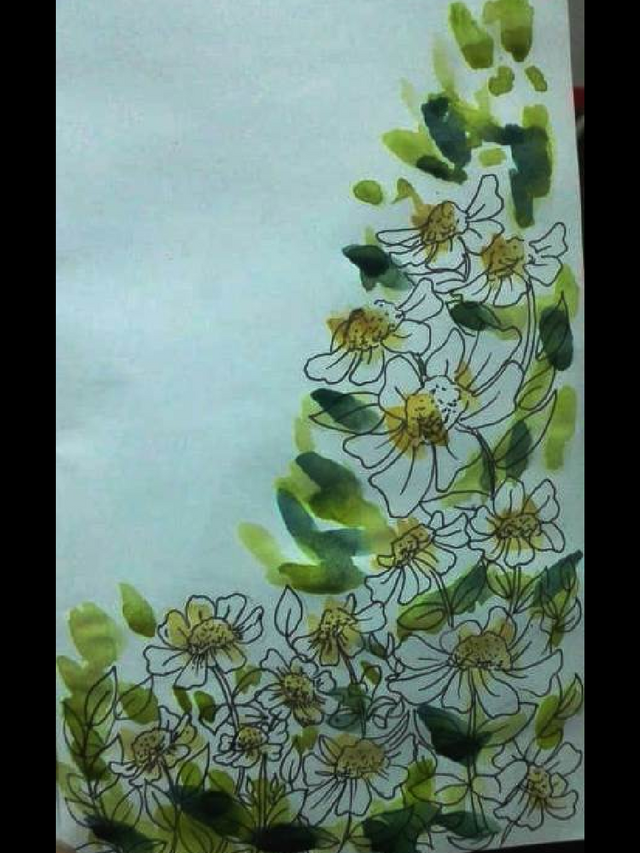 See you soon ;)