Magic Broom - Watercolor Illustration (Process)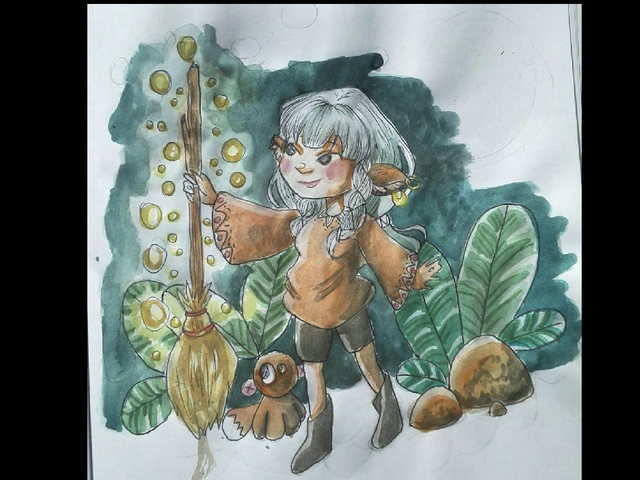 what do you think?
In the world of witches do you choose the magic broom or does it choose you?
This illustration came out of a night of inspiration, I sat in my room, in that corner where I usually lose my head looking at a blank paper.
Gradually ideas were emerging.
And get to work
pencil sketch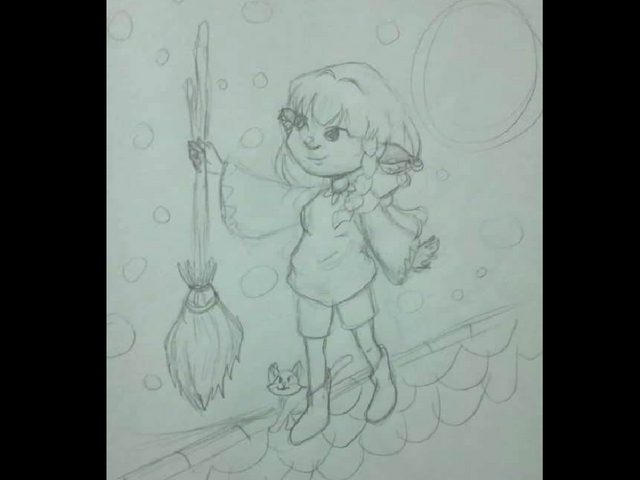 lineart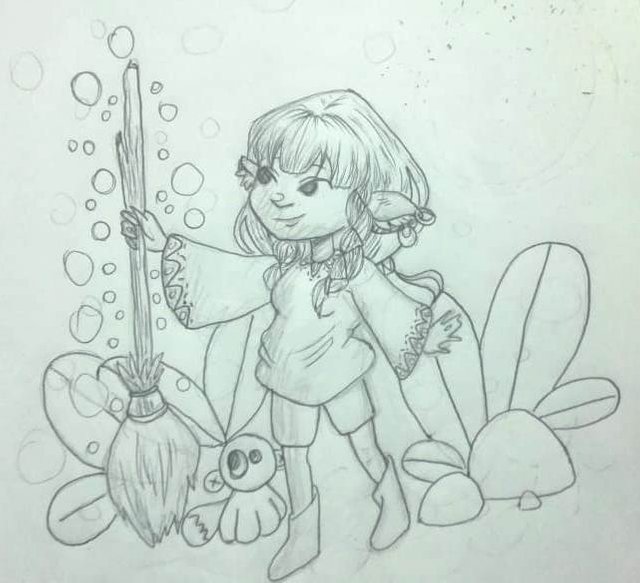 watercolor base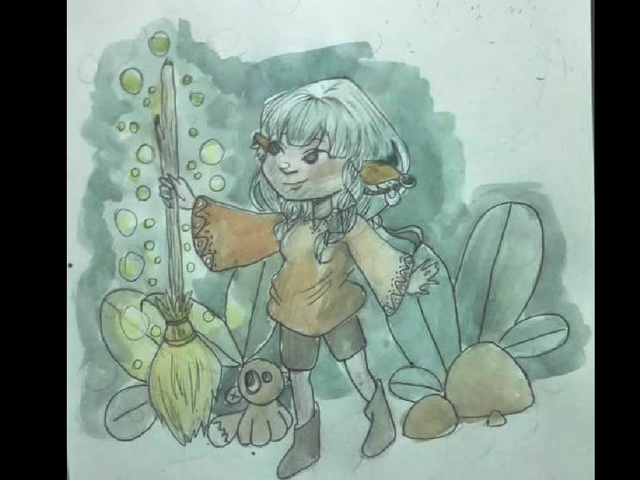 Watercolor light and shadow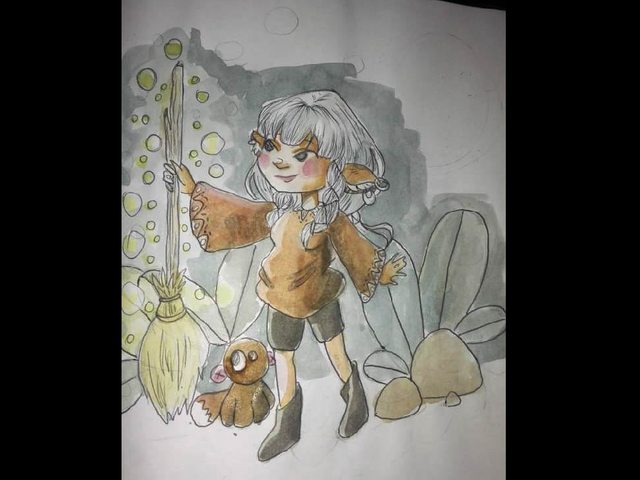 other details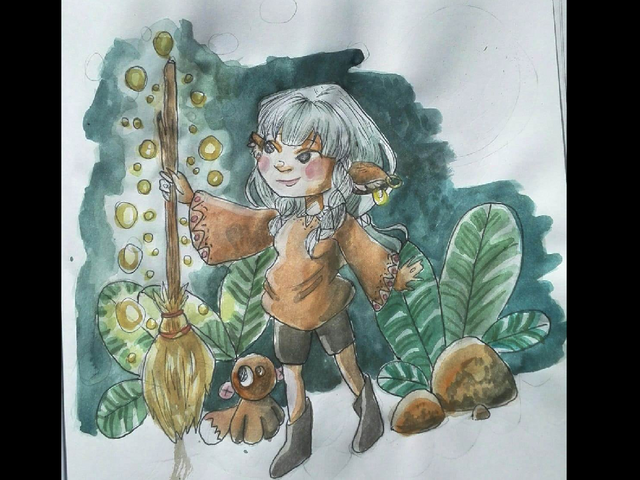 Happy Afternoon