I painted my work table - Process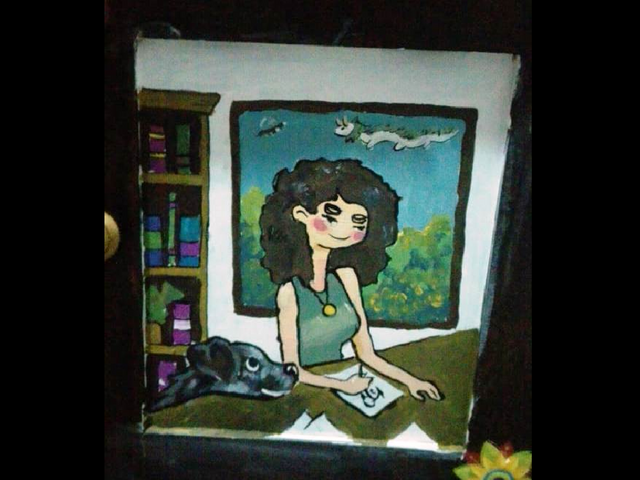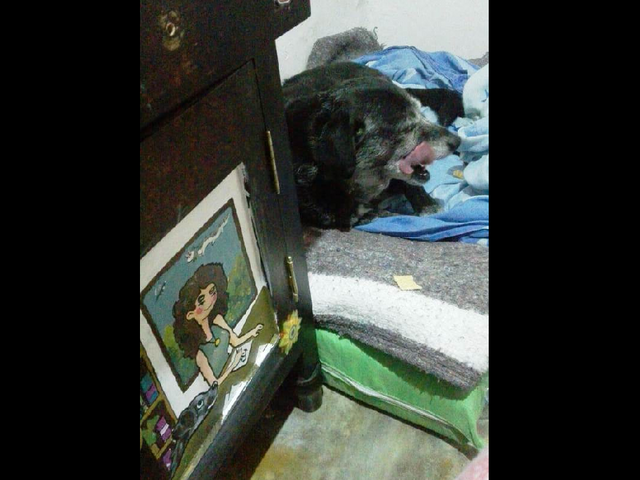 Hi friends steemit
I noticed that my work table has areas that can be quite customizable, one of the doors is right next to my pet's bed
A few months ago I had attached some stickers, but I had already thought about painting that area.
There is a drawing style that I have always loved, and I wanted that with modifications to do my style.
The drawing style of which I speak is that of the cartoons called "KND Kid Next Door"
And this was the drawing I made on the table
I made a sketch in the striped notebook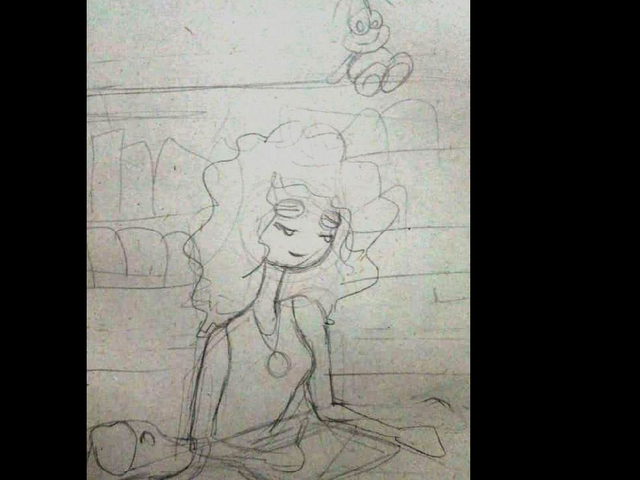 I painted the area white and passed the sketch using pencil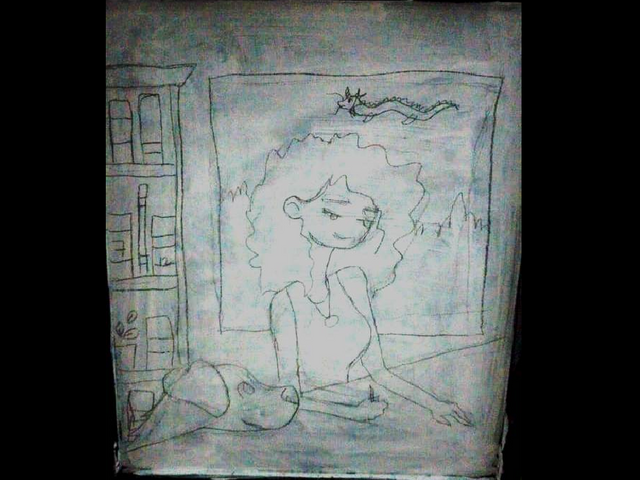 I looked for a random order to fill everything with color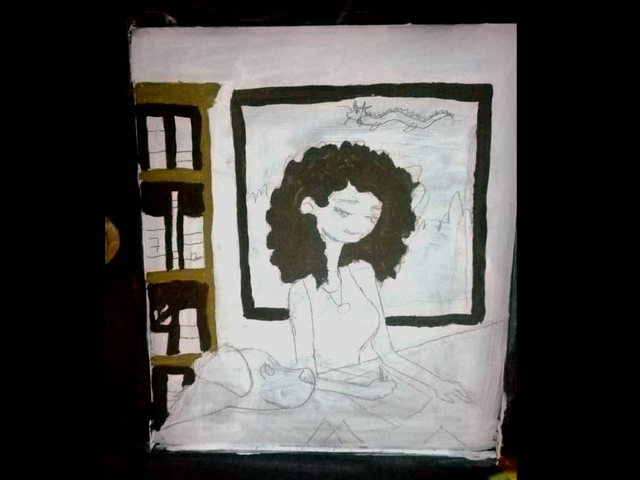 everything seems to be fine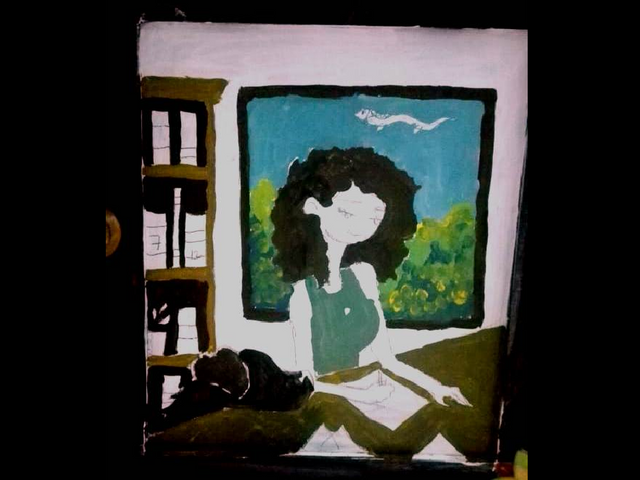 and whaaaat? D: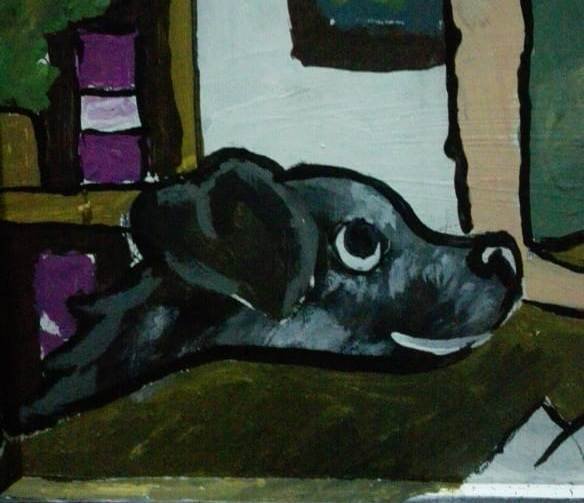 well!


that's all thanks for watching