Photographs of bird with different color editing.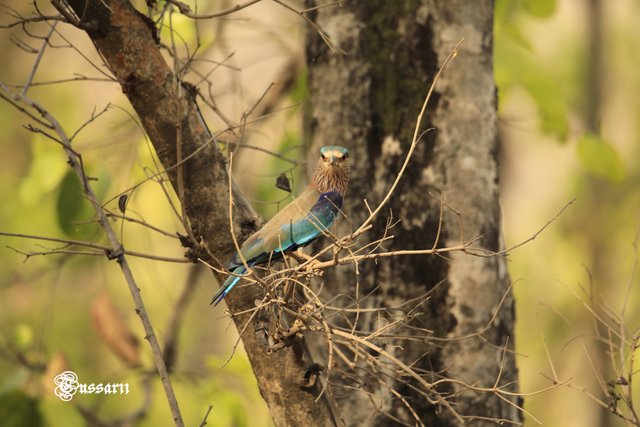 Hello Friends.
In this post I am sharing photographs of beautiful bird with different color editing. I love to capture birds in my camera. See the colors on feather of the bird. It is the combination of the dark blue and blue which is makes this bird beautiful. Look at the nails it is sharp. You have to zoom this photograph for see its nails. Only god can make this kind of beauty. Orange line on eye looks so beautiful. I take this photograph during the visit of Bandhavgarh National Park. This national park is full of the Different type of beautiful Birds and Animals.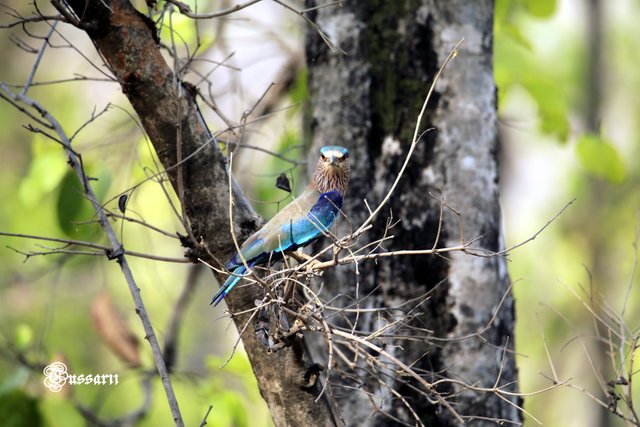 2nd photograph I try to editing some contrast in this photograph. This photograph is the mirror of above photograph. I hope you like it.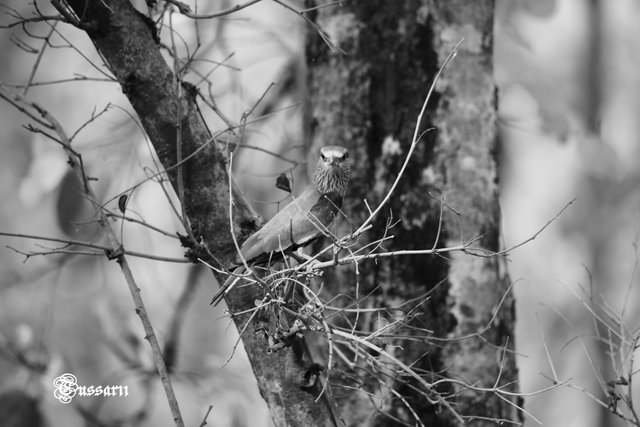 3rd photograph is black and white mode of first photograph. I like the black and white image so I share this with you. I am also sharing different colors editing for same photograph in below. I hope you like these photographs.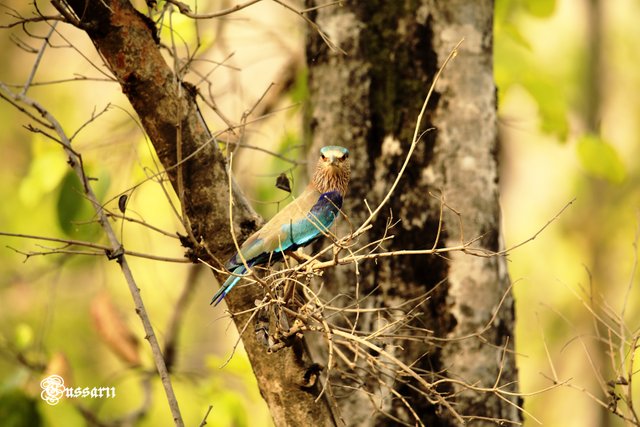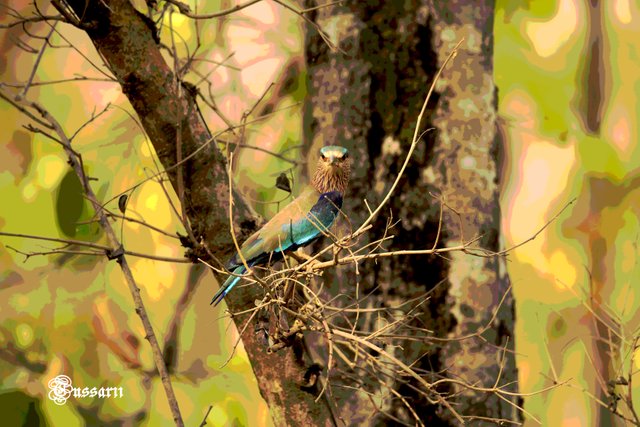 It is Bandhavgarh National Park. This national park is known for the Great Bengal Tiger. This National Park is located in Madhya Pradesh India. It is also known for the Wild animals and beautiful birds. This National Park cover area of 105 sq km and a Full Area are nearly 400 sq km. This park is full of variety of animals and birds.
This photograph is taken from Canon EOS 5D Mark IV F/6.3 Focal length 483mm.
I hope you like this Beautiful bird. If you like this photograph then please upvote and comment here so your comment will inspire me to share more good photographs.
Thanks for visit.