Atardecer en cayo Sal-Venezuela - Sunset in Key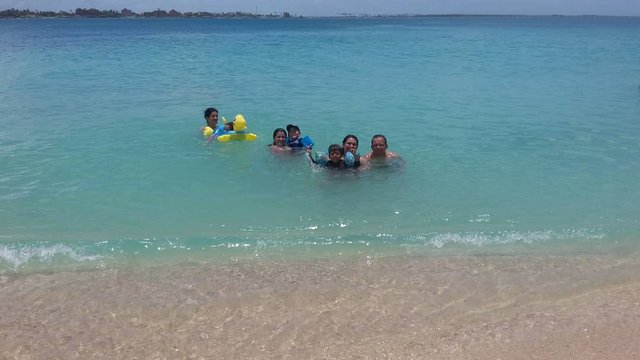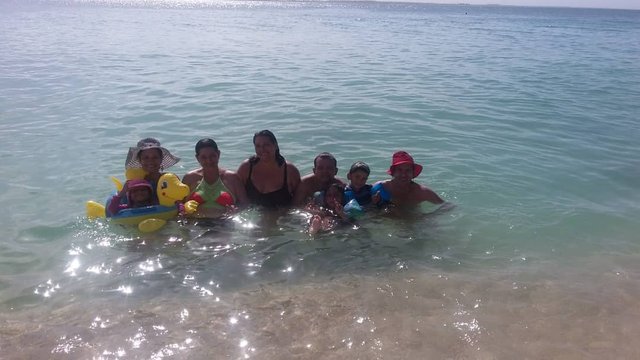 Esta es una foto de una playa de Venezuela específicamente del estado Falcón, llamada chichiriviche, una zona pesquera con una rica vegetación. Rodeado de cayos o islas entre ellas cayo Muerto, cayo Sal, cayo Peraza y cayo Sombreo. La foto es en cayo Sal, allí encontraras muchas palmeras, una capilla y sus aguas pacíficas y cristalinas es como si estuvieras en una piscina.
This is a photo of a Venezuelan beach specifically from the state of Falcon, called chichiriviche, a fishing area with rich vegetation. Surrounded by keys or islands including Cayo Muerto, Cayo Sal, Cayo Peraza and Cayo Sombreo. The photo is in Salt Cay, there you will find many palm trees, a chapel and its peaceful and crystalline waters is as if you were in a swimming pool.