NULS World Social - Alpha release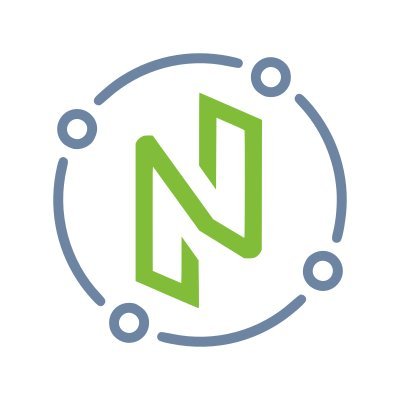 NULS World Social is a social platform and it's 100% decentralized on the NULS blockchain and IPFS.
How does it work ?
First you need a NULS account, you can create one for free.
In the Alpha release you can post and comment only.
A fee of 0.001 NULS is charged for each transaction.
Any post or comment is a transaction.
The content is stored on IPFS.
Why it's not free ?
For two main reasons :
The first reason is that NULS charge 0.001 NULS per transaction
The second reason is to avoid spam.
The fee is very small and the advantages will out-weight the disadvantages of the fee.
Who made it ?
The creator of NULS World Social is Moshe Malawach.
He is a community developer.
NULS World is a community project.
It's not an official release by the core team.
Where to find it ?
You can find the DAPP at this address : https://nuls.world/social#/
Disclaimer : This is an alpha release, most functionalities are not yet online.
How to get started on NULS ?
If you want to learn more about how to dev DAPPS on NULS : http://dev.nuls.io/
Want to know more about Smart Contracts ?
https://medium.com/@nuls/nuls-main-net-v1-1-0-now-supports-smart-contracts-2e6a63efd3ae
http://dev.nuls.io/contract/
Official channels :
Official Telegram : https://t.me/Nulsio
Official News Telegram : https://t.me/NulsNews
Official Twitter : https://twitter.com/nulsservice
Official Reddit : https://www.reddit.com/r/nulsservice/
Official Medium : https://medium.com/@nuls
Official Chinese Telegram : https://t.me/Nulscn
Official Facebook : https://www.facebook.com/nulscommunity
Official Steemit : https://steemit.com/@nuls
Official Forum : https://nuls.community/
Screenshot of NULS World Social