WhereIN ecosystem Nutboxs testnet online, first Steem DeFi ever!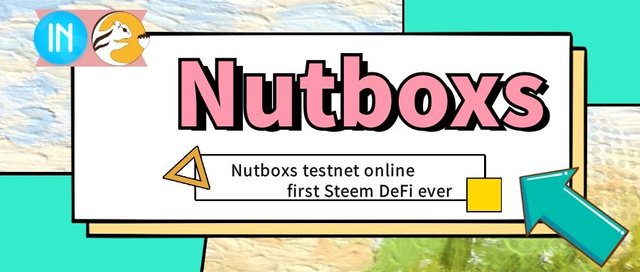 WhereIN ecosystem latest development had been focusing on DeFi related matters. We're currently working very closely with Nutboxs, Aksai and WhereIN to develope even more Steem related product. We're kicking start with nutboxs.com, soon to be Aksai. Stay tune.
Nutboxs is a layer2 network based on the Steem and Tron blockchain, that bring DeFi to life in Steem community. Our goal is to create a fair and evenly distributed economy over the internet, by creating ownership of the new economy.
Nutboxs.com currently have three product line up: Steem-based delegation mining, STEEM and TSTEEM(Tron-based STEEM assets) exchange, SBD and TSBD (Tron-based STEEM assets) exchange. More to come, let us explore the new world of Steem DeFi!
Below are Nutboxs.com testnet and userguide:
1、In order to start using Nutboxs product, you'll have to first install these Chrome plugin called TronLink and Steem Keychain. If you do not have a Tron account, please make one, same goes with Steem Keychain, this will also require you to have a Steem Wallet in order to activate.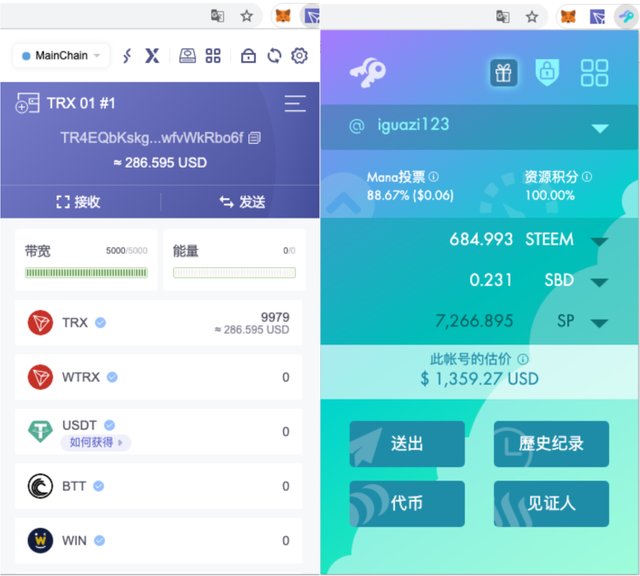 ps: Installation are the same as MetaMask, you may Google for more information. On the left is TronLink wallet, and Steem Keychain wallet on the right.
2、Please follow this link , copy your tron ID, fill in the designated column(highlighted in red) in order to apply for test tokens.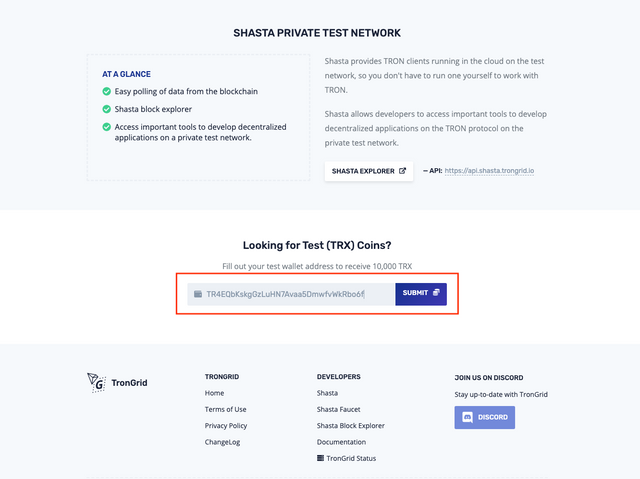 3、Open your TronLink wallet, go to Setting, select Shasta Testnet node, and then Shasta testnet.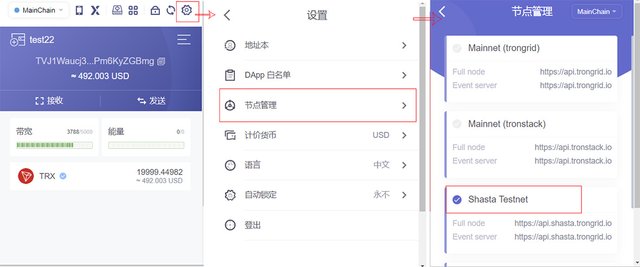 4、Open nutboxs.com, login with your credential and submit.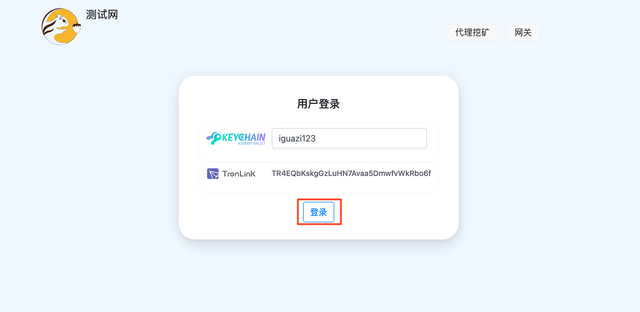 5、After login, you can start to test different kind of product according to your requirement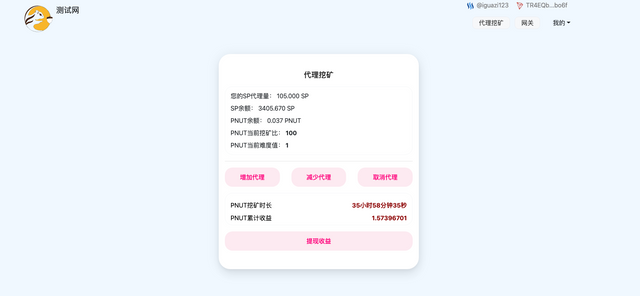 Meanwhile, we're still working very closely and exploring together with WhereIN. Stay tune!