5 Interesting and Amazing Facts on India
"India is, the cradle of the human race, the birthplace of human speech, the mother of history, the grandmother of legend, and the great grandmother of tradition. Our most valuable and most instructive materials in the history of man are treasured up in India only."
These are not our words. These are the words of the great Mark Twain. And here are 10 Indians facts to support his statement: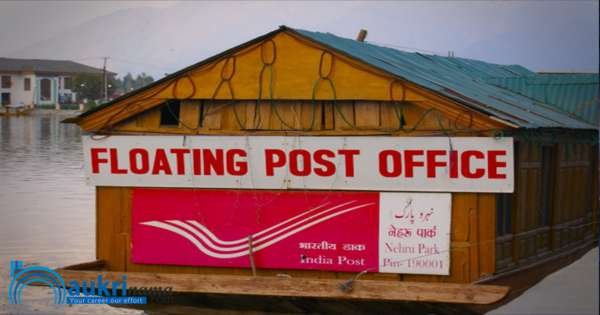 A floating post office
India has the largest postal network in the world with over 1, 55,015 post offices. A single post office on an average serves a population of 7,175 people. The floating post office in Dal Lake, Srinagar, was inaugurated in August 2011.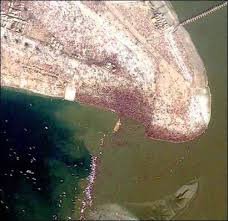 Kumbh Mela gathering visible from space
The 2011 Kumbh Mela was the largest gathering of people with over 75 million pilgrims. The gathering was so huge that the crowd was visible from space.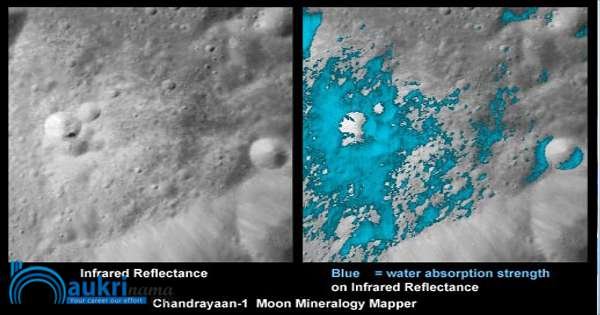 3-Water on the moon was discovered by India
In September 2009, India's ISRO Chandrayaan- 1 using its Moon Mineralogy Mapper detected water on the moon for the first time.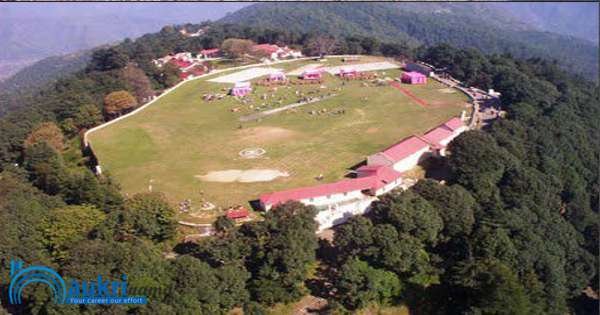 4-The highest cricket ground in the world
At an altitude of 2,444 meters, the Chail Cricket Ground in Chail, Himachal Pradesh, is the highest in the world. It was built in 1893 and is a part of the Chail Military School.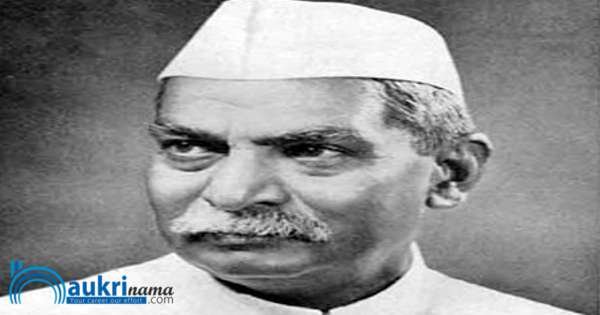 5-India's first President only took 50% of his salary
When Dr Rajendra Prasad was appointed the President of India, he only took 50% of his salary, claiming he did not require more than that. Towards the end of his 12-year tenure he only took 25% of his salary. The salary of the President was Rs 10,000 back then. thank you