IT IS EASY TO LEARN FROM SUCH SIMPLE CREATURES: Project in watercolor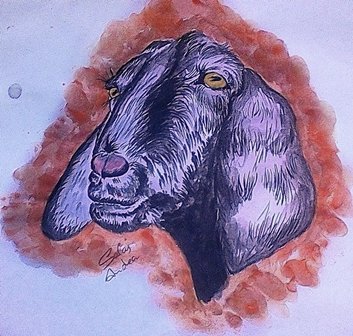 Always tame, always good, the good lamb in a good mood.
There are people among us who are always doing good, although they receive criticism, they keep on going.
I can say that they are prodigies.
We should all learn something good from the meek lamb. Patience, first, innocence later, a little docility and good character, letting ourselves be guided by who wants us to be well.
A very symbolic animal, tame and even tasty, baked, roasted and even braised.
How good is the lamb.
It has been a bit hard days, especially for those who work and live day by day, we hope to cut the chain soon and begin to restore the fallen walls. Faith placed on high.
I invite you to see a little of this project in watercolor, although is the fruit of much thought and turning my thoughts.
STEP BY STEP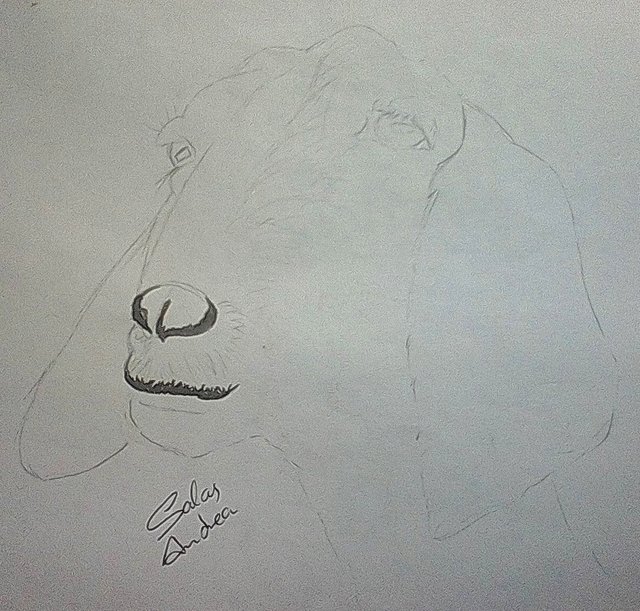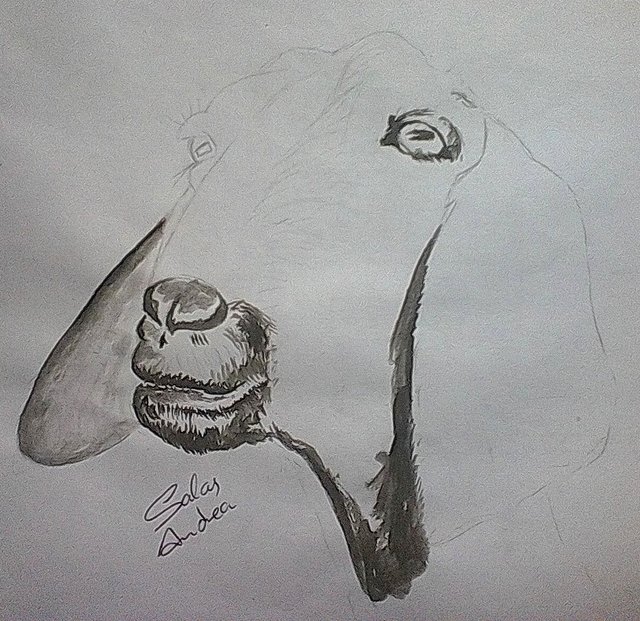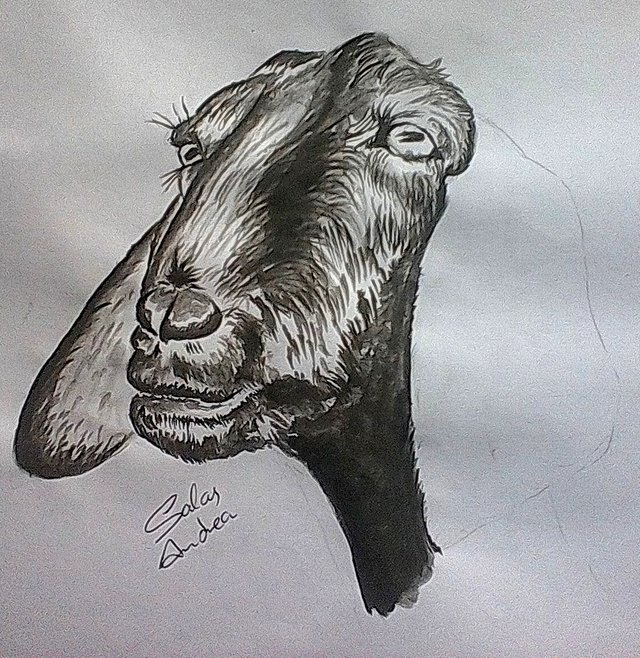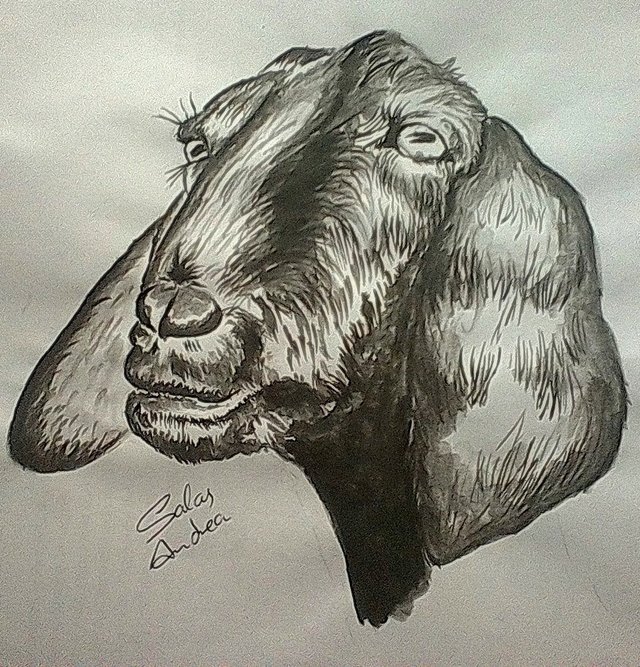 FINISHED PROJECT.
It is easy to learn from such simple creatures.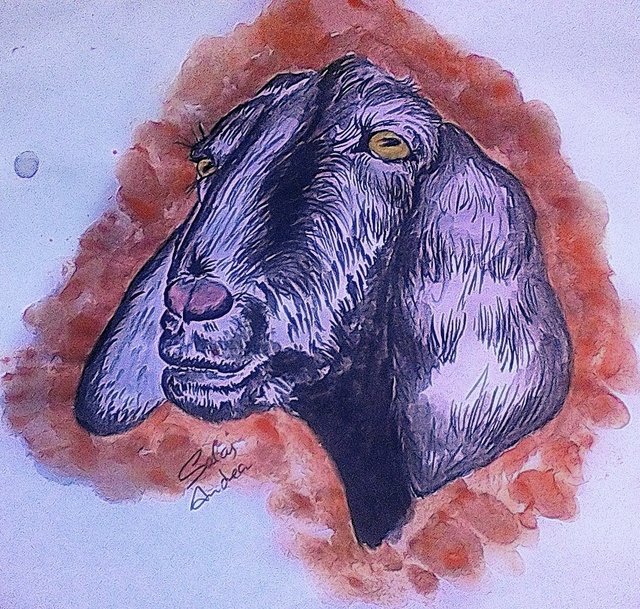 You can also follow me on my twitter.


A special greeting to the communities of @discovery-it, @stellae, @c-sqared, @curie, and @OCD for the support provided.





Copyright @andreasalas - All rights reserved