LONGINGS ARE NOT FORGOTTEN (ART ORIGINAL)
Hello my good and beautiful steemit people! Like any new day of life, we prepare to sleep and then wake up with energy to live it with intensity, although sometimes we wake up with the sheets attached to the body. I am very grateful to live and write again. How great is God who allowed me one more day of life.
Two days ago my dog ​​died and on the subject of CORANAVIRUS. My country, Venezuela entered a total quarantine. I can only leave my house to buy medicine or some food. It is somewhat worrying because the money could run out. A week has passed and I really want this situation to improve, I would like to be in a park without fear of catching it. Being able to breathe fresh air and not hear a fatalistic comment from the passerby. Unfortunately, that walk in the park I will have to do alone and my puppy is not to accompany me. Here is my inspiration for this drawing, which helps me get out of the everyday. I don't want the days looking out the window to be wasted. Greetings to all who are going through hard times, hoping in God and knowing that this will be momentary.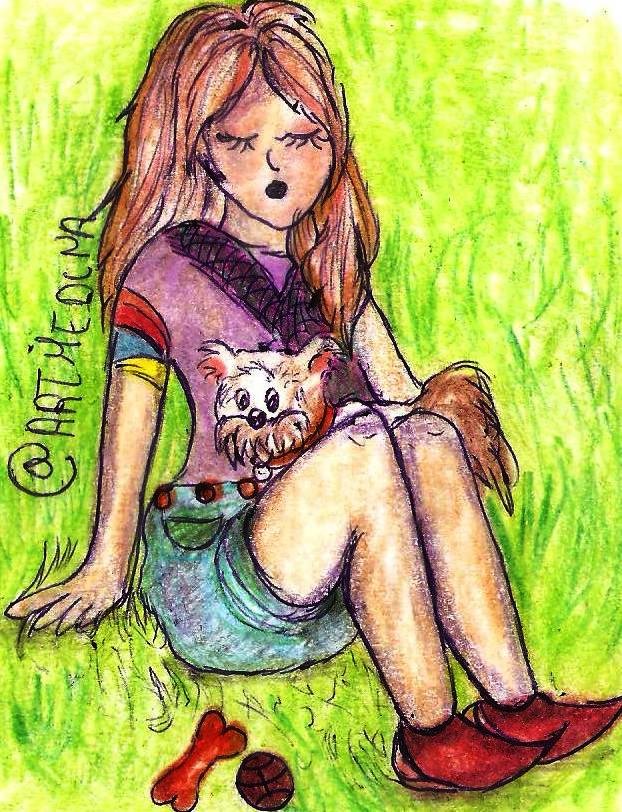 Made by @artmedina.
MATERIALS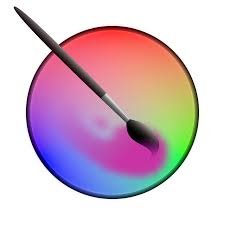 MULTIPLE TOOLS IN "KRITA".
COLORED PENCILS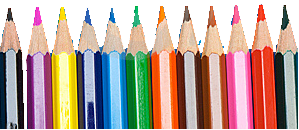 COME AND OBSERVE THE STEP BY STEP
STAGE Nº 1

As a starting measure I use graphite pencil.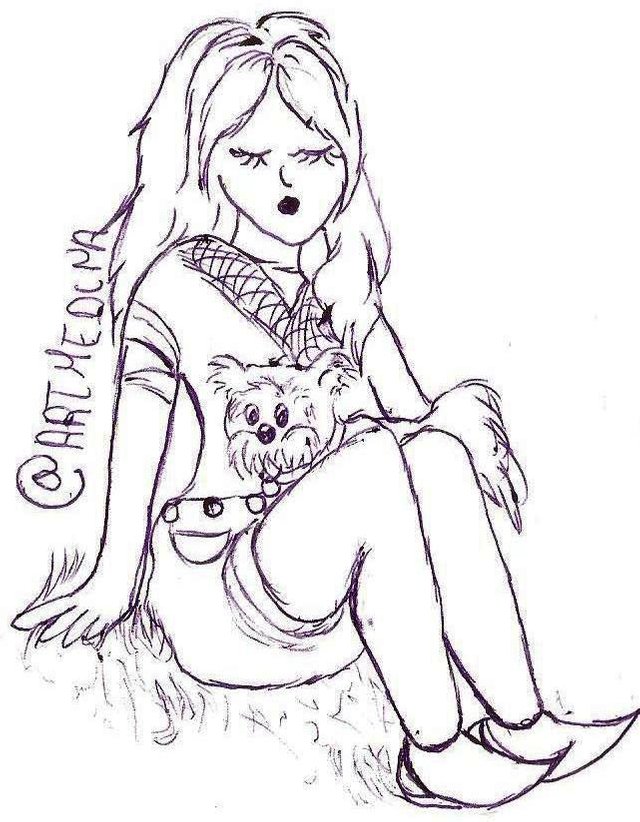 later rectify the lines left with the permanent pen.
STAGE Nº 2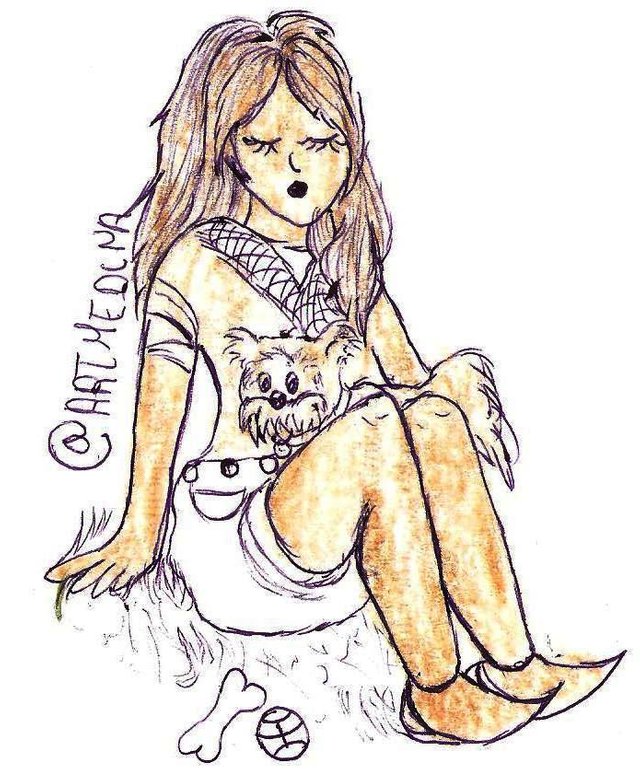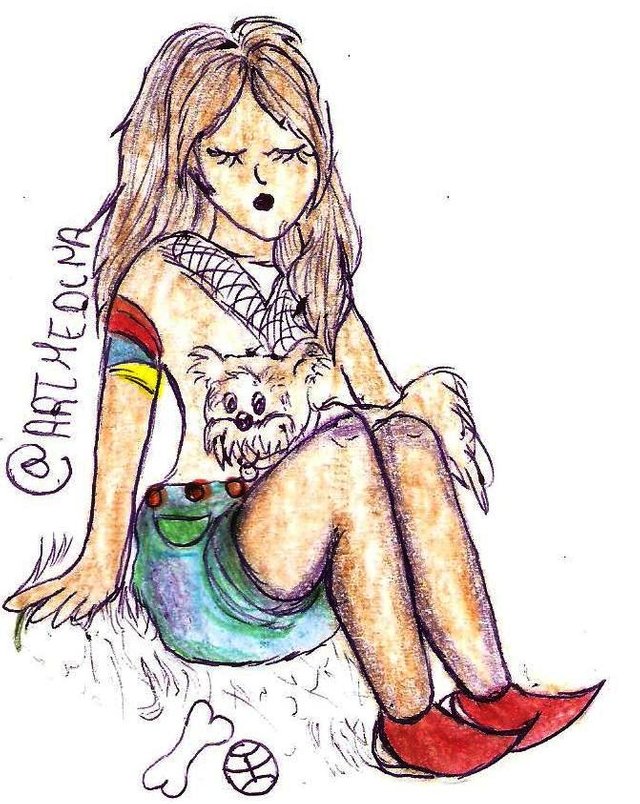 STAGE Nº 3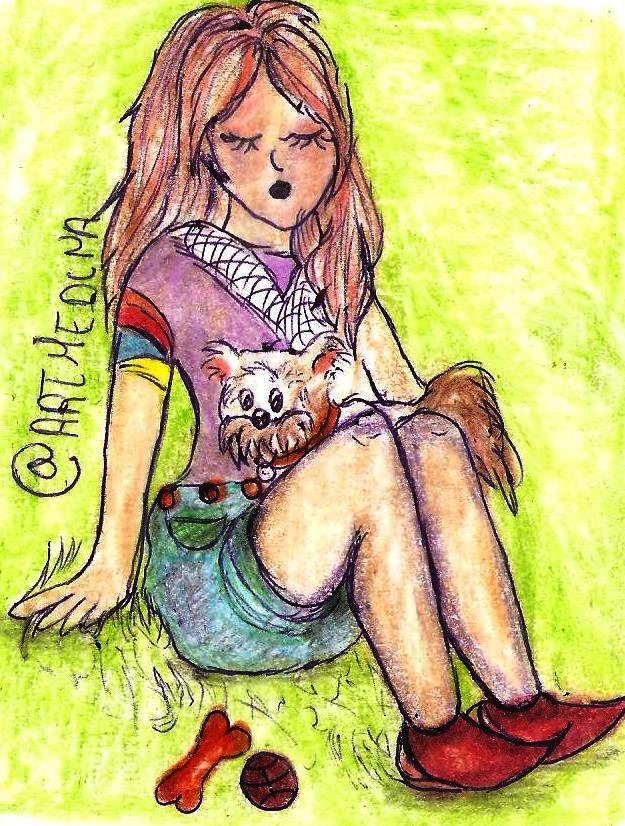 I must fight with depression, get ahead despite the difficult social and economic situation.I am sure that one day I will feel the same as the girl in this notebook, playing with ideas every day. With a well-marked smile, for having made the decision to grow my ability to dream. I took the liberty of compiling past publications, introducing them to the cover of a notebook so they can visualize and better understand my dream.
MY STORY ONE HAS PAGES TO BE WRITTEN.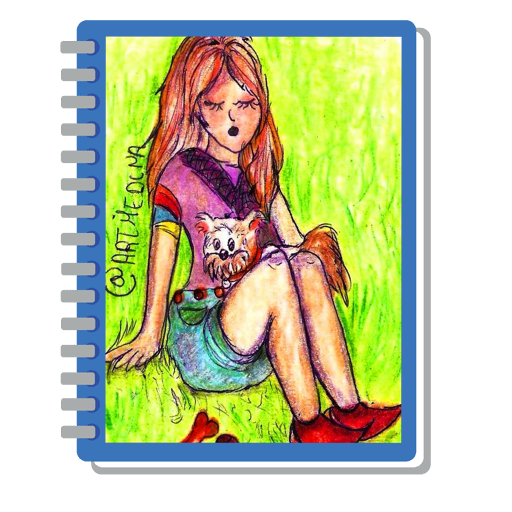 I want to tell you that this work was an open invitation, you can always resume what you like to do, what causes you interest, constantly restructure, return to our lives with a sincere smile, because the inventiveness for me is invaluable and is what differentiates Authenticity of each individual as an artist in their inspiring moments of intellectual freedom.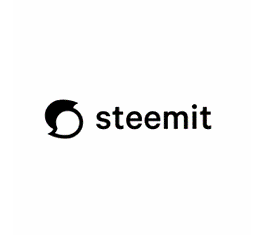 I hope you like it and I want to meet you too. See you in the next post.

¡1000 THANKS FOR SUPPORTING MY ART!

Copyright @artmedina- All rights reserved