Dipped in the Golden Sun
Hi there Steemians.
Just some random photos taken on the farmland here by us.
I especially love the one where the sun is glaring through the horses from behind and oh wow that beautiful sunset guys and girls its really something to behold and I feel privelaged to be able to see it every day of my life.
It really is only a bunch of random photos. Some edited here and there with a filter sticked over, some not edited at all. Some with a mono twist and some with a drama. Either say I sometimes feel that the horses always kind of poses for the photos I take of them.
The photos are not posted in any similiar order or what not. I just posted as I went along. I hope you guys enjoy them. I am kind if keen on starting to take photos of birds but that is very hard actually.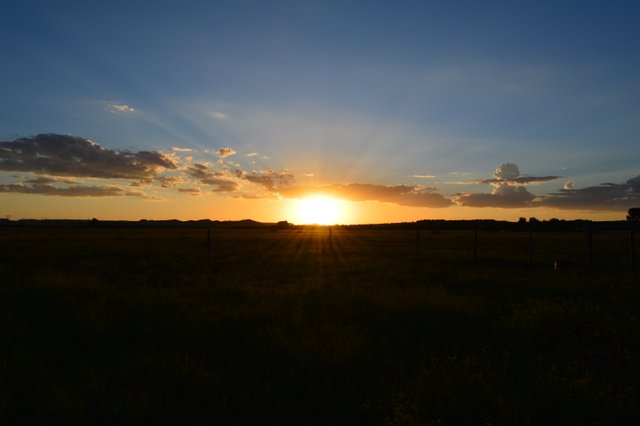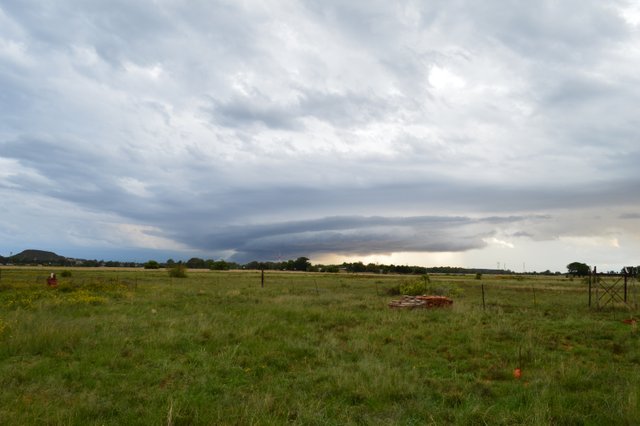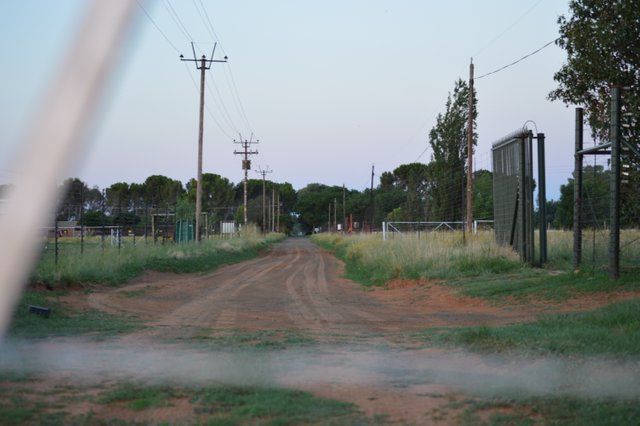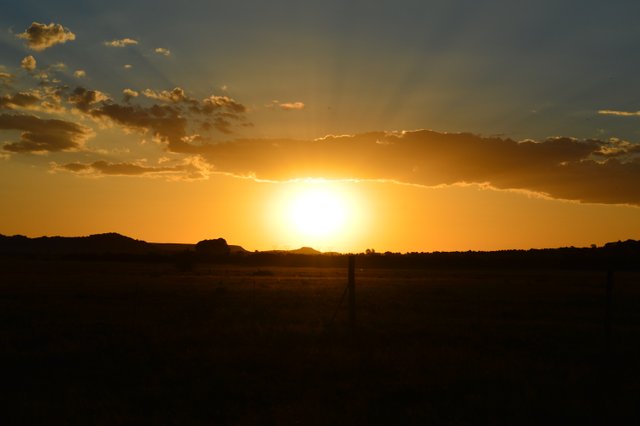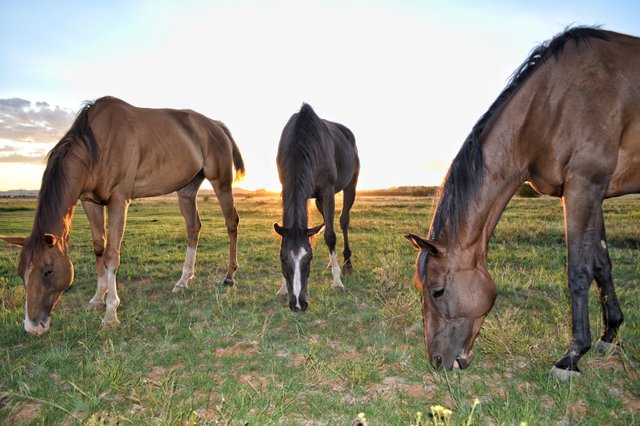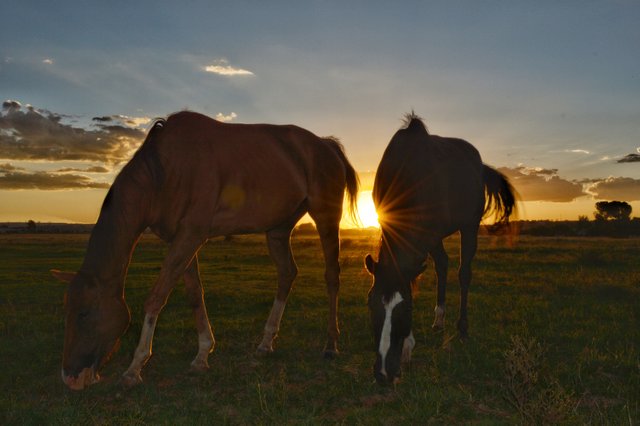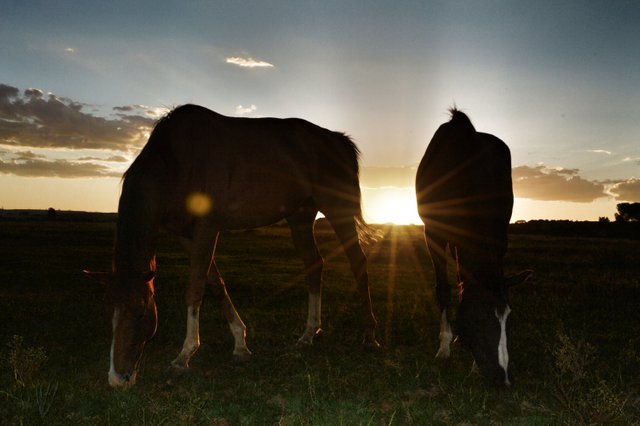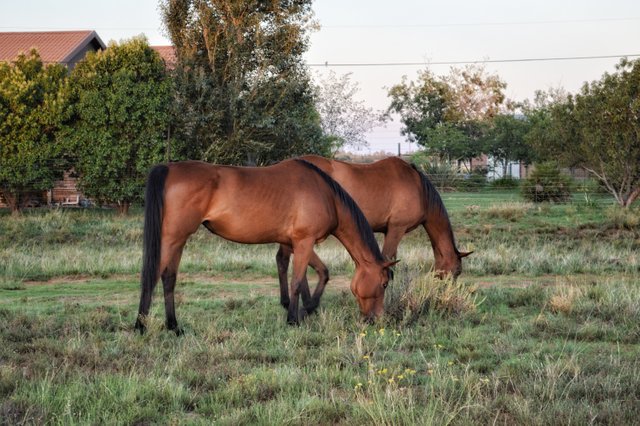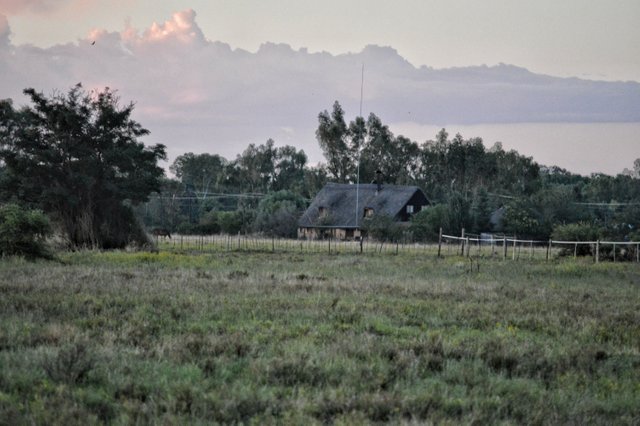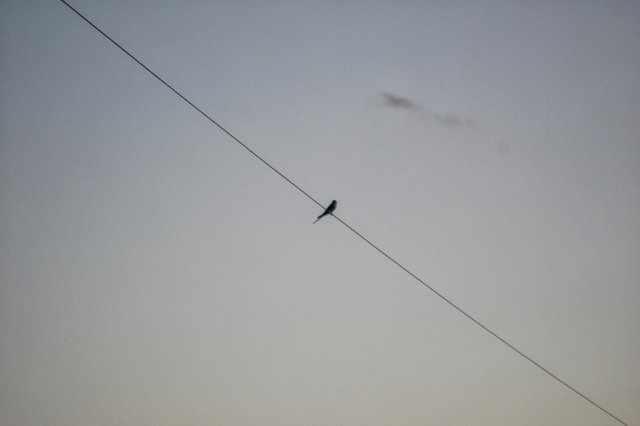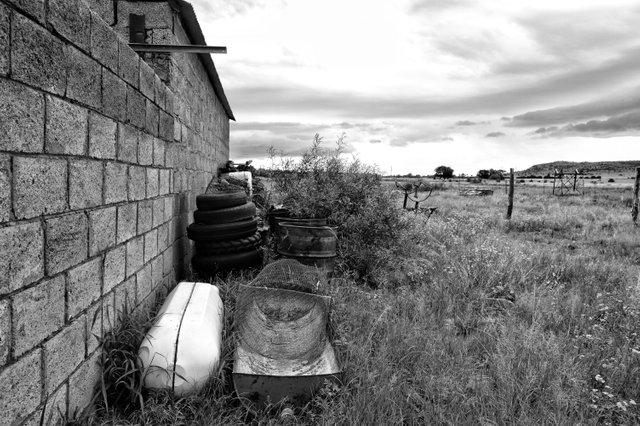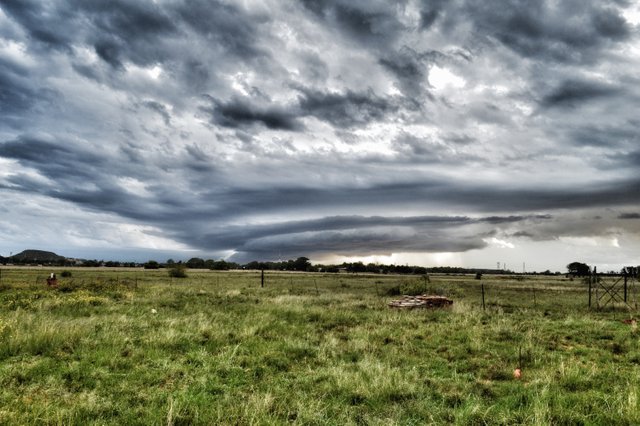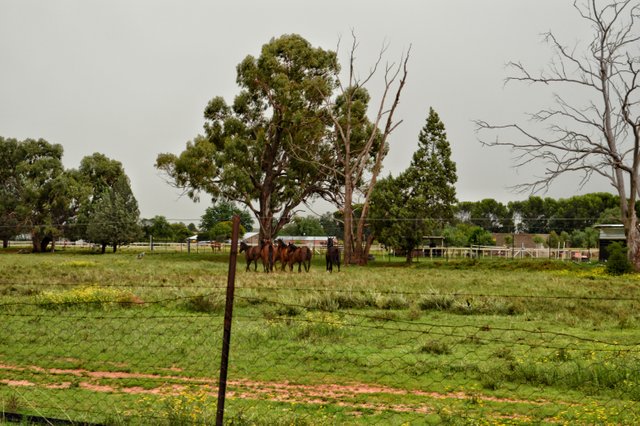 Connecting the people of #STEEM across South Africa. #steemsa
JOIN US ON DISCORD (South Africans Only)
JOIN US ON TWITTER
[JOIN US ON