Some Pictures of delicious chocolates!
1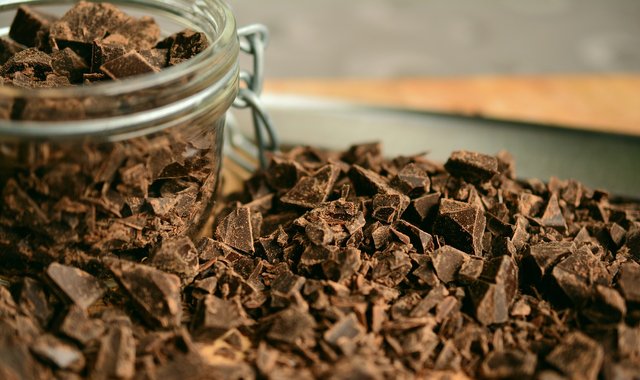 2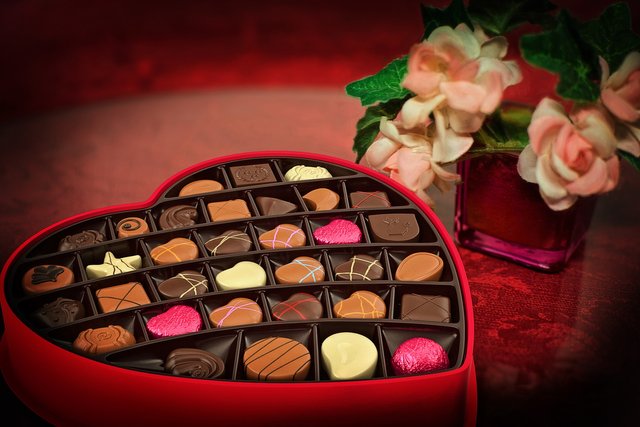 3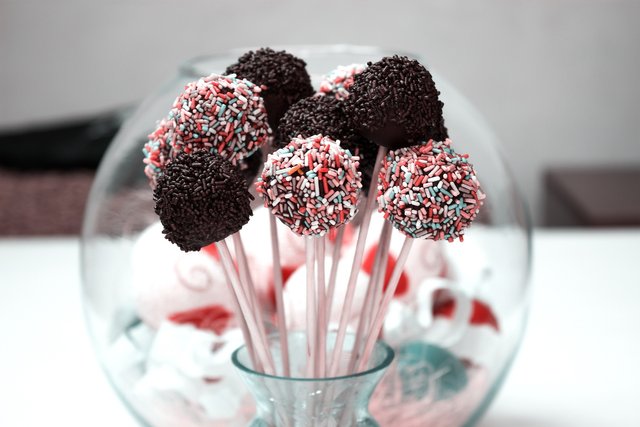 4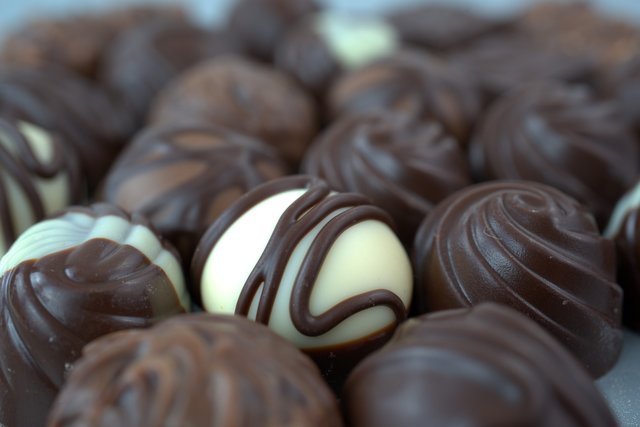 5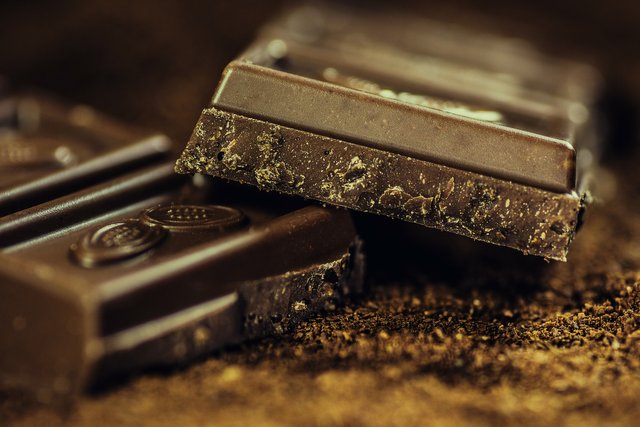 6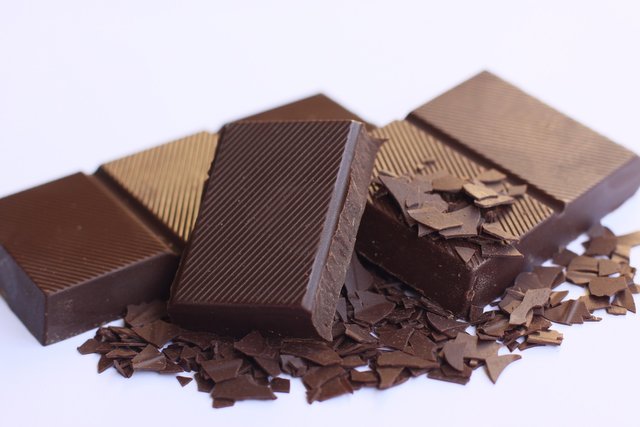 7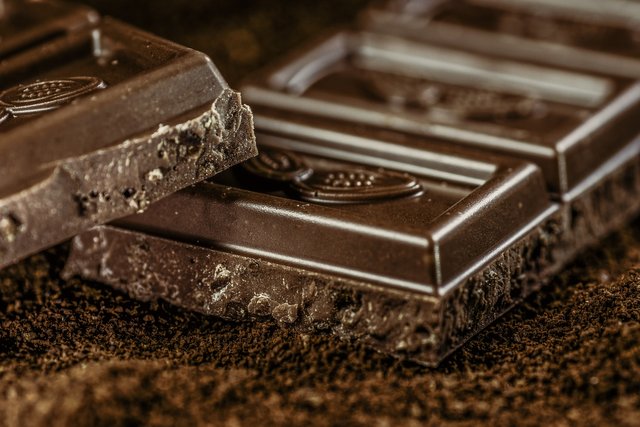 These are 7 pictures of chocolates.
Chocolates are the most testy and Alluring Food. You Can't Find Any Child Who Dont Love Chocolates! Even um also like chocolates 😁! Most peoples are likes chocolate as their favourite food. Even always we celebrate our birthdays but cutting chocolate cakes mostly. Its the main element of our birthday party's! I think you also like chocolates? Do you like Chocolate?
@Slowwalker @r2cornell friends?
If You Liked My Post Consider
Follow | Upvote | Resteem
Thank You For Your Time!
Assalamualaikum / Adab