Growing plants helps you grow as a person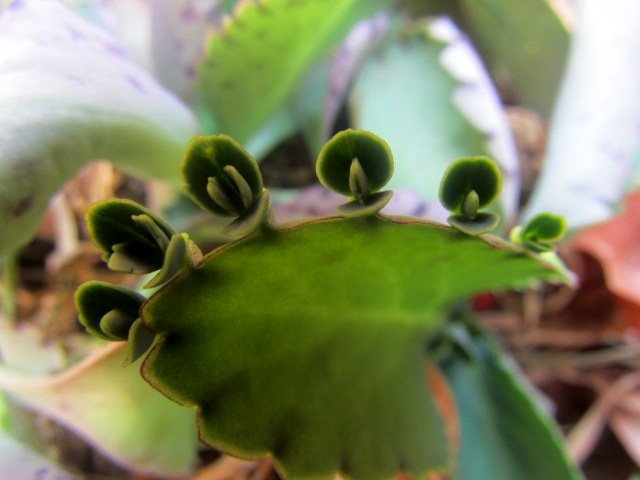 It's been a little more than ten years since I've opened my eyes and realized how nature manages to surround us, and how it produces the oxygen, the air that we breathe. Plants have the power to keep us going, to maintain us breathing and alive.
---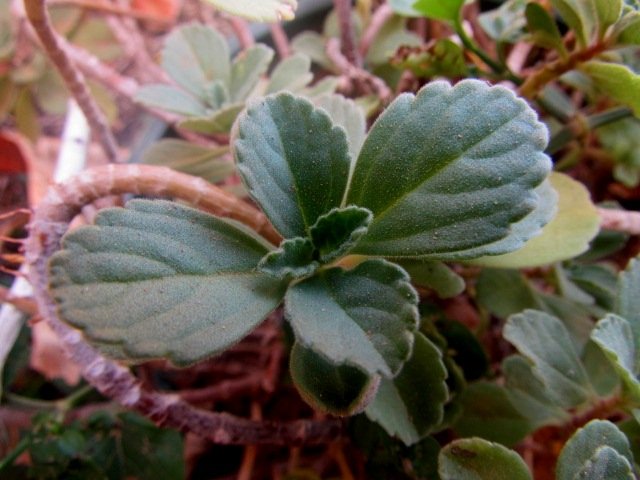 ---
They also reproduce themselves, they are born, they develop, they grow.
---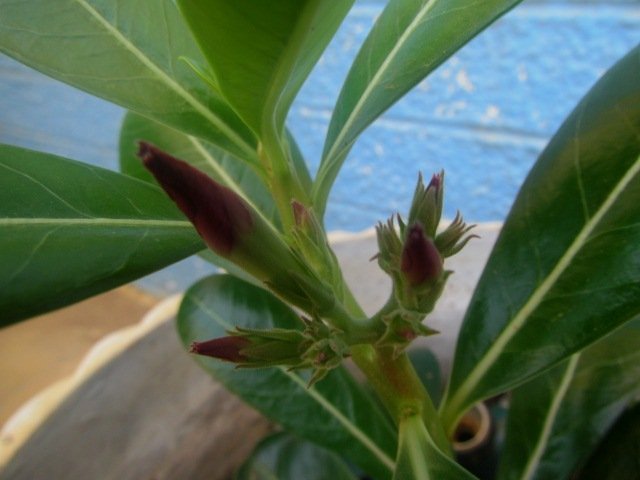 ---
It's up to us to allow them to blossom, to become more beautiful. To impress others, to make a change: To evolve.
---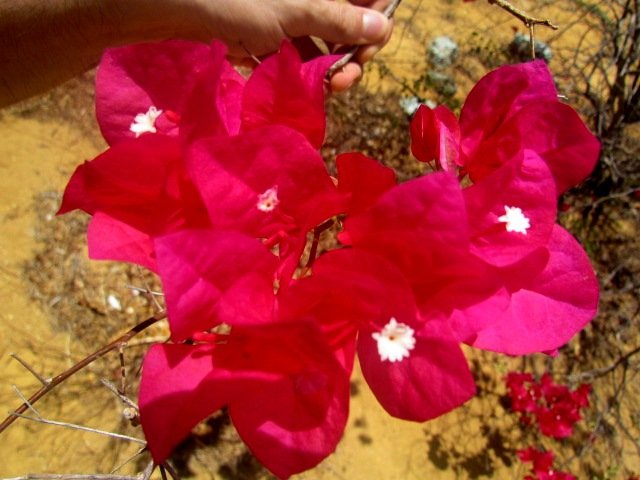 ---
I realized no matter how little we accomplish, or no matter how little we do for nature as our true home, it will show and we can all witness its beauty, its purpose.
---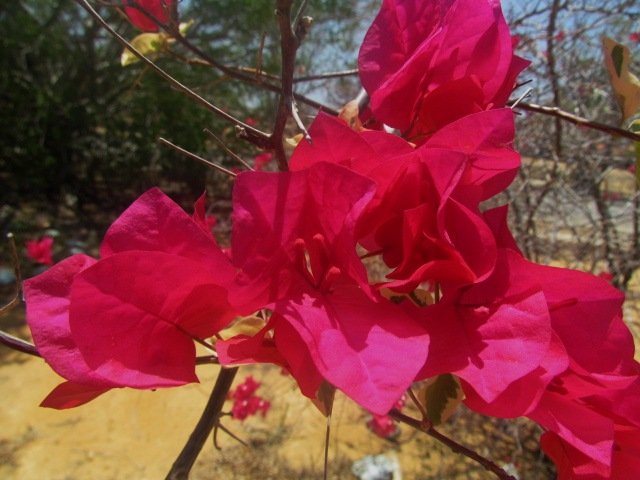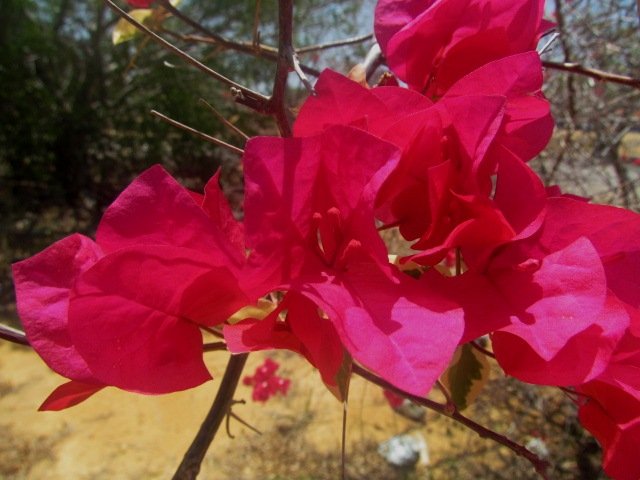 ---
That's why I believe investing our time, energy and efforts towards the development of nature as an ecosystem will provide both a better ecosystem and a medium for us to be more present into our true needs as human beings.
---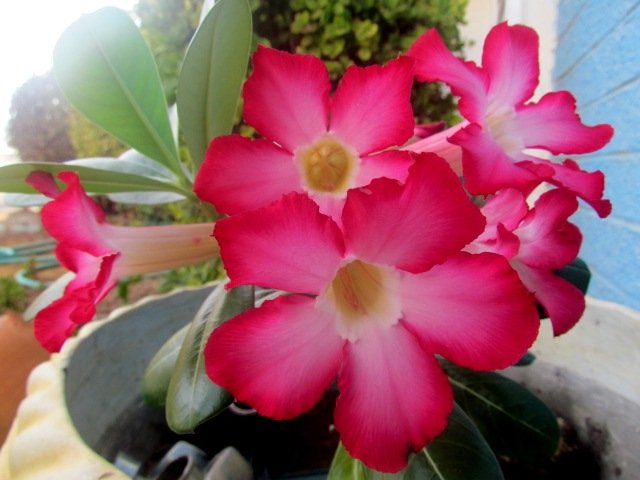 ---
All photos were taken by me with a Canon SX-30 IS
---