OCD is looking for curators of other languages!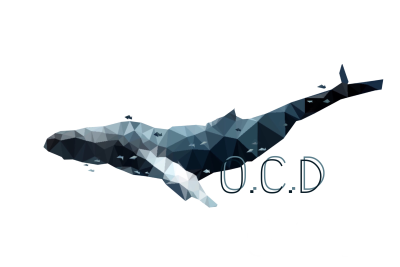 Hey everyone!
@ocd started off 70 days ago with 20 curators looking for undervalued quality posts from mostly new authors and it has been going really great so far and the feedback by the community has been amazing!
We have curated and promoted 5-10 posts daily and supported them with a large trail of votes while incentivizing the curators to do their best job at it and helping authors get noticed and driving more attention to their amazing posts.
OCD recently added re-steems to their activity as well after having reached over 1500 followers, starting off with 3 per day and growing organically.
Now its time to branch out and add more curators that will be looking for posts in different languages and promoting those posts in a similar fashion as the compilation posts have been doing so far.
---
The languages we will be starting off with have been determined a bit by the active userbase and a bit by the need of them getting more curation and attention. This is a list from Steemittraffic.com that displays the activity from different countries on Steemit and also has some other nice stats that update daily in case you hadn't heard of it before.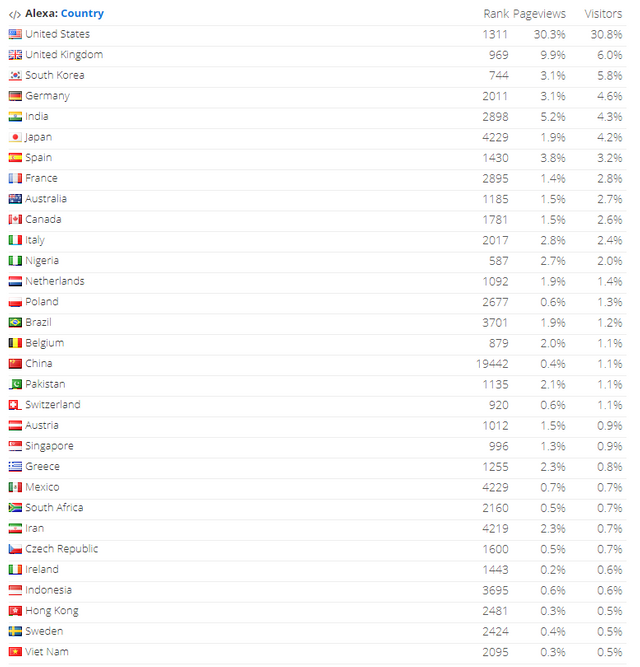 The languages we will start off with will be:
Spanish
German
Italian
French
Polish
We already have a dozen curators for Spanish and German in the orginal curation team so we are primarily look for a couple curators for the last 3 languages.
---
What your daily activities are as a curator
You search for original content posts (no plagiarism) that are undervalued (under $10 rewards) and nominate them for curation on our discord channel.
You vote on other posts by the other curators in the team to choose which ones make the daily compilation post. (also on the discord channel)
Since only a couple of you will be able to understand that language, the person in charge of writing the post that week won't be able to write descriptions to the post themselves so the curators will have to add short descriptions when nominating it. Preferably in both the native language and in english. (More info on that on discord later)
Reward distribution
50% of the SD from the daily multi-language posts go to all (language) curators and 50% to the ones whose nominations make the compilation post.
50% of the SP remains with the account but you get a stake in it depending on your nominations and activity. When you decide to leave the project you will receive your share in Steem/SP.
There will also be a bonus 1000 SP delegated to each curator while they are involved in the project as well!
---
How to apply as a curator for these posts
Simply leave a comment here telling us why you would make a good curator for the project and we will look over your application.
We are looking for 2 curators per language: Italian, French and Polish.
Bear in mind that this is just as a start and we will be looking for more in the future! Good luck!