Searching for 5 Plankton Steemians to be turned into Minnows!
Hey everyone! For those who aren't very up to date with the witness related stuff going on around Steem, it's been a few months since
@ocd-witness
became a top 20 - thanks for all of you out there who show us your support by approving us as one of the main witnesses.
Since then, we decided to use some of the Steem Power we have to "turn plankton users into minnows" by delegating them enough Steem Power so they can reach 500 SP and they can use their vote slider.
This is called "Operation Slider Delegation" and you can read more about it here.
A summarized explanation of OSD is as follows:
We pick a few Steemians a week based on their engagement with other users, post quality and overall involvement with Steem.
We delegate to these users enough SP so they can have a slider - 500 Steem Power.
We support these Steemian's posts with votes from @ocd-witness, @acidyo and @anomadsoul and an occasional @ocd nomination for superb posts.
As the users grow on SP, we start to lower our delegation so the user always has 500 SP until one day, the Steemian has their very own 500 SP.
This is one of the ways we are trying to encourage engagement and support valuable authors while at the same time, contributing to create a Steem middle class - this term was invented by someone else, perhaps it was @abh12345 or @tarzkp, maybe it was someone else, but we like that term in @ocd.
So far we are delegating enough SP to reach their slider to 26 Steemians and we already helped 4 to reach Minnow status!!
#### Since this is an initiative focused on the community, we would like to have some input from you. Perhaps we are missing out on some amazing engagers, or incredible content creators and we would like you to inform us about those Steemians :)
If you know about someone who fulfills the next criteria please let us know in the comment section:
1 - Has less than 500 Steem Power.
2 - Is not powering down - and hasn't powered down before.
3 - Is not an alt account of another Steemian.
4 - Has been part of Steem for at least one month.
5 - Posts quality posts more than 2 times a week and engages in other people's content.
We will consider all of the Steemians mentioned in the comment section up until 72 hours after this post was published. Those Steemians who are eligible will get a Steem Power delegation, perhaps it will be this monday or maybe next monday, depending on the Steem Power @ocd-witness has available.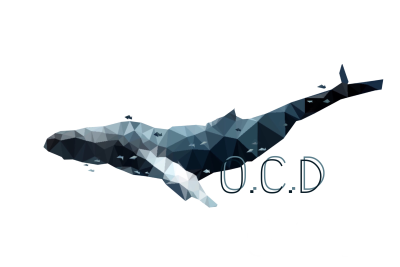 If you like this initiative, you might want to vote for @ocd-witness as witness here or if you want, you can set me up as witness proxy here.