Delayed Gratification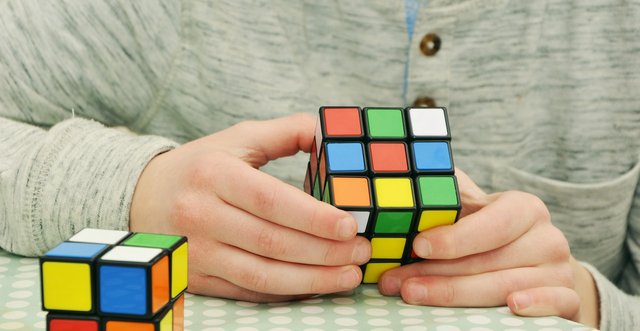 pixabay
Delayed gratification totally equals patience. This days, most of us have lost that ability and power. We are always in a hurry to get it fast in one way or the other. Most times our attitude stems from the training we have received while growing. It all bores down to parenting because the first teacher in a chikd's life is the parent. We learn the act of patience, kindness, forgiveness, confidence, self esteem among others in our childhood and teenage years. Whatever the outcome from this training is what we take to adulthood.
Till date, no one has the ability to tell who it is that teaches kids to lie especially when they are caught doing something bad but we all have the ability to teach them to always speak their truth and to tow the right path no matter what. From birth, kids learn the different tones in our voice before understanding the actual words and this means that no time is the best time to teach. Meaning all time is a good time too.
While practicing patience which can sometimes be really hard, the confession of faith we do most times helps us not to fall into temptation and to also trick the brain into compliance. Which shows that, delayed gratification is eventually a principle for huge reward. So when the time for parenting comes or you are opportuned to coach minors, kindly instill moral values than any other values.
For adult, we are opened to more temptation and we tend to just go with the flow. For example not having the patience to wait and not buy that new bag yet, upgrading your wardrobe to the latest trendy fashion when all you need at that moment is to invest more in yourself or business. In this case, delayed gratification is the ability and grace to remember "not yet time....don't splurge" instead focus on the goals at hand.
Real life has taught us all that we can't have what we want, when we want it and how we want it at all time?. We all must understand that Nurture breeds Nature. When we nurture or are nurtured right, we do not/ are not set up to fail tomorrow (future).
Delayed gratification is a lesson in restraint and discipline and the best way pracyice this act and let it be permanently with you is to always practice it and vocally reaffirm to yourself why you need to be patient.