@OCD Completes A Century! + Contest
Operation Curation Delegation is onto its 100th issue, and it feels fantastic!
---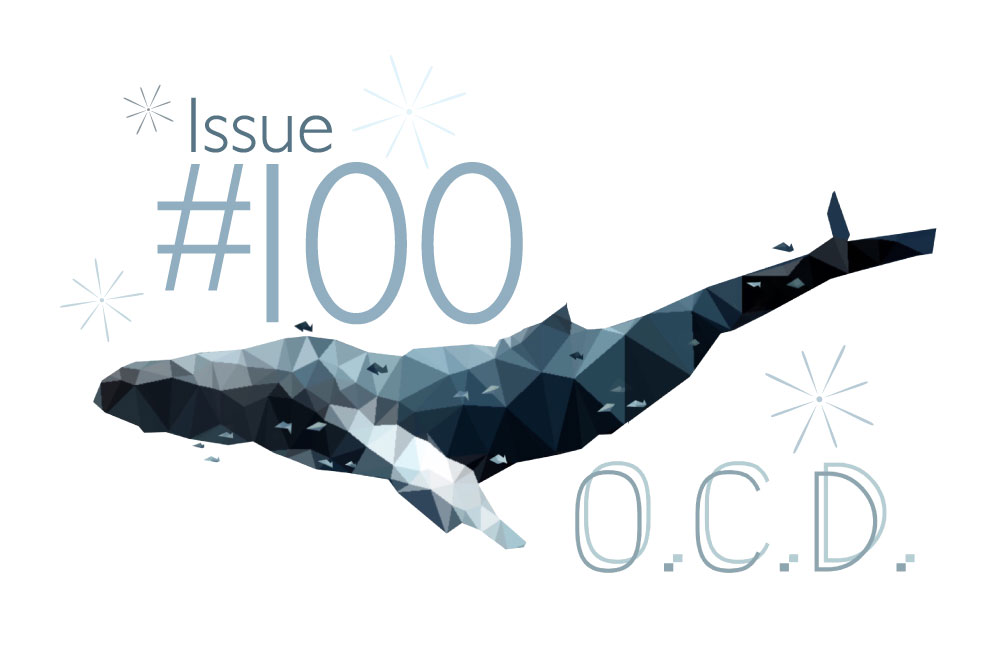 ---
---
@ocd is a fantastic bunch of curators:
scanning the lengths and breadths of Steemit to find hidden gems...
This curation effort was formed on Steemit to discover underappreciated and undervalued Steemit gems buried under the depth of spam and plagiarism, and let those gems shine through our daily curation digest. Not only that, the wonderful pieces of content that are selected to be featured in @ocd daily get an appreciable boost in their earnings via a vote from curation master @acidyo and his trail.
Thoughts:
Being a curator is not as easy as it seems, but the fact that over the course of 100 issues, we've helped so many authors get the rewards and recognition they deserve, as well as encouraged them to continue posting marvelous content makes it all worthwhile.
I had elaborated why we need to learn how to discover hidden pearls - it's a fact that there's so much great content around us, we need to consistently support and grow together on this amazing platform.
Accomplishments:
After starting out, @ocd has moved onto 'ocd-resteems' and we've also gone international!
Celebration:
---
Most of us know that the path to success on Steemit is tricky, with 'success' being a subjective term. But some of the key ingredients that will certainly help you on your journey are quality and original content, consistency and engagement with other amazing Steemians.
As we celebrate @ocd's 100th issue, I would like to do a special giveaway of my own:
Engagement being the key term here, I'm offering 2 SBDs each to 3 individuals who will leave constructive and meaningful comments on all the posts featured in 'OCD DAILY: Issue #100'. This is to encourage a healthy interaction where we offer support to fellow content creators. And since most of us minnows have less vote values, we can use the power of our words to create a positive environment.
Rules: Participants can comment back on this post with 'Done' after they complete the task. I'll manually inspect the comments and declare winners 3 days from now.
Winners - @cizzo @em3 @justcallmemyth : Thanks for encouraging Steemit authors with your comments!
Thank you for reading!

---
---
3 amazing initiatives/communities I'm part of.
Click on the images to find out more.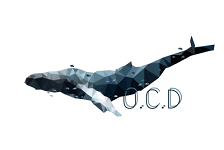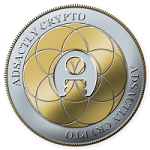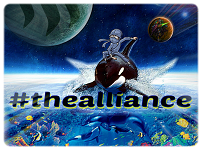 ---