Spending time on the sea.
On a fishing trip
Early spring fishing. During the week I have been in the fjord Skjomen for fishing. The catches have been variable but overall I am happy with the result.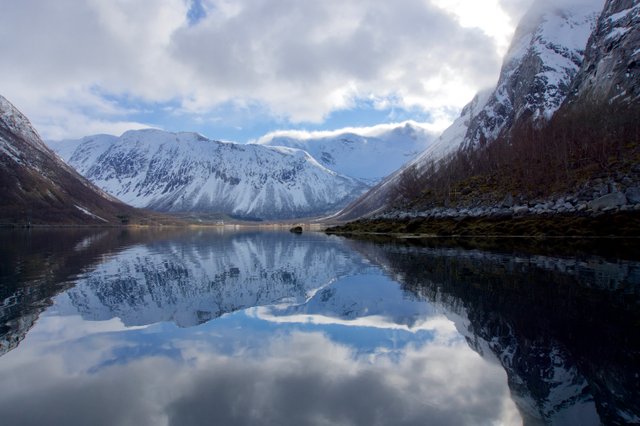 My friend Erik preparing netts for fishing.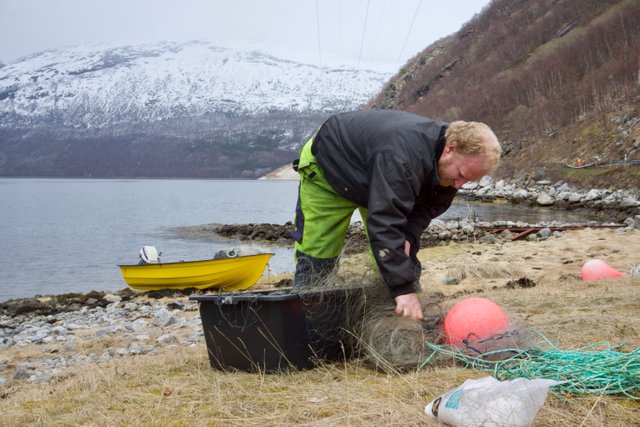 Ready to go.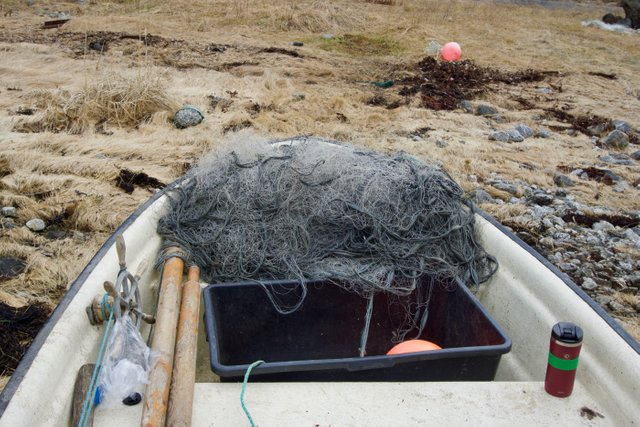 Heading for the fishing site.
Several large avalanches have gone all the way down to the sea.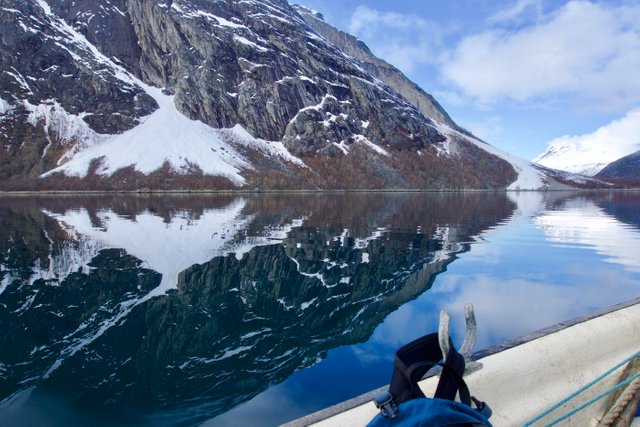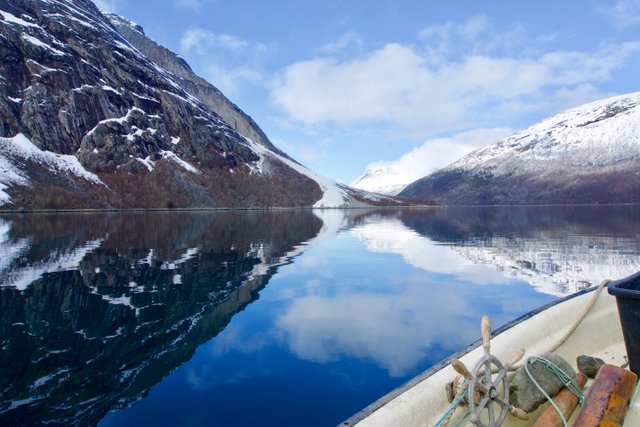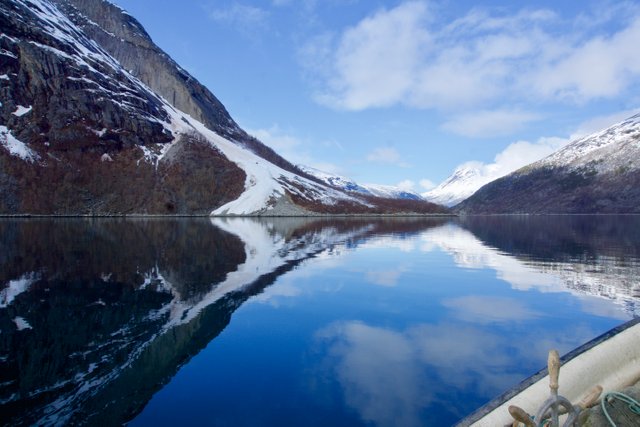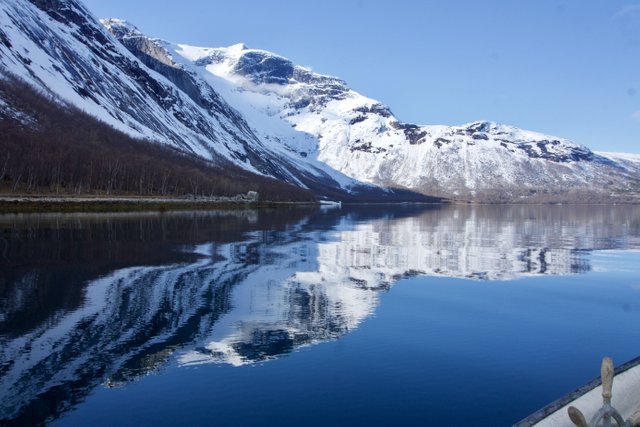 The shore stone, landmark for a good fishing spot.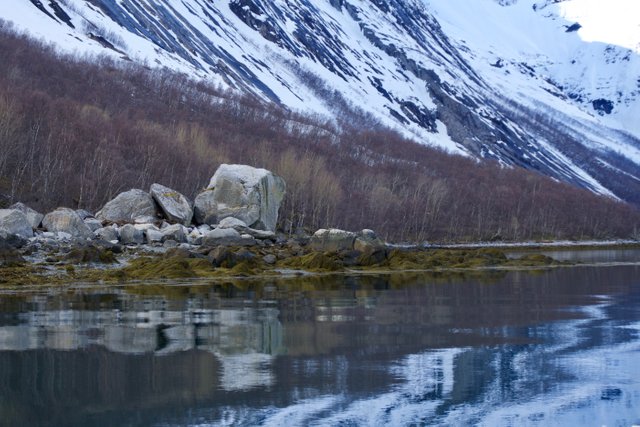 Views outwards the fjord.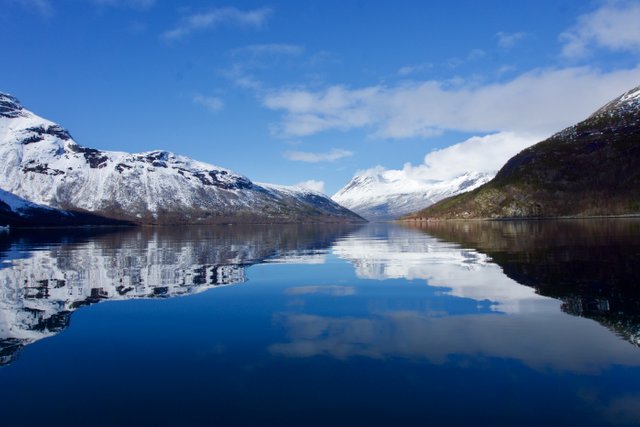 Pulling the nets.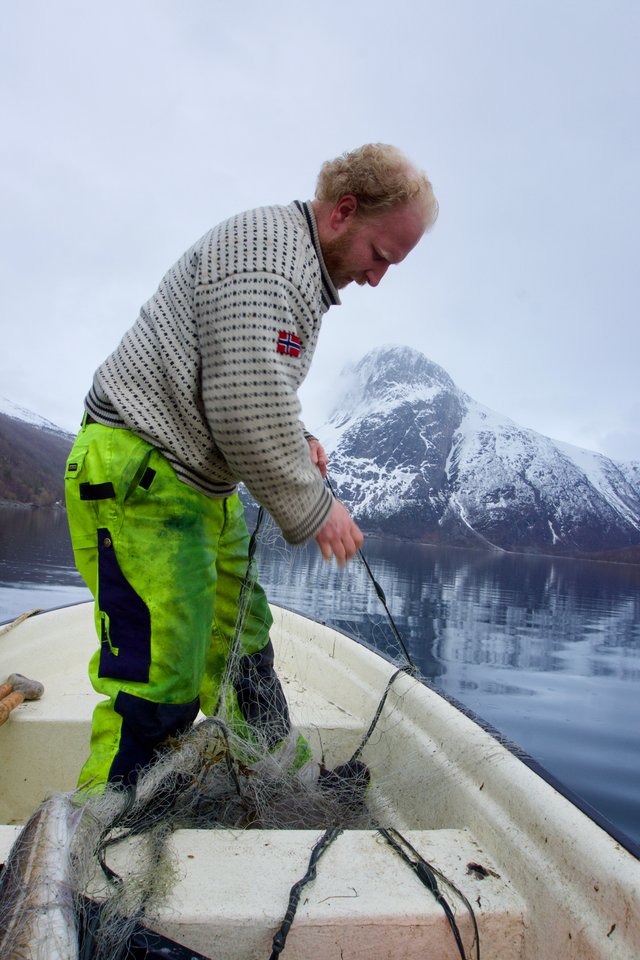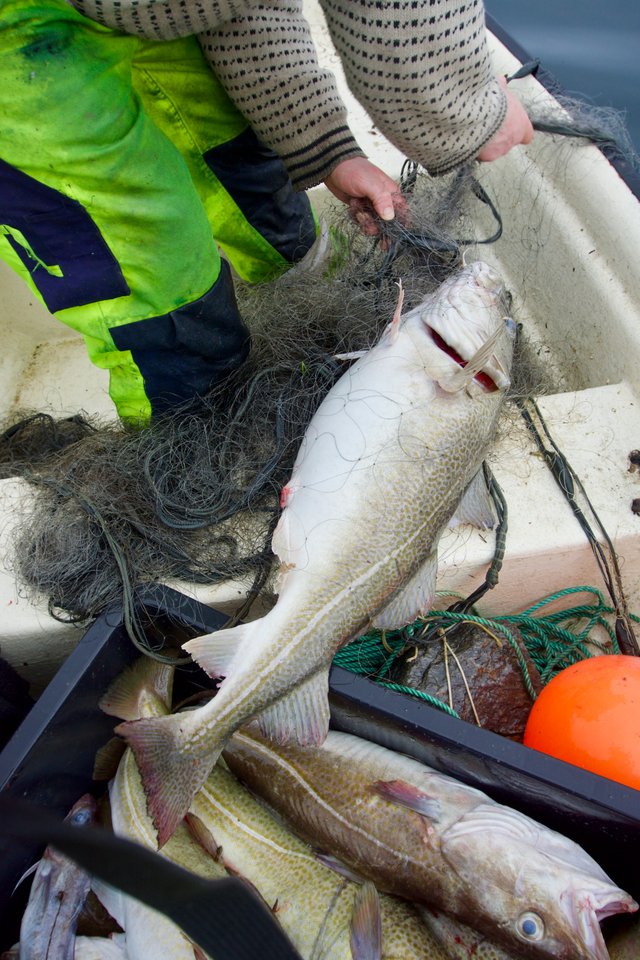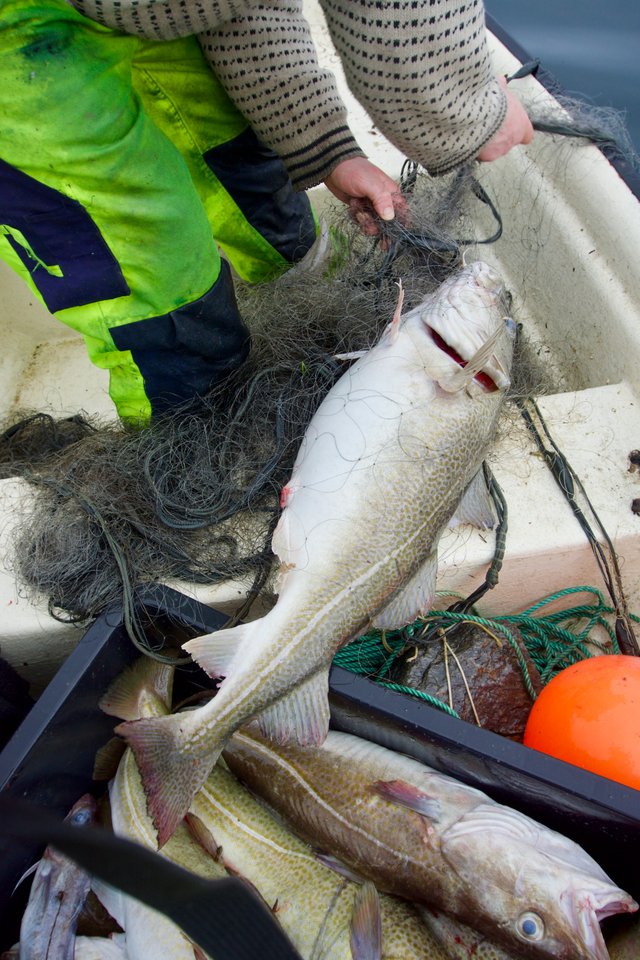 Here comes a big one.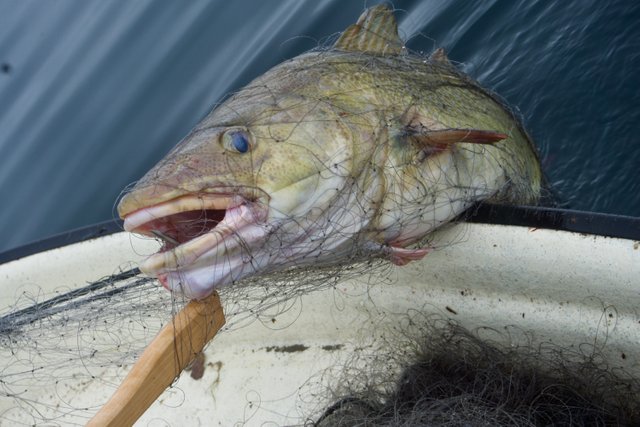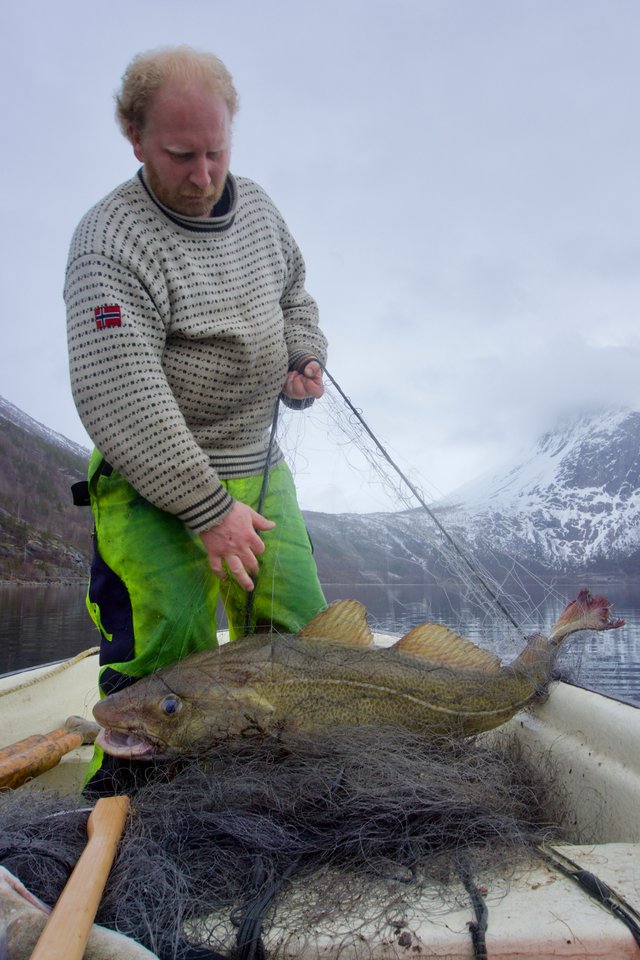 Coffee break on the calm side of the fjord.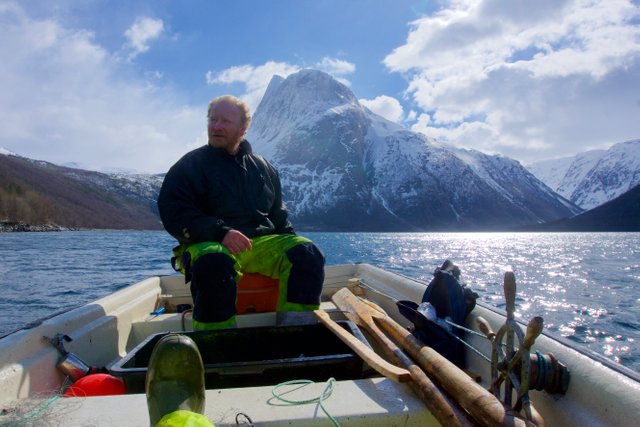 On the way home to the mooring place.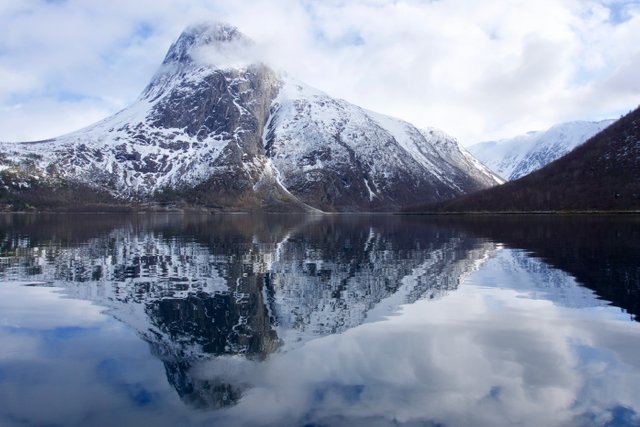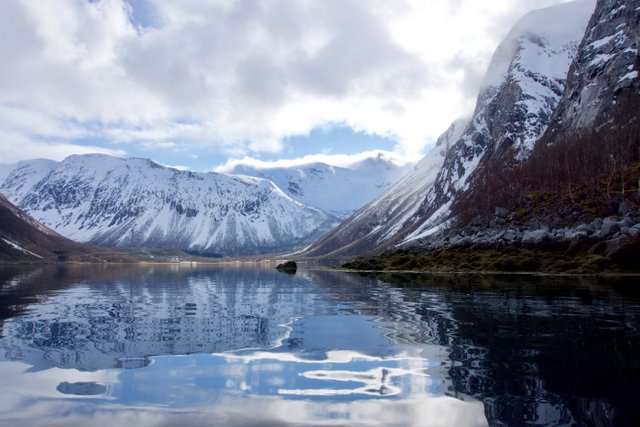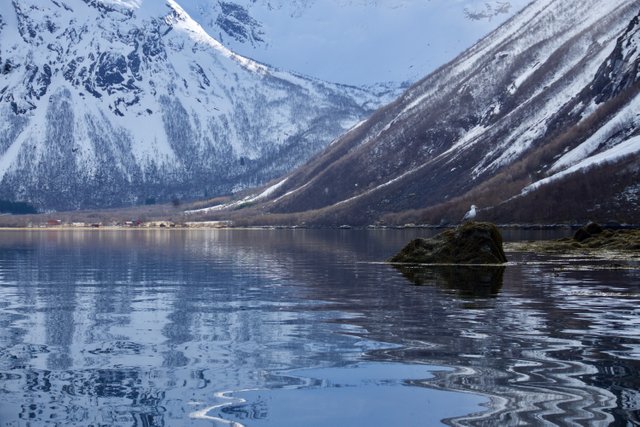 The day on the sea is over. Now we have some hours work to prepare the catch.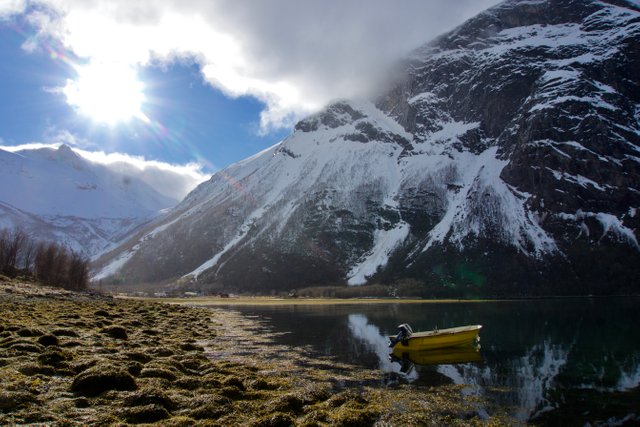 Pictures from some of my days on the sea.
Sincerely
Jan