TAKING CONTROL: Watercolor proyect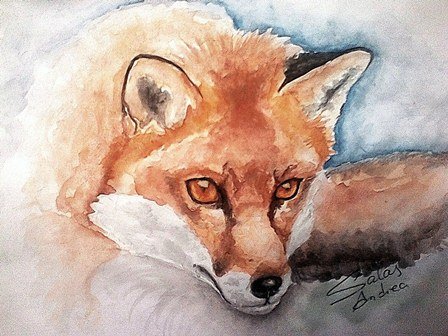 It is time to change color, to look for something more ardent. Our new color is red. It is like shedding skin to obtain a coat that is brighter and more of this time, while still being us.
I have decided to make a series of animal watercolors. I like the way that various species thought to be extinct have been sighted again. Against all odds.
NATURE IS BEAUTIFUL.
It is admirable how nature is making an appearance in deserted cities due to quarantine. JAH, everything has been seen, what I fear most is the little monkeys.
These things have made me think many other things. But these things had better stay in my head.
I only know that I felt sad that I had lost the ability to make a realistic drawing a little, but I feel that I am recovering and I am going to continue undertaking portraying the animals.
I present you a little of the process of this project in watercolor.
It has been a great opportunity to practice with the warm tones that I like so much.

STEP BY STEP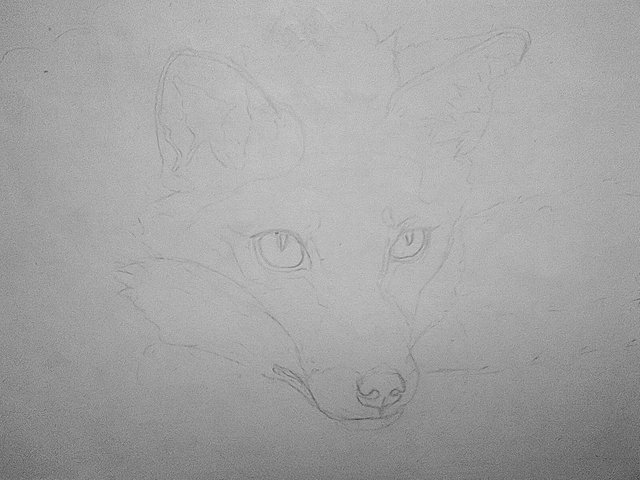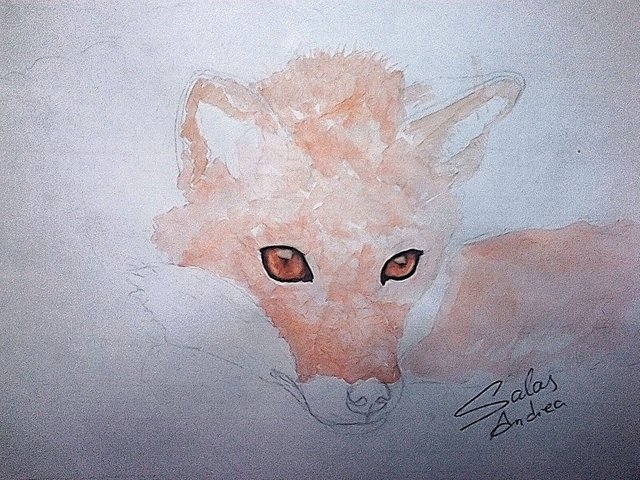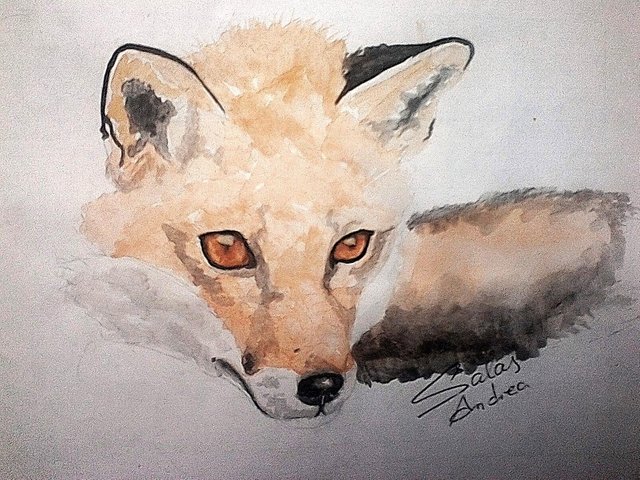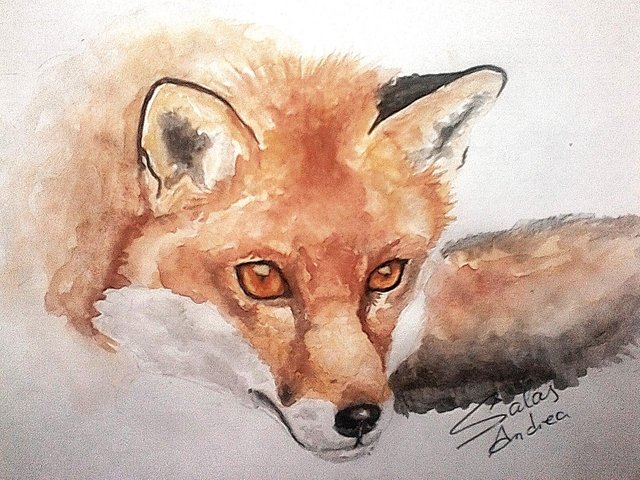 FINISHED PROJECT.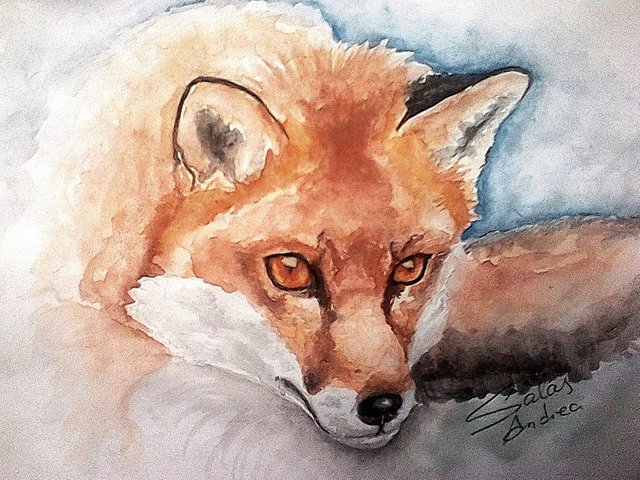 Here I leave the link of the image that I have used as a reference.
You can also follow me on my twitter.


A special greeting to the communities of @discovery-it, @stellae, @c-sqared, @curie, and @OCD for the support provided.





Copyright @andreasalas - All rights reserved