Living in Luxury Off the Grid - For We Who Hunger for Power! (part 3)
Look on the bright side! Dr. Frankenstein needed a lightning storm to generate his power
---

---
In August and September our hydropower takes a pretty steep dip. The run off from the rain has dried up so the stream we use to run the generator dwindles to the point where we have to cut the water to the generator by 1/4 to 1/5th of what we have available at any other point in the year.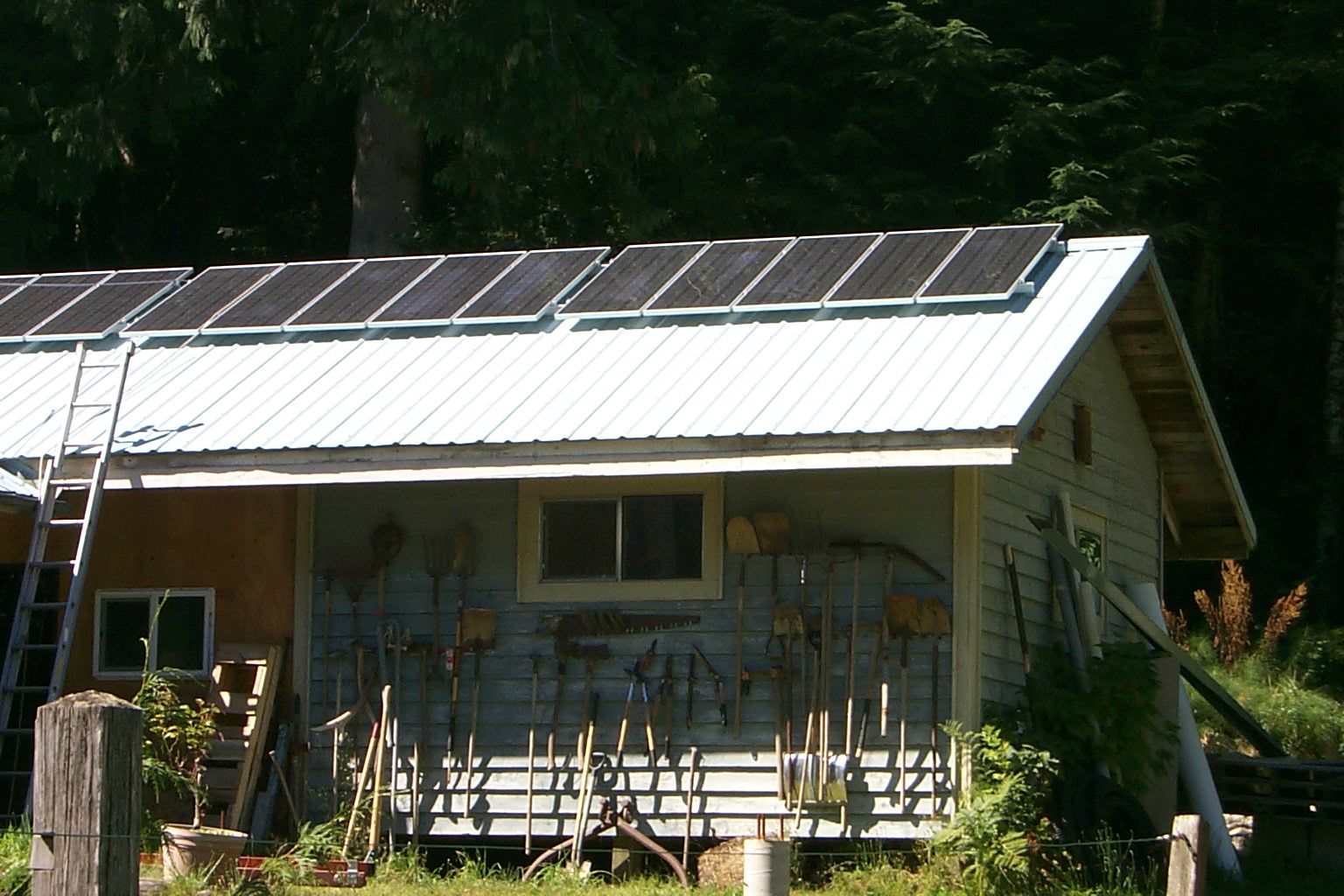 You know what happened next… Doug needs lots of reliable power to do his job so he 'got 'er done'.
Now we have 20 solar panels on the shop roof!
You might wonder why we don't rely on solar power for more of the year?
I'll tell you anyway.
There are a couple reasons. I may have mentioned that we live in a deciduous rain forest? We can usually rely on having a lot more sun than rain in August and September.
The other reason is that we live on the edge of the Rocky Mountains. At that time of year the sun has a good angle to come over the mountains and from a direction where it hits the solar panels as directly.
---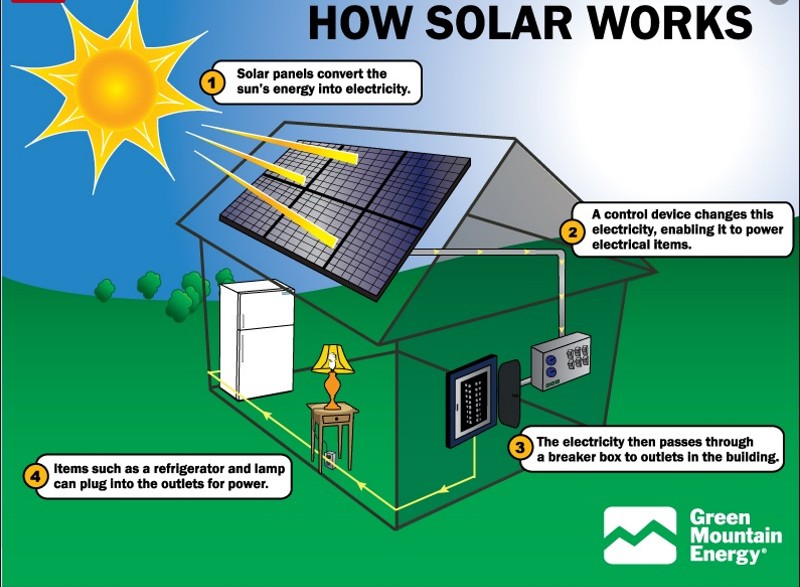 Solar power is pretty simple. It has no moving parts it just needs sunlight directed on the panels. DC current is made by the panels and goes straight to the inverter that changes the power to AC current that we can plug into.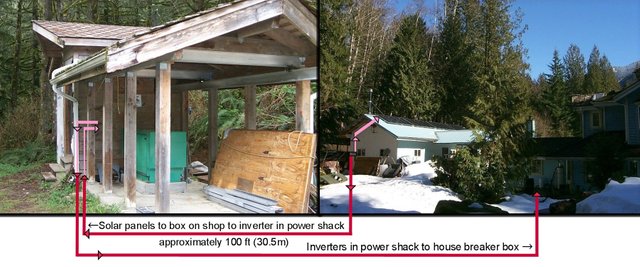 ---
---
Doug's advice:

When you bury conduit be sure that it is large enough to pull your cables through. That advice may have something to do with our having to pull the cable bundle through our conduit with a tractor, a winch, and lots of Gorilla Snot (the slimy lube we smeared on the cables in order to fish it through.)


---
---
To read the posts prior to this:
Living in Luxury Off the Grid - For We Who Hunger for Power! (part 1)
Living in Luxury Off the Grid - For We Who Hunger for Power! (part 2)
---
---
Read on at: