Living in Luxury Off the Grid - For We Who Hunger for Power! (The End)
In The Beginning There was Light…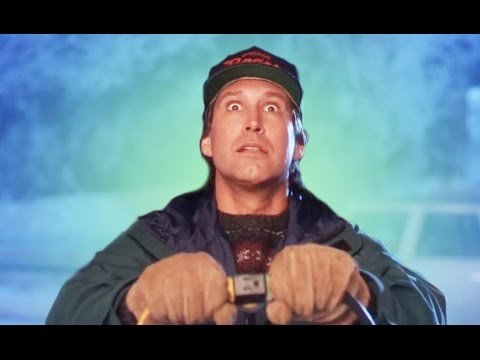 …and we looked and saw that it was barely adequate and that it wouldn't be adequate if we increased the number of things we needed to plug in.
---
---
Before we could upgrade the hydropower system we had to have a temporary power source. Doug was about to set up 3 computers for his work and we had to upgrade quickly.
A little research and a lot of reading reviews brought us to this little gem:
Doug wired this cute little gas generator into our power grid to charge our household batteries. It was able to run for about 16 hours/day on 4 gallons of gas (we refilled it 4 times each day). For somewhere between 3000 and 4000 hours it ran beautifully - a little longer than the full amount of time we needed to set up our new hydro generator. It started burning oil after that point.
During the time we ran the little portable generator it powered the whole house which included the oven, refrigerator, vacuum cleaner, computers, lights, charging our tram, the washing machine, and the occasional power tool (though for some of the more heavy-duty appliances we still turned other things off).
Just as fantastic, it was so quiet that if we lost track of time we would have to open the window and listen carefully to find out if it was still running or if it had stopped and needed refueling.
---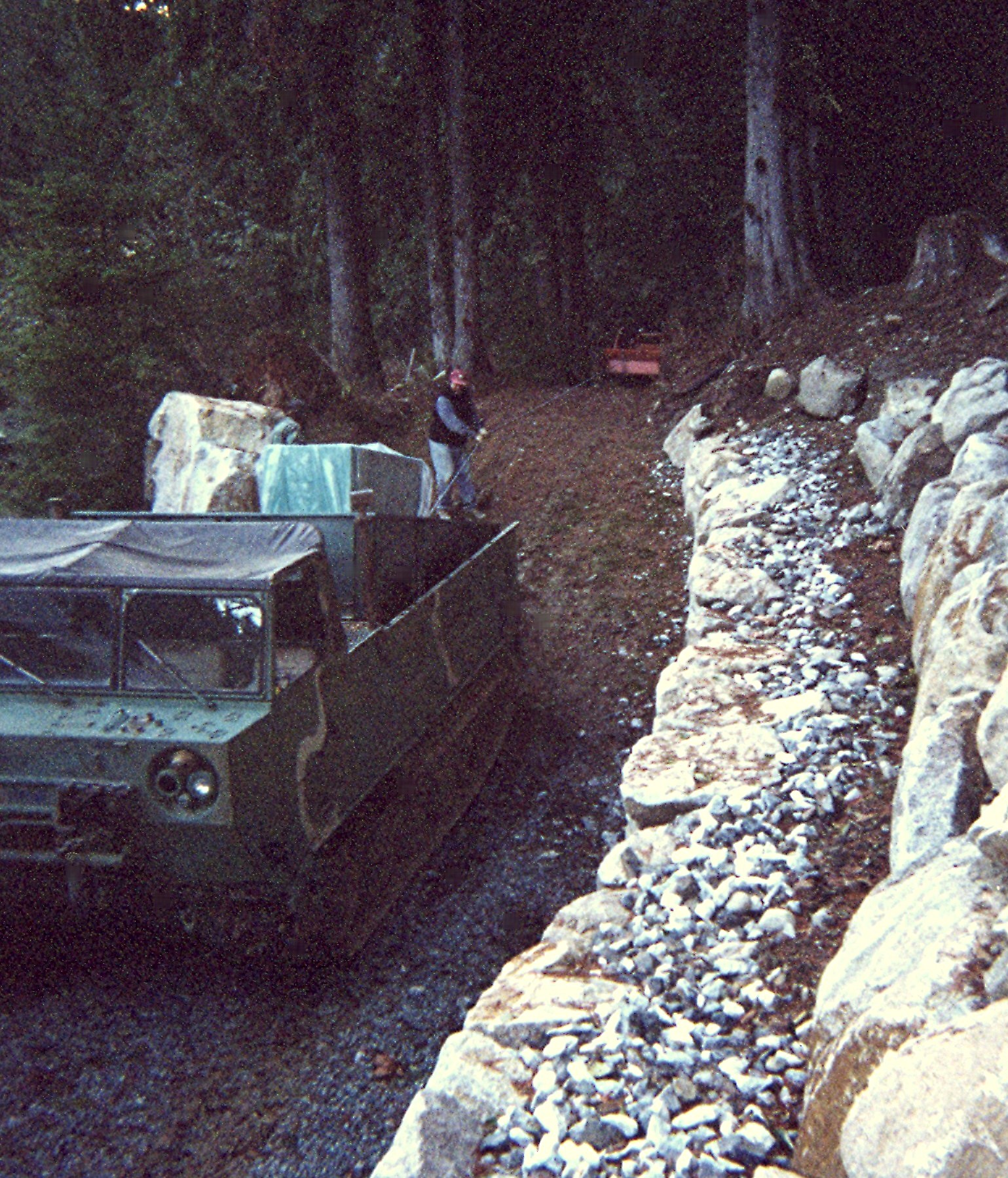 In the fall of 2003 (during the time we ran the small one) Doug put the new big generator on our cargo carrier and crossed the river. We got one that was big enough for a facility which is good for long-term use if we need it and is capable of providing all the power we may grow to need.
Doug used a ramp and the tractor to drag it off the cargo carrier, onto skids, and over to the battery shack.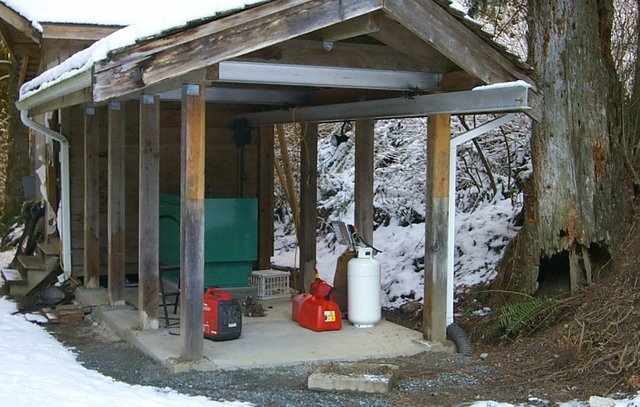 Mounting I-beams on the ceiling of the covered area next to the battery shack, (you can see them here) we were able to hang a rolling hoist and lift and move the generator into place.
Doug wired it up and the generator was ready to go. It turns on automatically when the batteries reach a specific 'low charge' point and stay at that point for a specified time.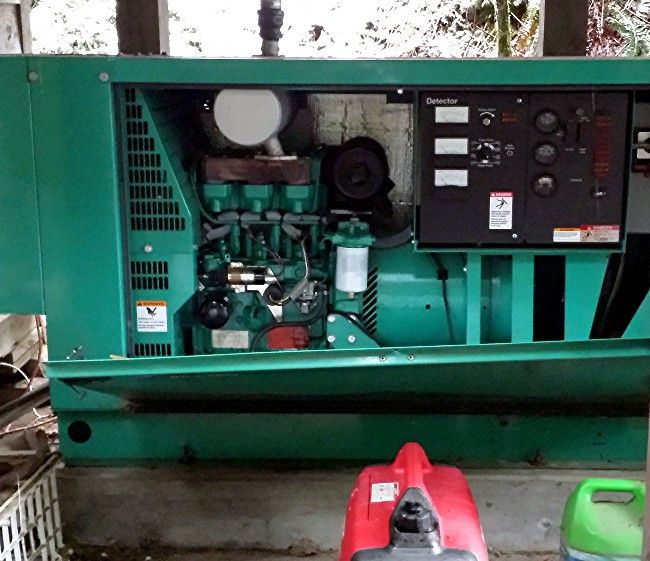 We can also start the generator manually. We run it occasionally to keep the motor oil from gunking up and sometimes it runs in the summer if the sun doesn't show up early enough in the year to cover the point when the pond gets too low to run our hydro generator efficiently.
Doug's advice:
If you live in an area that gets cold weather, choose a generator that doesn't require a secondary process to keep the motor warm. Heating pads are not the way to go.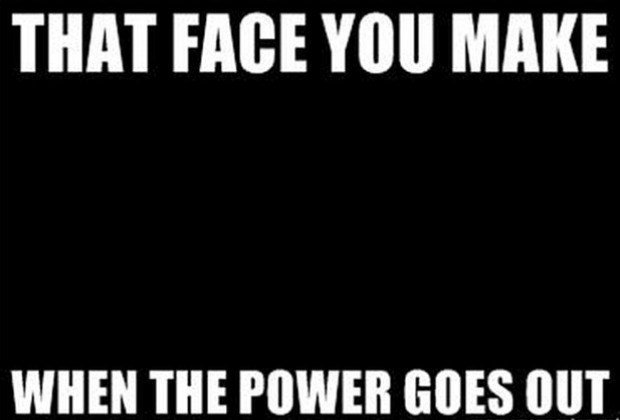 Anything built to produce heat sucks power like crazy!
---
---
To read the posts prior to this:
Living in Luxury Off the Grid - For We Who Hunger for Power! (part 1)
- The intro to our power trip!
Living in Luxury Off the Grid - For We Who Hunger for Power! (part 2)
- Creating a deluge of water-power!
Living in Luxury Off the Grid - For We Who Hunger for Power! (Part 3)
- Our little ray of sunshine - solar power!
---
---
Read on at: