Keep poopin the bed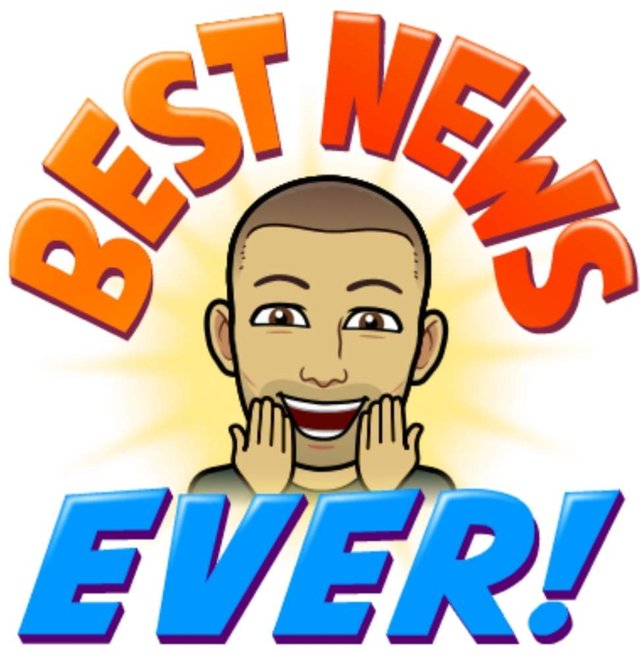 Well guys and gals I'm still here haha sorry I havent been around much lately work is just killing me! I'll be posting more soon here so keep your eyes peeled!

That's It, Thank You For Stopping In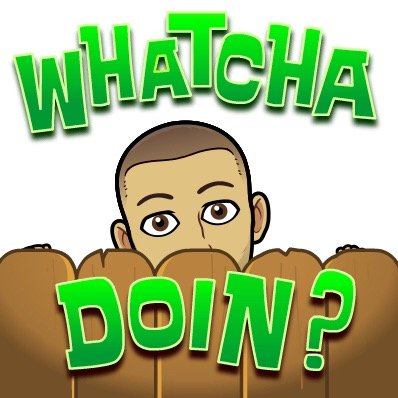 I'd Love To Hear From You In The Comments Down Below

New Too Partiko? Get A SP Bonus!!!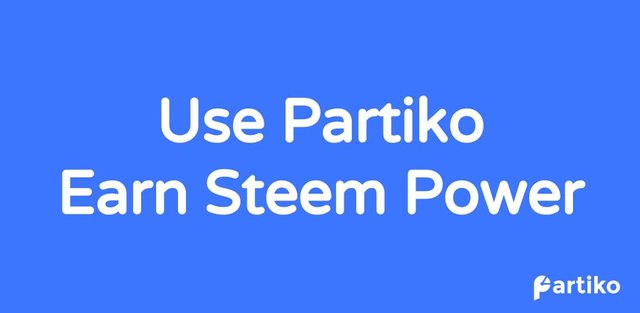 Start Using Partiko and Get 15 Steem Power Delegation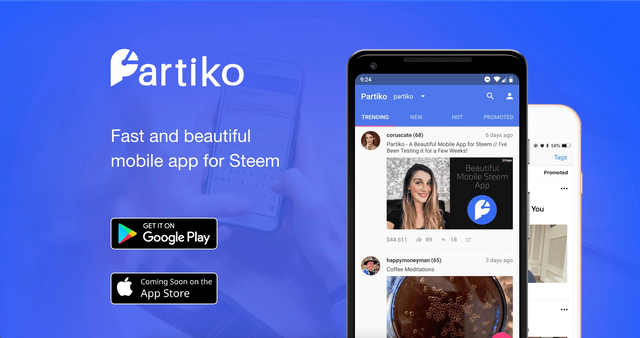 Brutally Honest Always Beats a Liar

Posted using Partiko Android