OMNI APP – THE FIRST SOCIAL MEDIA APP DEDICATED TO THE USERS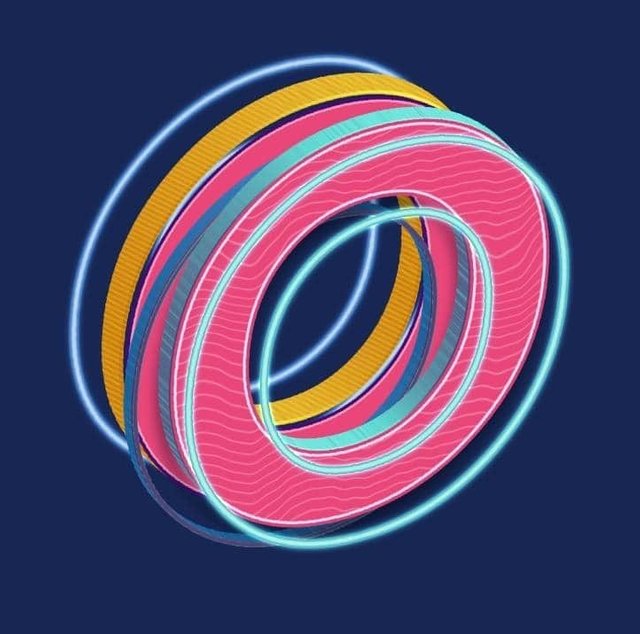 We are meant to control our social media lives. But, the reverse has consistently been the case because you are losing a part of yourself when using social media.
For example, Facebook has been serially accused of illegally obtaining and selling the data of its users to advertisers.
What we need is a social media platform that we can control. That way, we will no longer have to bother about our personal information/data getting compromised in the process.
I have been looking for a new social media interface that will guarantee. Today, I am delighted to inform you that I have found one!
The name is Omni App. It is meant to be an omnipresent mobile application that provides most of the features that are missing from traditional social media applications.
This article is written to give you in-depth insights into what the Omni App will do for you as a social media user.
YOUR FAVORITE SOCIAL APPS IN ONE PLACE
How many social media platforms are you using? Let me guess – 3? You are on Facebook, Twitter, and Instagram. That is not including WhatsApp and LinkedIn.
You spend quality time on those social media platforms – trying to catch up with trends and communicating with your friends and family.
Do you know you can cut down on the time you spend on those aforementioned social media platforms?
Also, you can increase your productivity if you can access those platforms from one place. That is what the Omni App does for you.
It has a unified interface that features most of the popular social media platforms in one place. With the unification of social media platforms, you can easily switch from one social media platform to the other.
SOLVING THE USER DATA CHALLENGE PROBLEM
Your personal information/data is not safe online. Even though social media platforms claim to protect your data, they don't!
However, Omni App is out there to protect both you and the information you share online. This innovative mobile application takes the security of its users and their data seriously. It is evident in the multiple security frameworks it uses.
First, it provides the popular end-to-end encryption that is mostly used on WhatsApp and Signal. That ensures that the information between you and the other user(s) doesn't become public.
The second security mechanism is the 128-bit AES encryption that is hosted on a decentralized network. It, therefore, becomes a viable security mechanism because it wouldn't be susceptible to cyber-attacks. At the same time, the 128-bit AES encryption will mostly be used for securing communication done via posts, videos, and other supported customer data formats.
SOCIAL INTERACTIONS FOR ALL
Omni App shows that it is committed to protecting you and your data in many ways. In addition to that, this mobile application facilitates your social media interactions in many ways, including tokenizing or rewarding you for some activities, such as publishing posts on your timeline.
I believe that the time is right to create a decentralized platform for social media interactions. The role played by Omni App via the interactions with traditional social media platforms will in the future, streamline the process of establishing a fully decentralized social media platform.
USEFUL LINKS:
Website : https://omni.ai/
LightPaper : https://omni.ai/omni-lightpaper-v1.1.2.pdf
Medium : https://medium.com/omni-app
Instagram : https://www.instagram.com/omni_app/
Facebook : https://www.facebook.com/omniaiapp
Telegram : https://t.me/omni_app
Twitter : https://twitter.com/OMNI_AI
YouTube : https://www.youtube.com/c/OmniPeopleDriven
AUTHORS DETAILS
Bitcointalk Username: Gopalwu
Bitcointalk Profile Link: https://bitcointalk.org/index.php?action=profile;u=2759913;sa=summary