OMNI APP – THE MOST SECURE VIDEO-SHARING APP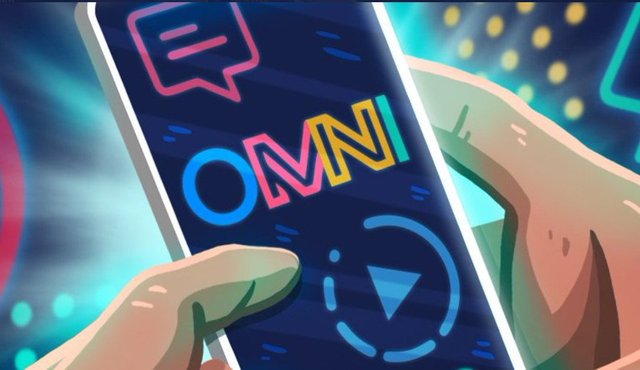 Video calls are popular today because this medium of communication can be done online. Also, you can use video calls to facilitate many of your daily activities, including checking up on your loved ones and assigning tasks to your team members.
Today, several social media platforms offer different features. For example, Instagram is mostly used for photo-sharing.
What if you can find a social media platform that is just for video-sharing?
You have one on the Omni mobile application.
This article explains the problems that this app solves, as well as the immense contributions it will make to the video-sharing industry.
MORE THAN JUST aY VIDEO-SHARING APP
Omni is more than just a mobile application that allows you to create and upload video content. The app can also be used for several other reasons, including interacting with your loved ones and colleagues via chats and voice calls.
THE OMNI VIDEO-SHARING FEATURES
Let us now look at some of the features that make the video-sharing aspect of the Omni App impressive.
The first feature is the screen and HD quality of videos. This offers you the worthwhile experience of watching video content in the best quality available.
The second feature of the Omni App video-sharing feature is the dedicated Omni Feed AI Technology, which is there to help you access both video and news feed from one interface.
REAL-TIME VIDEO RECORDING
You can also use the application to record videos right you're your smartphone. The video recording feature also includes recording with original sounds, capturing videos in full screen, adding special effects, and including time elapse filters into the video.
HD VIDEO AND AUDIO CALLING
Do you like to make video calls? How about audio calls?
You can do all that from the Omni mobile application because both features are supported by the app.
SECURED COMMUNICATION
It doesn't matter if you are just video-calling your friends or family. It also doesn't matter if you prefer audio calls to video calls.
Whatever medium of communication you choose, rest assured that the Omni application got you covered, security-wise.
This innovative mobile application uses the open-source Signal Protocol to secure your communications.
REAL-TIME COMMUNICATION
From video calls to audio calling, Omni App offers you instant communications. The real-time communication aspect of this mobile application bolsters your interactions because you don't have to wait for many minutes before you can chat or video-call your friends, family members, or colleagues.
DUB & DUET FEATURE
Omni App is a feature-filled mobile application because of the several features it combined to make your online communications seamless.
The app has an integrated Dub & Duet feature that empowers you to vibe more to the music you love.
This feature allows you to lip-sync to your favorite songs, as well as audios from videos.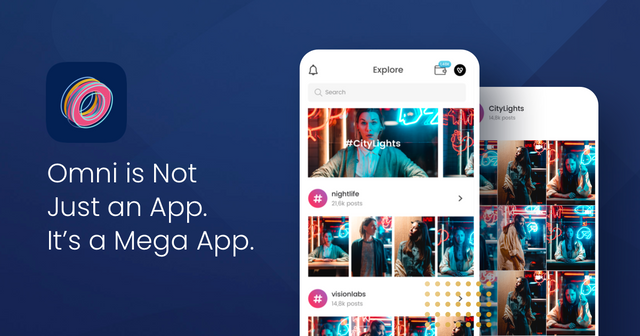 CONCLUSION
Omni App lives up to the promise of securing your communication over the Internet, be it via video calls or audio calls.
You have to download the mobile application from either the Google Play Store or the iOS App Store when it is released.
That way, you will be among the early beneficiaries of the improved social media experience offered by this app.
USEFUL LINKS:
Website : https://omni.ai/
LightPaper : https://omni.ai/omni-lightpaper-v1.1.2.pdf
Medium : https://medium.com/omni-app
Instagram : https://www.instagram.com/omni_app/
Facebook : https://www.facebook.com/omniaiapp
Telegram : https://t.me/omni_app
Twitter : https://twitter.com/OMNI_AI
YouTube : https://www.youtube.com/c/OmniPeopleDriven
AUTHORS DETAILS
Bitcointalk Username- Heroalt
Bitcointalk Profile Link: https://bitcointalk.org/index.php?action=profile;u=2768763;sa=summary