Looking for onboarders to Steem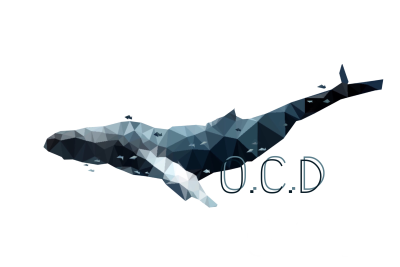 Hey everyone! As we're finally settling in with all the changes regarding OCD and OCDB since the hardfork and most things are flowing nicely now it is time to get back to onboarding!
It is difficult to be on Steem as a content creator and receive curation for your work when you have never heard of it! That's why we need users like you who know Steem and can explain to content creators from everywhere on the internet why they should join it and all the benefits of having their content stored on a blockchain.
If you've ever felt like "I would invite people to Steem but I can't support them with my stake yet" or "I've invited people to Steem but they left shortly because they got no traction or attention" then we have the solution for you. We have an onboarding programme set up and all we need is people inviting content creators of all kinds to Steem.
We offer them account creation, guidance, targeted curation and also a slider delegation until they reach 500+ SP on their own! If you want to know more about some of the details then please check out this post so I don't have to repeat myself here. If you fill most of the requirements and would be interested in some extra rewards for onboarding content creators than this is the right community for you!
I'm trying to keep this post as short as possible so for more questions please jump into our discord and feel free to ask there.
We already ran a trial run and out of 18 attempts to onboard content creators we successfully got 6 to post and many of them are still active today and don't understand why not more people are on here. :)
Especially now that we're seeing a lot more curation we think this is the right time to focus on scaling up the onboarding and not just wait for communities or SMT's or easier ways to create accounts. We have over 40k claimed accounts waiting to be put to good use and a good easy to learn system within our discord to make sure there is no abuse and to guide onboarders to be better at it.
While we're waiting for some great tools such as steemtipper.com that will make onboarding a lot easier and smooth we can always put in some hard work to do things in a more manual way in the meantime. :)
Come join our growing community that will attempt to cover as much ground as possible to grow the Steem userbase and more importantly keep them using it and seeing the benefits it brings to each and every one, welcome to the OCD Discord server
---