Álle Goeie Communicatie Start Met Het Managen Van Ieders Verwachtingen | Jelle Verdoodt Vlog #5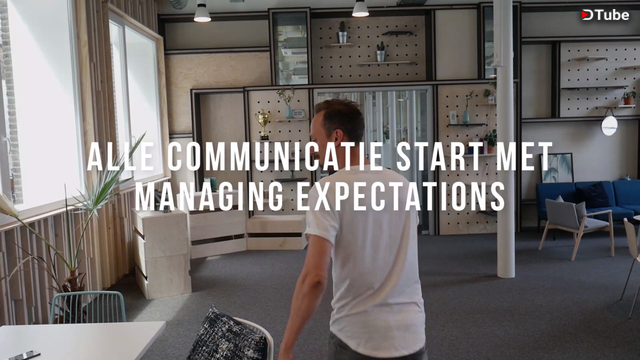 ---
In deze vlog:
0:26 Op de koffie met growth hackster Helena. Conclusie: we moeten niet doen alsof altijd alles goed gaat.
1:27 Bij animated video-bedrijf Well Played krijgen we een ander inzicht: je bij klanten binnen wringen werk niet.
2:48 Vraag van de week van Laurent (Mtbikecoach): zijn persoonlijke mails de nieuwe e-mailmarketing?
PS: Heb je ook een vraag; stuur me ze via Instagram (reageer op een van mijn posts of stuur me DM) of zet ze hieronder in een comment!
❤️🙏🏼
—
De komende maanden laat ik zien wat ik doe en vooral léér als persoon, als storyteller, als creative marketeer, en als ondernemer met mijn nieuwe business, Studio Sunday; een creatieve studio rond digital storytelling.
Ik apprecieer het nu al enorm dat je naar deze en mijn andere video's kijkt, en jouw learnings deelt met wie het nodig heeft om ze te horen. Ik leef van je comments, dus stuur me een 'hey' als je even tijd hebt ;-).
—
Volg me op:
Instagram: www.instagram.com/jelleverdoodt
—
---
▶️ DTube
▶️ IPFS