Finally OneLoveDTube Swag Is Here!!! - Zazzle & Teespring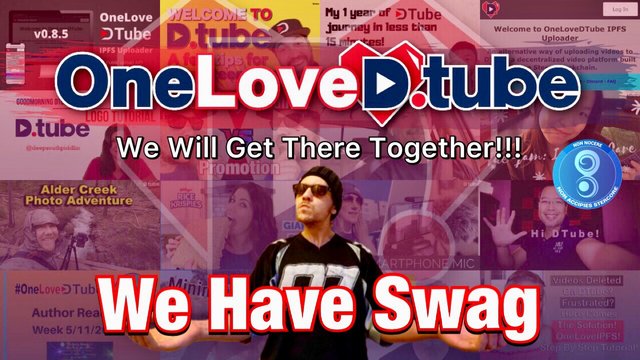 Everyone should know I've been talking about getting me some Steem related swag for quite awhile now. After purchasing myself a @freewritehouse coffee cup I figured it's due time to get our @onelovedtube community swag going.
Now I don't expect to earn a ton from this but I do like the idea of people having the option of representing what they love, how better than with our heart on a shirt?
Zazzle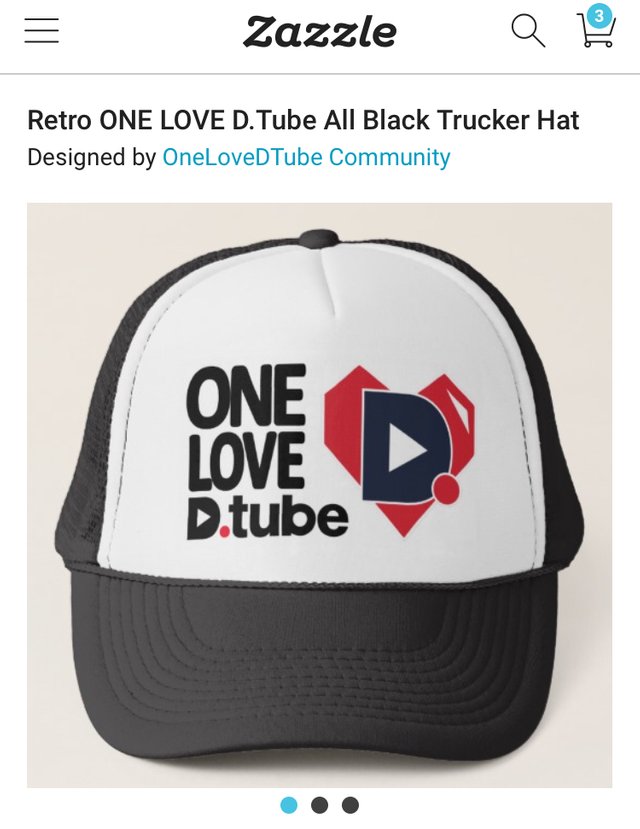 https://www.zazzle.ca/store/onelovedtube
Teespring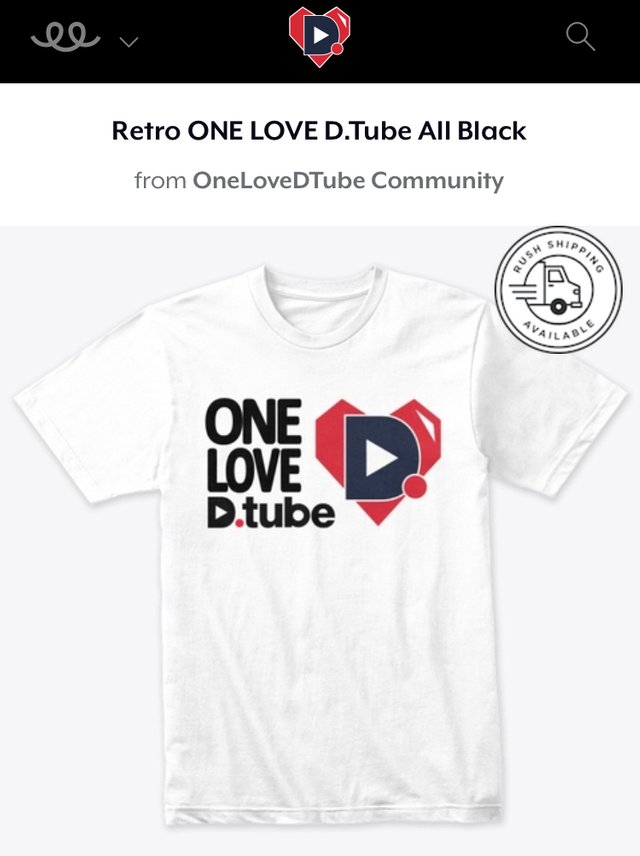 https://teespring.com/stores/onelovedtube-community
Now I am no expert with this being my first time playing with making any sort of store and doing designs. Luckily we have some great graphic designers within our community to give a helping hand 💪 thank you @Zainenn and @DeepSouthPiddlin
I have also included both stores on our webpage https://oneloved.tube which is still a work in progress but coming together quite nicely if I do say so myself!
All profits from sales of our swag will be used to further powerup the main community account to help support DTube creators further.
Now It's About Time I Get Me A Hat!
My end goal of the whole thing was just to have a community hat 😅 it's there and designed now I just gotta purchase one but what style do I choose?

Let me know your thoughts in the comments below!!!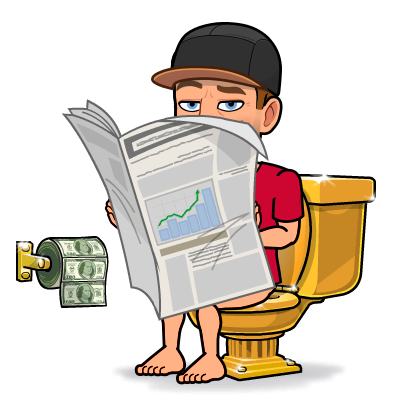 Thats it @d00k13 OUT

Wallet of a Minnow, Heart of a Whale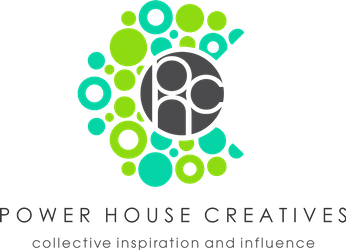 Posted using Partiko iOS