Bobby Nelson Talks His New EP, Audition w/ Nickelodeon, The Struggle for Success + MORE!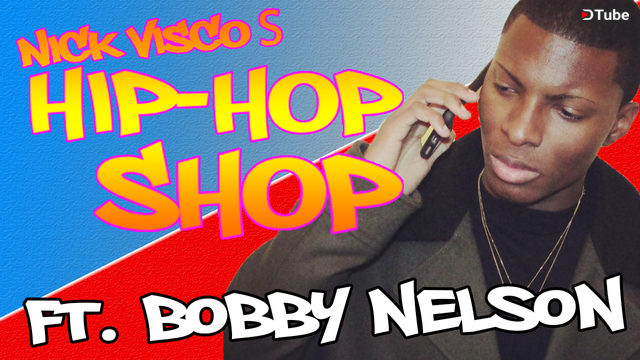 ---
Whats up family! Here I have a short interview with my man Bobby Nelson! Sorry about the quality, I recorded on my iPhone lol...
In this conversation we talk about...
2:26 - Connecting with your audience and making music for them
4:27 Taking critique from people
6:06 - Talking about his record "Alone" and the dark place he was at during that recording
6:52 - Work life balance
8:51 Bobby and his audition with Nickelodeon Studios
10:20 Balancing both music and acting
12:45 How to stay positive when your career is in a low point
Please like and share this video to your favorite music groups! Also, let me know your thoughts about this conversation. Which topic resonsated with you the most?
Follow Bobby:
► IG: https://bit.ly/2LAtArJ
► Website: https://bit.ly/2PNijYq
Nick's Socials:
► Facebook Fan Page: https://bit.ly/2xL61uq
► Steemit: https://bit.ly/2IpssGr
► IG: https://bit.ly/2ESsysH
► Website: nvthehiphopshop.com
---
▶️ DTube
▶️ IPFS