Oh hi! It's been a while...
I'm back!
I took a much needed unintentional break from Steemit and all its corresponding obligations to tend to my day job which is catching up with mountains of grading, admin and planning. It's three days until our 1st quarter's break and I'm very excited for the content I will be able to share during this time. We'll be doing some small scale in-country traveling, my marathon training is getting more and more serious, and I've overcome my writer's block to releive some of you of that cliff hanger in the last Mediocrity chapter xD my sincerest apologies. Hopefully I can get back to the daily posts as from tomorrow, but I'm just getting back into the swing of things after 3 weeks. Shit that's a long time. Here's to a prosperous journey ahead and more posts.
P.S. Who can guess where we'll be visiting in South Africa from the photo?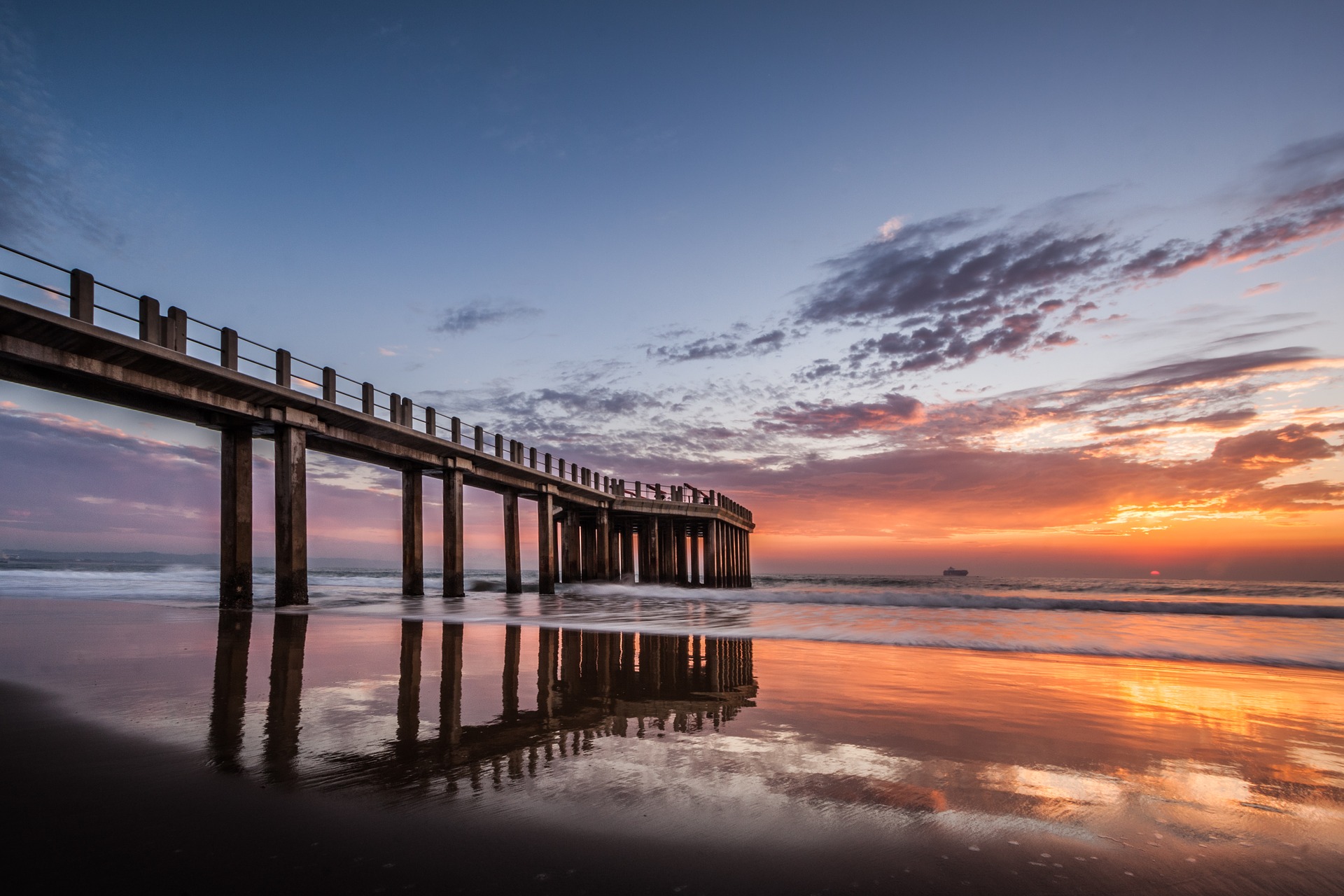 Image Source