Steemit Openmic Week #94 | He's a pirate - Guitar Cover
He's a pirate is my favorite soundtrack of Pirates of the Caribbean
Hello everyone!
In this week of the #Openmic contest, I want to present one of the soundtracks of movies that I like the most, and it is "He's a pirate" by Pirates of the Caribbean.
Pirates of the Caribbean is one of my favorite movie sagas, just for not saying it's number one. I love all soundtraks sincerely, the instrumentals that have these films are magical for me, giving a unique and very characteristic to their filming.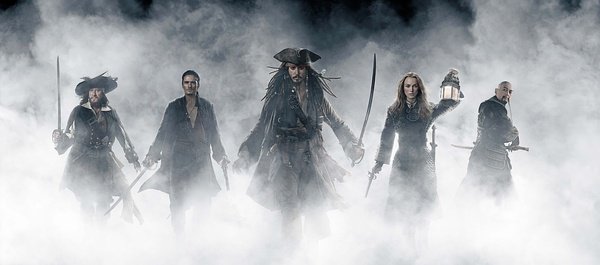 It is important to mention also that this is the first time that I upload a solo guitar instrument in #openmic, so I hope you like it!
Always grateful with @pfunk, @luzcypher, @passion-ground, @soundlegion, @krystle, @Verbal-d and @meno for giving us the opportunity to share our talent through #openmic.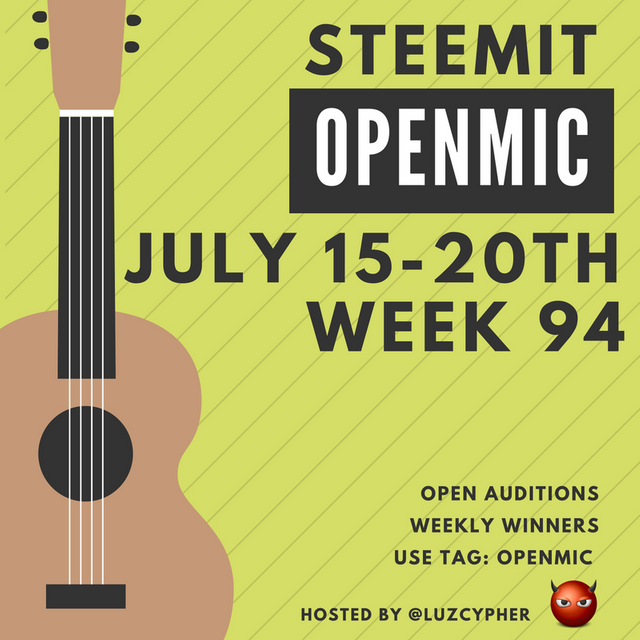 I hope you enjoy this cover, see you next!

¡Hola a todos!
En esta semana del concurso #Openmic, quiero presentar uno de los soundtracks de películas que más me gusta, y es "He's a pirate" de Piratas del Caribe.
Piratas del caribe es una mis sagas de películas favoritas, solo por no decir que es la numero uno. Me encantan todos sus soundtraks sinceramente, los instrumentales que tienen estas películas son mágicos para mí, dándole un toque único y muy característico a sus filmaciones.
Es importante mencionar también que esta es la primera vez que subo un instrumental solo de guitarra en #openmic, así que espero que les guste!
Como siempre agradezco a @pfunk, @luzcypher, @passion-ground, @soundlegion, @krystle, @Verbal-d y @meno por ser parte del equipo de #openmic y apoyar al talento de esta comunidad.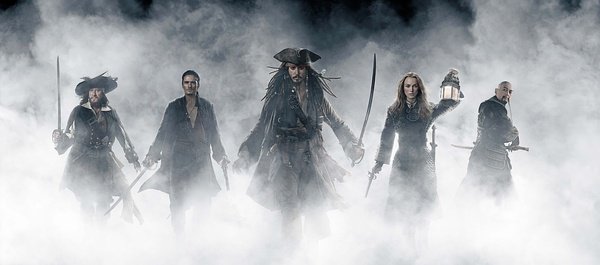 ¡Nos vemos la próxima!