Steemit Open Mic Semana 103 - Cover White (Odd Future feat. Frank Ocean) en conjunto con @gabs.uni.versos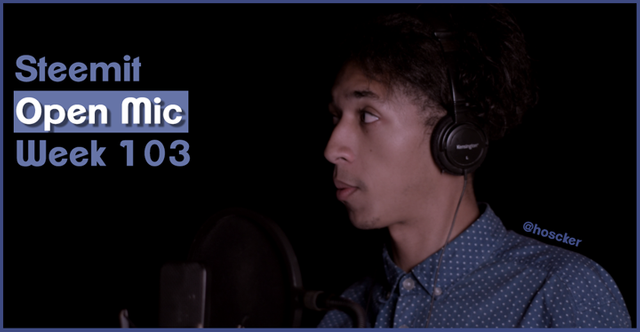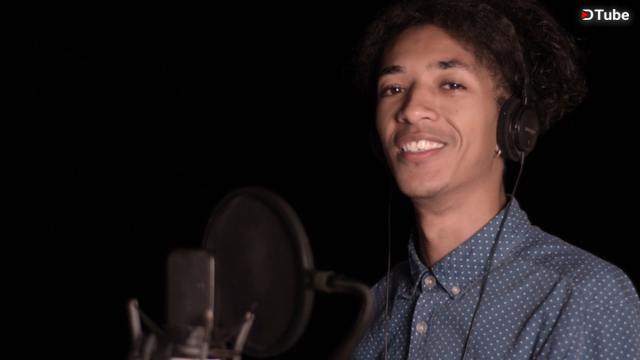 ---
---
White - Odd Future ft Frank Ocean. Cover by @hoscker and @gab.uni.versos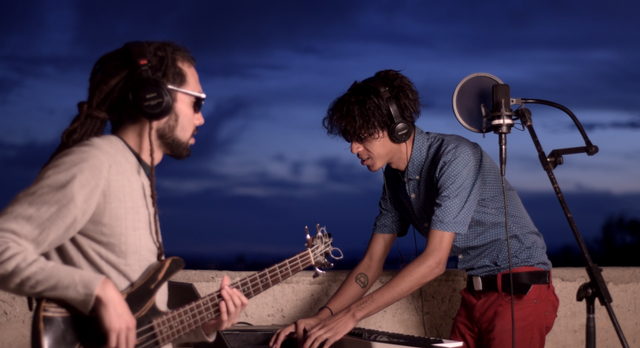 ---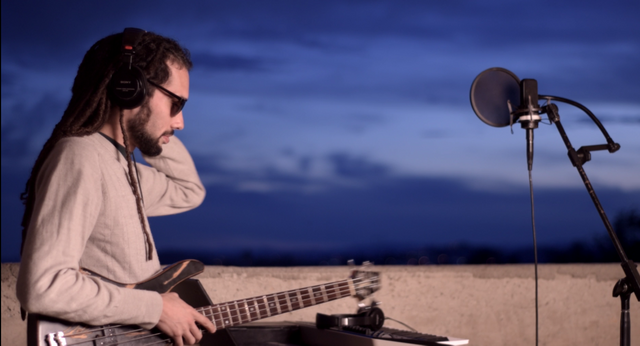 Hola Steemians! epero que esten de maravilla he pasado ya varias veces por aqui, pero normalmente desde la cuenta de @funkmedia pero ya va siendo el momento de empezar a subir mi material personal, aun mas cuando estoy en la semana en la que naci hehehe, y como regalo personal fluyo esta colaboracion para mi primer #OpenMic con ayuda de @gab.uni.versos @amgsoundesign y Leo Act.
Aprender a tocar piano no es sencillo y mucho menos es algo que se logra de la noche a la mañana es por eso que intente esta cancion con tanta sutileza y espero que sea de vuestro agrado.
Esta cancion que interpreto no solo es un tributo a mi artista preferido #FrankOcean, tambien representa un pinaculo de amistad del cual me siento dichoso de ser participe, le dedico esta entrada al Open Mic a mis amigos, ya sea que esten a 10 minutos de distancia o tan lejos como el mar azul, Todos Pasaremos a la historia dejando Huella y siempre tendran un lugar importante en mi vida.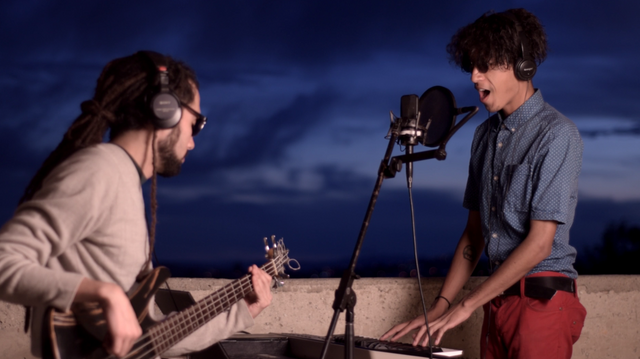 Hello Steemians! I hope you have been here several times, but usually from the account of @funkmedia but it is time to start uploading my personal material, even more when I am in the week in which hehehe was born, and as Personal gift flowed this collaboration for my first #OpenMic with the help of @ gab.uni.versos @amgsoundesign and Leo Act.
Learning to play piano is not easy and much less is something that is achieved overnight. That is why I try this song with such subtlety and I hope it is to your liking.
This song that I interpret is not only a tribute to my favorite artist #Frank_Ocean, it also represents a pinaculo of friendship which I feel happy to be a part of, I dedicate this entry to Open Mic to my friends, whether they are 10 minutes away or as far as the blue sea, We will all go down in history leaving a trace and will always have an important place in my life.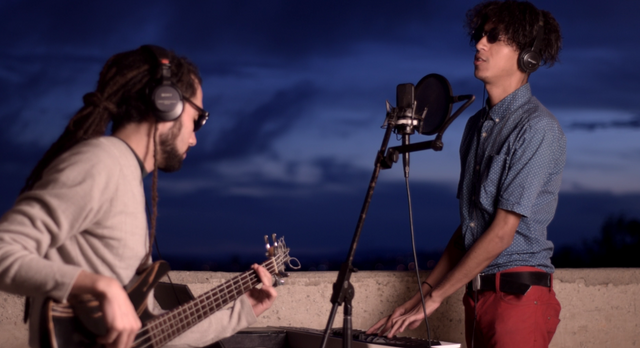 ---
White - Odd Future ft Frank Ocean
Could this be Earth?
Could this be light?
Does this mean everything, is going to be alright?
When I look out my window there's trees talking like people

I've dreamt of storms, I've dreamt of sound
I've dreamt of gravity, keeping us around
I've slept in the darkness, it was lonely, and there was silence

What is this love?
I don't feel the same
Don't believe what this is, could be given a name
I woke, you were there, tracing planets on my forehead

But I forget 23
like I forget 17
And I forget my first love, like you forget a daydream

And what if all my wild friends, and the times I've had with them
Will all fade to grey soon, on the TV station
Compositores: Tyler Okonma / Frank Ocean
---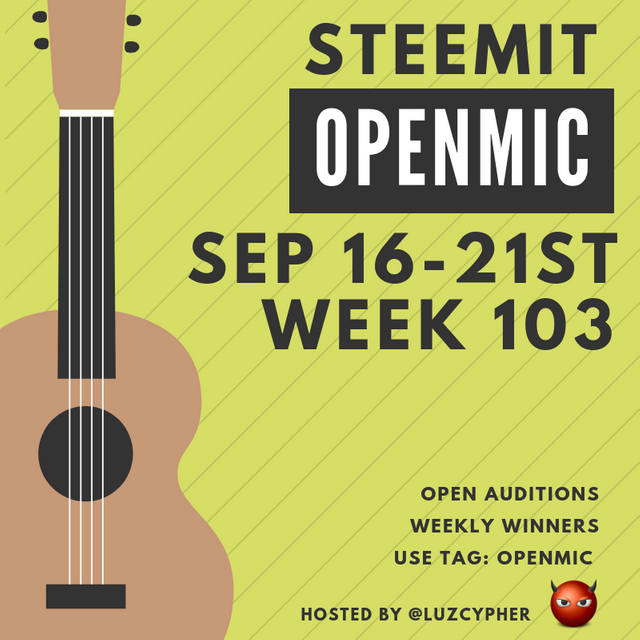 https://steemit.com/@luzcypher
Big thanks to @luzcypher @pfunk and very gratefull, great Initiative for a space of understanding and good music in all formats. Respect to the judges @krystle @soundlegion @verbal-d @passion-ground and you Steemit User for watching and giving your vote to this entry!
---
▶️ DTube
▶️ IPFS