Steemit Open Mic Week 53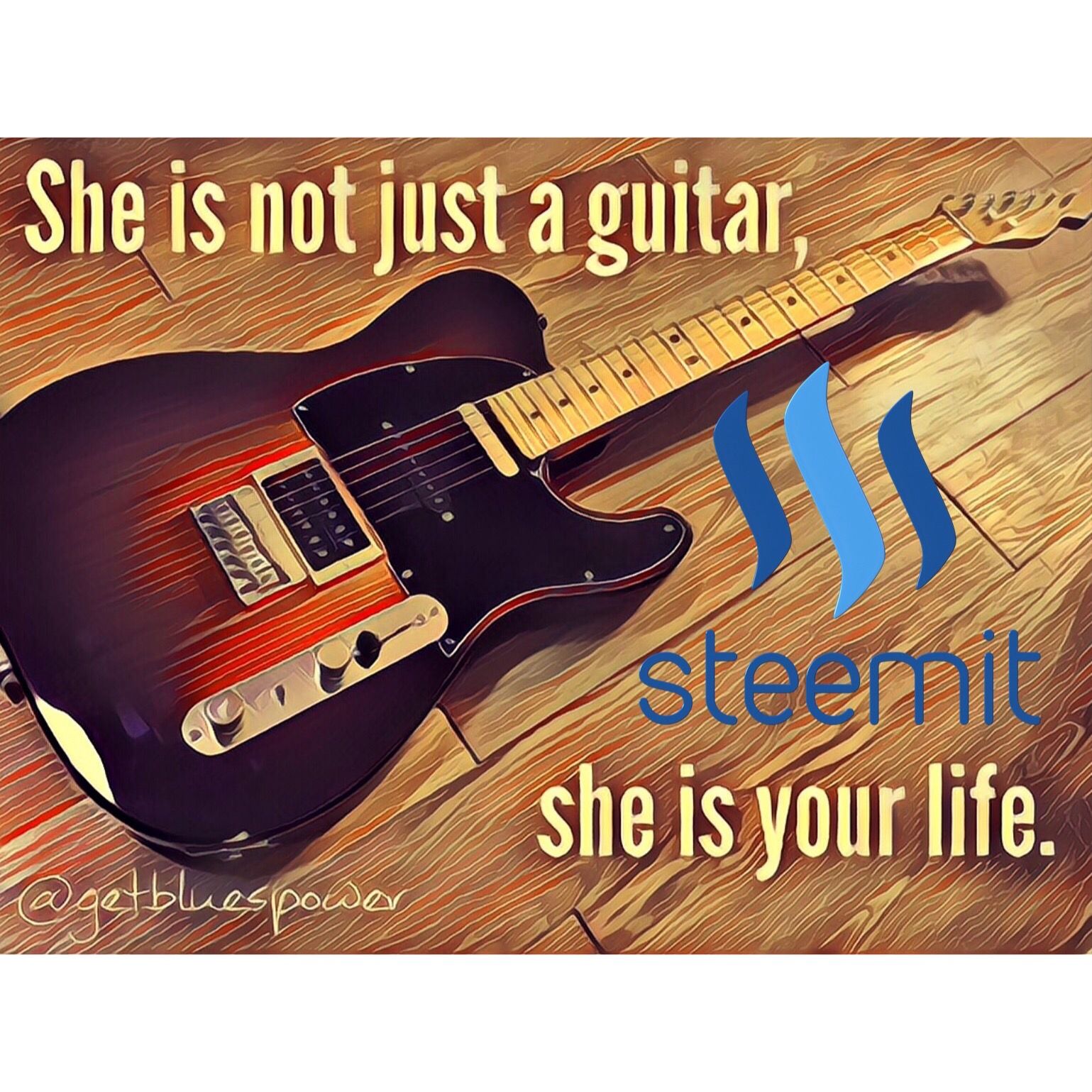 Here's my entry for open mic 53. This is a jazzy/bluesy vamp over an Am chord. I will do this as a "Jam With Me" soon.
---
If you have not heard about Open Mic yet, click here:
Steemit Open Mic
---
Learn and teach your friends about Steemit here:
What Is Steemit?
---
Learn Jazz Theory here:
Jazz Fundamentals ebook
---
Already on Steemit, but need help writing? Click here:
Using Writing Prompts
---