Giveaway 1 - Santa Meno is coming to town bearing gifts for Steemian Guitarist
   I'm feeling a little inspired by our brave leader @aggroed , so I decided to give this a go. Here is the deal, it's no secret that I'm a musician, a bassist/guitarist who only lives because of music, so it makes sense to me to do something for the musician's community of Steemit, something a bit crazy I don't think anyone has done on the blockchain yet.
I'm giving away two Overdrive/Distortion Pedals for Christmas!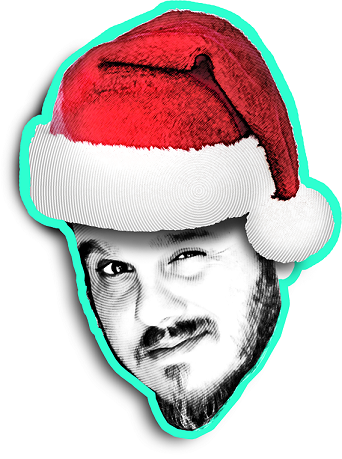 That is right, I very well may be a little crazy, but why the hell not? Who doesn't need some overdrive for for the Holidays?
So what's the deal? What are rules?
It's quite simple, this is what you have to do.
Upvote / Resteem this post (we need to get all guitarists on this)
Share a Picture of your electric guitar in the comments
Write in a short paragraph what you believe Steemit can do for the Musician's community
Include what is your new year's resolution, and what you are going to do to make steemit the best place for musicians to gather
And that is it!!!!
So... Who wins?
Quite simple as well, let your friends know you are participating of this giveaway, the comment that has the coolest guitar picture, and best writeup should (in theory) have the most upvotes from other users.
Long story short, the comment with the most upvotes wins the guitar pedal! by the way, shipping is on me too within Continental US. (arrangements can be made if you live outside the US)
What overdrive pedal am I giving away you ask?
In the first giveaway (yes there is a second giveaway to come) the overdrive pedal will be none other than: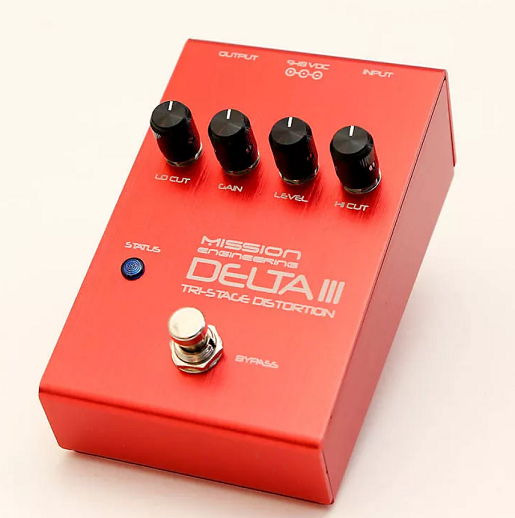 MADE IN 'MERICA!
I know the question that is in your mind... has @meno lost it? Yes... a long time ago, but don't worry about it, everyone around me is used to it by now.
Some features of this amazing pedal:
Mission Tri-Stage distortion ranging from boost to overdrive to fuzz
All analog audio path
Isolated digital bypass. Fast and quiet switching with soft touch button
Hi and Lo range EQ controls
Compatible with wide range of instruments
Can be placed anywhere in signal chain
All aluminum construction, weighs just 12oz
---
When this post expires in 7 days, we will tally up the upvotes on the comment section and declare the Winner!!!! Yusss!!!
Feel free to share this on facebook, on twitter, if you have a friend who is a musician and has been on the fence about getting on Steemit, tell him about this crazy dude giving away stuff!!!
He/she won't resist and will come join our amazing community! we need to get all the musicians in here!
What are you waiting for? Get to writing!!!!
Much love