Steemit Open Mic [Week 95] - *Original* Hatebreeders
It's an original song for this week's open mic!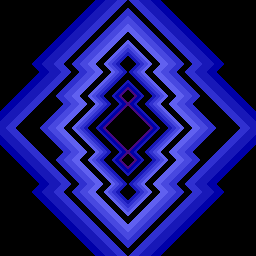 I wrote this song about a year ago with the idea of how distracted and caught people can be in their own reality of television and media that they cannot move on and make something with the life that has been given to them. It breeds a hate of ego passed on from generation to generation of entitlements. Don't get me wrong I love spending most of my time to myself reading posts here and watching/listening to new music online a great deal but I believe it's the balance that we must strive to compensate our urges with. That we don't lose ourselves and 'sell our soul, to the tv's light'. But it's my interpretation! Take whatever you want from the song and lyrics themselves. I appreciate you listening!
---
**//i.s.a.a.c.**


Lyrics:

envisions of bloody lies crystallize the truth
that separates man from their given roots
a vein is growing towards a river
it heads in all directions that should give y'all the shivers

a cold black chill of an acquiesced apathetic fright
now pay the toll and lose all your pretty light

yeah these hatebreeders they come in the night
to sell your soul on the tv's light
gripping the airwaves that disrupt the flow
of a flower that grows in the very hole down below

well how can a screen be such a bad thing?
filling all expectation and promises for just a lil green
a dime thats worth our life with our little time
it's these very distractions that start to infect your mind

im sorry but its seems you've lost your ghost
to concern with these hatebreeeders
when you can even help yourself the most